Written by

Sarah Williams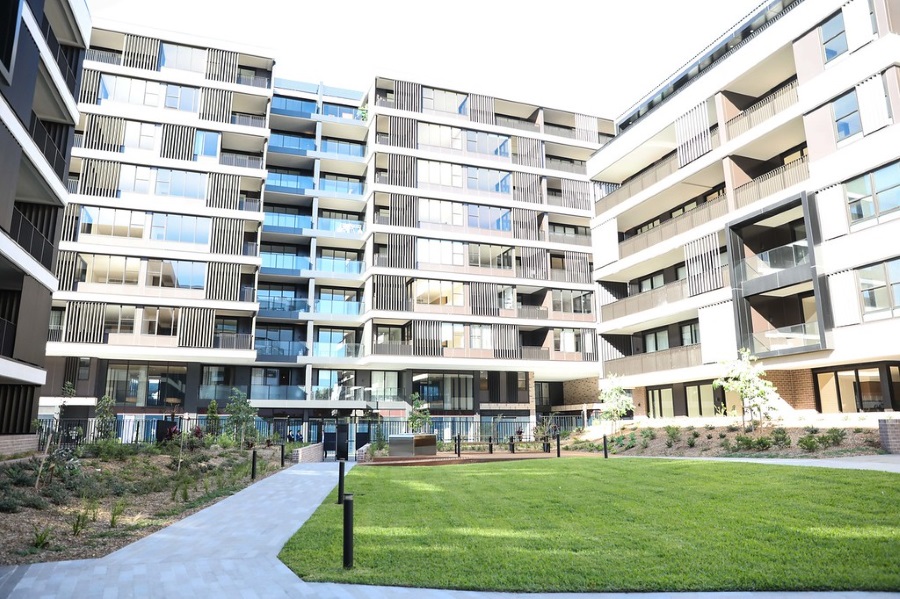 Maroubra is a coastal suburb located in New South Wales, about 10 kilometres east of downtown Sydney. People who gravitate to this area love the outdoors. Of course, you have more than 1.1 miles of coastline as your playground. But there are also plenty of parks and reservations where you can walk, hike, bike, and trek. The beach here is also a known surfing spot, so if that is your thing, then you would love Maroubra.
Most of the houses in Maroubra have views of the coast. However, all that sand and sea have a negative impact on buildings. Some people are not aware of the concept of strata. It happens when a property is owned by two or more individuals. Sometimes, it could also be a multi-unit property, such as a condo. Since they are co-owners, they are responsible for hiring professional services that do strata cleaning in Maroubra.
More than any other location, beachfront properties require regular maintenance and upkeep due to environmental factors. The US National Oceanic and Atmospheric Administration said that houses near the coast are in danger of storm surges, flooding, algal blooms, and tsunamis, among others.
Here are just some of the risks that your strata property is facing:
Salt air corrosion
While rust is the natural enemy of metal, salt air corrosion is even more dangerous. The mixture of sodium chloride, oxygen, and moisture will corrode metal ten times faster than rust does. Meanwhile, saltwater will corrode metal five times compared to plain water. If you have metal in your strata property, you need to make sure it is scrubbed clean by the professionals. Of course, you make sure that you secure your vehicles, bicycles, or motorcycles, as well.
Sand
Although they may chip or scratch the paintwork, sand blowing in from the coast results in annoyance more than anything else. They can get on your floors, under the door, crevices, in between cracks, windows jams, and your garden.
Rising tide or storm surges
Storm surges are rarer compared to the rising tide, but they have the same effect when salt water gets into your property. They can stain the furniture, dirty up the carpet, scratch hard floors, or streak your polished white marble tiles. You need to contact strata cleaning in Maroubra, which will then bring cleaning agents to thoroughly scrub all the saltwater from floors, walls, furniture, carpets, and rugs. When that happens, make sure to contact an electrician, too, so they can check your system and protect you from fire hazards.
Unlike with your standard commercial cleaners, strata cleaning involve so much more. For example, you may expect the following services:
Steam cleaning and vacuuming of carpets

Changing of LED lights, light and plumbing accessories and fittings

Gardening

Pruning

Disinfecting hallways and staircases

Make sure the emergency lights are still functional

Cleaning and buffing the windows

Buffing floors

Sealing leaks and cracks on floors and walls
The benefit of strata ownership is that the different owners can pool in their money to hire strata cleaners in Maroubra. The arrangement will significantly bring down the price of hiring professionals to make sure the property is well-maintained despite the natural hazards posed by the coast.