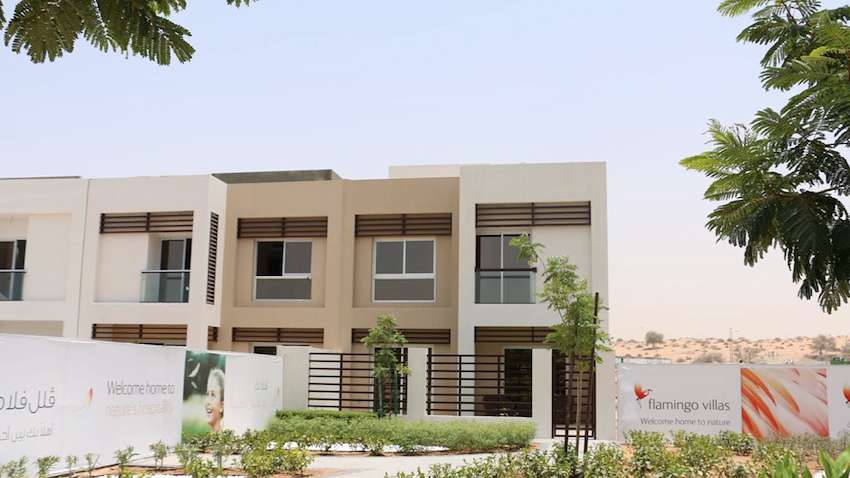 If you're looking for an apartments for sale in Dubai, you may well come across real estate agencies offering house and land packages. This is a little different to buying an off plan property in Dubai, and the term is used to describe the purchase of a 'package' deal that includes a new home as well as the land that it is built on.

What is a house and land package

Typically there are two common types of house and land package that you might come across when looking for real estate opportunities in Dubai.

1. A pre-built house (or one where the construction is well underway) and the land on which it is built on – this is broadly similar to buying "off-plan", although the contracts may be put together slightly differently.

2. The option to pick which patch of land you want, within a development - you then apply a 'pick and mix' approach to select elements you want in the home, which is then built according to your specifications.

Given increasing property prices, and the need for couples and families to find appropriately-sized homes for their requirements, these kinds of package deals can offer a promising alternative to traditional house sales.

Things to bear in mind if you are considering a package deal on an apparent for sale in Dubai

Infrastructure

If you are looking at property near one of the major Dubai hubs such as Dubai Marina or City Walk apartments Dubai, then you know that there are excellent transport links and shopping centres. However, if you are considering property further away from these central hubs, then carefully consider how well connected the area is and look at what future plans there are for the area.

Facilities

Look five years into the future, or even ten. While schools or medical facilities might not be a priority for you right now, is this something that will matter more to you further down the line? A good real estate agency in Dubai will be able to give you great insight into the quality of the schools and healthcare provision in the local area for any property you are considering buying.