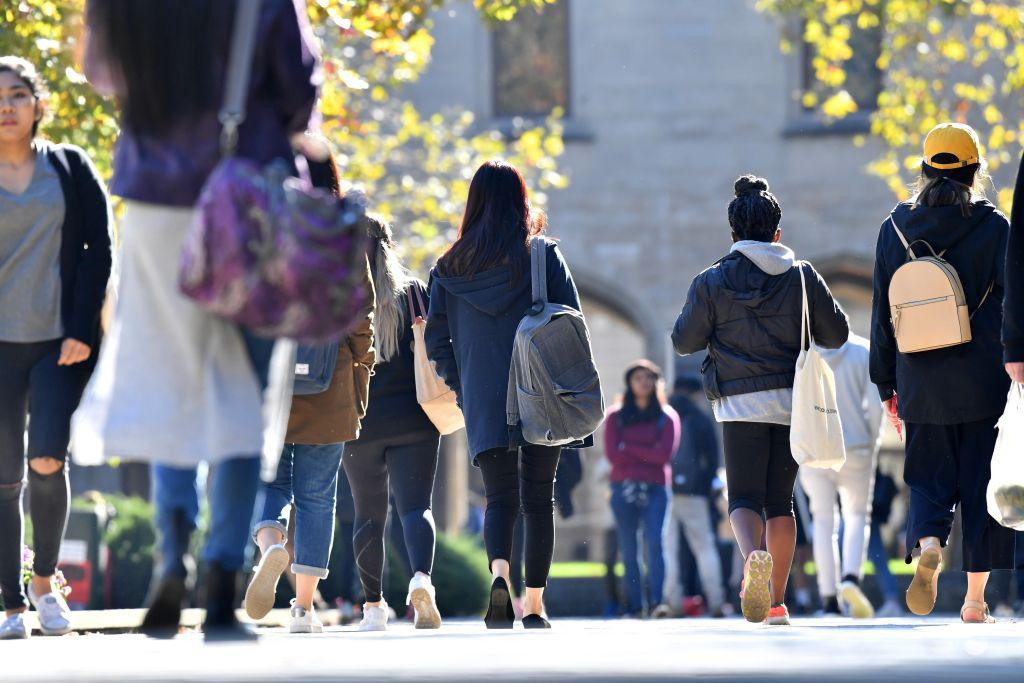 Moving out of home to study at university can be overwhelming to begin with, but if you also happen to be moving across the country – or even from somewhere abroad – the experience can be made even more stressful. If you're a first-time tenant, it can be tough understanding your responsibilities when it comes to rentals, and it can be even tougher knowing what your options actually are when it comes to selecting the right property. In this article, we take a look at a few handy tips that can help students with a new tenancy, whether it's their first or fifth.
Do a bit of research to get you started
If you're brand new to student housing in Sydney, you might be struggling to find ways to adjust. if you are in this position, you'll be pleased to know that there is good news – it's not too difficult at all to help ensure that your time in student accommodation is pleasant. The best place to start is in making the effort to do a lot of research – find out what areas you think you might enjoy living in, whether that be convenience due to the area being located around where you need to study, being close to multiple options for public transport, close to shops or even just things you're interested in. when you're trying to work out the right area for you, you'll also need to keep in mind whether you are alright with living in an apartment building or if you prefer a house – if it's the latter you're more interested in, you might then have to consider living with other people to help subsidise your rent, particularly if the area is a bit more expensive to live in.
Don't rush into any decisions
Although it might be tempting at some stage, it's very important to not rush into decisions without giving them appropriate thought beforehand. You should attend every property you consider, as images and any assurances of quality can very easily have the power to be deceiving. If there are things wrong with a house, it is not uncommon for unscrupulous agents to not depict the issues in photos, and photos can also be used to make rooms look much bigger than they actually are, and in some cases old photos can be used so that when you actually get the keys and go to the house, what you find is something quite unexpected. Similarly, if you do find a great house, it's important to ensure that you've properly met the people you find to live with, as you'll likely be spending a great deal of time with these people every day, and if you don't get along, you'll have to start the house hunting process all over again!
Take the time to understand every bit of your new living situation
As you might have gathered, doing research and having a good understanding of your future living situation is the key to being happy in your accommodation. When you have the added stresses of study and potentially being in a country far from home, ensuring your living situation is pleasant is certainly something you can control that can make everything much easier on you.