Written by

BON PUBLIC RELATIONS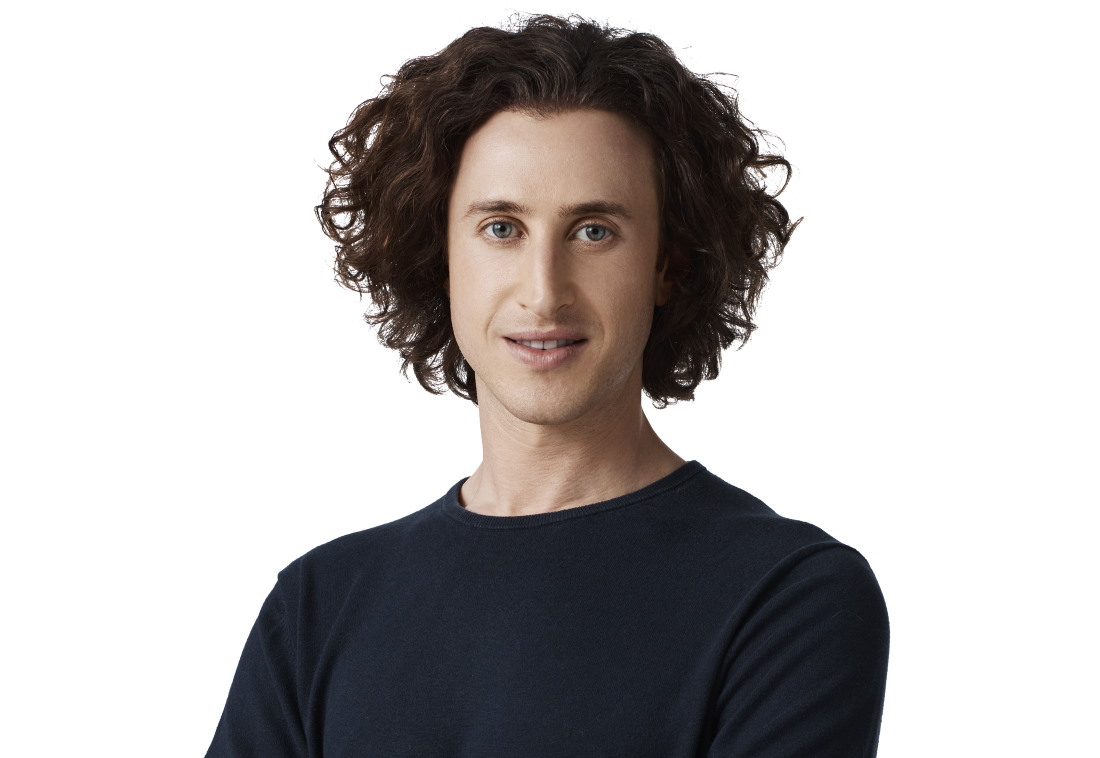 With the impacts of COVID-19 causing many people to reconsider their career. The fast-growing Buyer's Agent property industry sector is on the rise after a shake down of some of its 64,698 estate agents across Australia who are under continued pressure to sustain charging high fees. (source: REIA)
Comparatively, the Buyer's Agent space has considerably less competition with 1,300 registered Advocates carrying little pricing pressure as they rely typically on a Blue Ocean Strategy. (source: BAI)
This makes serendipitous timing for Australia's only Buyer Advocacy education, training and mentorship program - Buyer's Agent Institute (BAI).  
BAI is experiencing unprecedented demand for its online education programs, having achieved an extraordinary 105% increase in enrolments between March and November YOY. 
BAI was founded in 2018 by Ben Handler former CEO and co-founder of leading property Buyer's Agency (2009 – 2018), Cohen Handler. During Handler's co-reign the company purchased close to 3 billion dollars' worth of property across Australia and California.
Handler now channels his passion into teaching his winning strategies to BAI'S many entrepreneurial spirited students.  According to Handler, business has been growing exponentially since launching and now with the industry effects of the pandemic 'it's next level'; with a 105% increase in enrolments between March 2020 - Nov 2020 with real estate agent enrolments increasing by 73% alone. 
Not at all surprised by enrolment increases, Mr Handler explains, "People, including many sales agents, had time to slow down, consider what they are motivated by and how this aligns with their lifestyle and professions. BAI gives real estate agents – and many non-industry workers – an exciting opportunity to take back their power and establish a new and rewarding career path without the fear of job insecurity
in uncertain economic times".
BAI is the only education program on the market that gives people the systems, training and support
to become high performing Buyer's Agents. It runs 52 weeks of the year and provides the convenience of a 100% online learning environment, 24/7 access to resources and an opportunity to be mentored by Handler himself and other highly successful Buyer's Agents and former students such as Jack Corbett (below) prepared to 'pay it forward' to this virtually exploding network.
"After wanting more from my career I joined Ben's program four months ago to learn the ins and outs of being a Buyer's Agent. Having previously worked as a sales agent in Wollongong I thought I knew it all, but BAI really opened my eyes to a new world. 
The course gave me everything I needed to start my business, Checklists, instructional videos and Social Media which has been so supportive and keeps training up to date and relevant. Being weary of online courses it was so nice when I enquired and actually spoke to Ben personally from that point on, I knew he was the real deal! 
After the course, I'm now in a mentor group which has helped me develop my skills even further with one on one coaching with Ben. Having someone available all the time to answer the everyday day questions has been nothing short of amazing". Jack Corbett, BAI Student and Founder of Corbett Property