Written by

NewsServices.com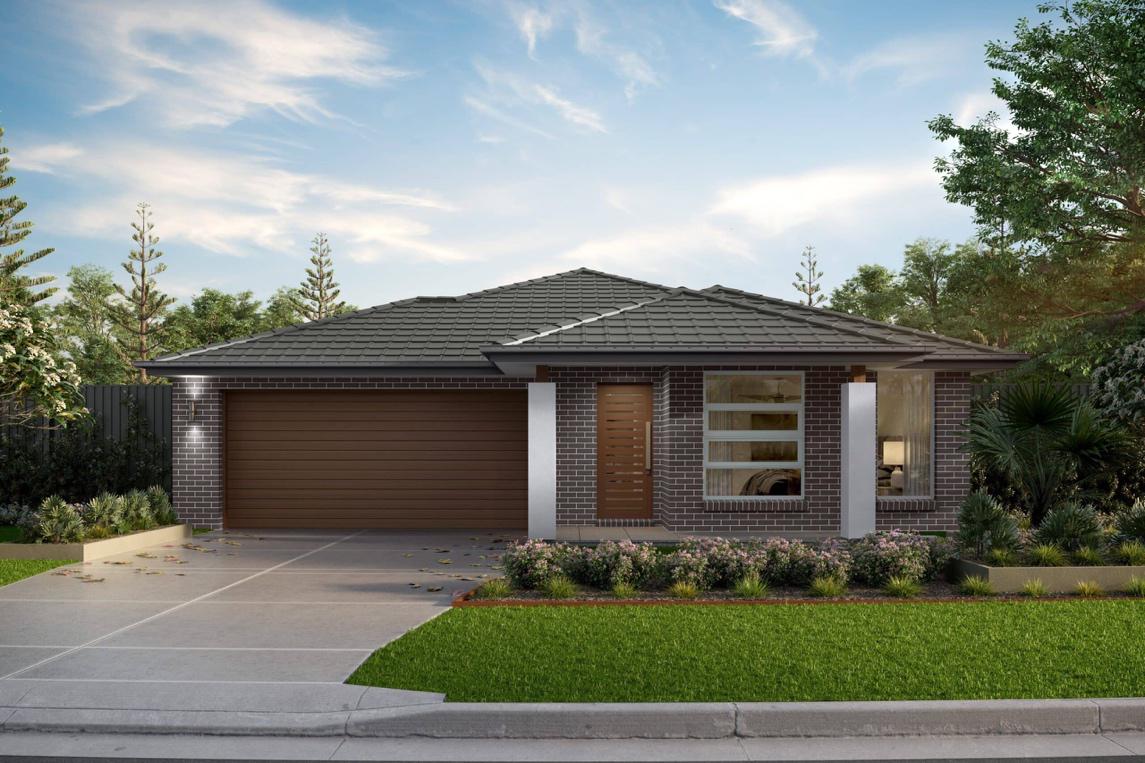 Whether you are buying a house and land package for personal use or an investment, you will have to go through a whole process. Well, this process is not easy for the first-timers as there are many things that you need to consider. So, if you are up for all the information, we will discuss all that you need to know about buying property in Sydney.
What is a House and Land Package?
A house and land package is not the same as buying a house or getting into a contract. The house and land packages mean that the land and the design are all packaged up, and you get two contracts in one package. Here one package is with the Sydney home builders while the other one is with the developer. In this way, you do not have to worry about getting the house built to get it developed.
While it may seem a bit unique and complex, it comes with several benefits for homeowners on a tighter budget. As a homeowner, all you need to do here is to select the design and other choices, and you get a final product without any additional costs added in the house and land packages.
What is the process of purchasing a House and Land Packages in Sydney?
If you divide buying a house and land package, then it is not that complex. So, here we have done all the hard work for you, and it is the complete process of getting the house and land package from the home builders in Sydney.
Finding the House and Land Package that you want to buy.
The first thing that you need to do is to find and select a package of your dreams. There are a lot of options available for you to select from. You also need to make sure that you select the option that fits right with your budget.
Now you will need to make an appointment with a professional to discuss the design that you want. It is important as all designs do not apply to all places, so knowing beforehand will benefit you.
To make sure that you will get the place you like, you will need to make a small deposit. In this way, your favorite place will not be sold to another customer. However, this initial deposit has a time limit that you need to consider as well.
Now that you are done with all the deciding phases, you need to sign the contracts and wait for the approvals from the financial institutions.
Selecting all the design choices
Once you get the approval, you will need to get creative because you have to make all the designing choices in this part. So, here you can select anything that you want or like.
After your plans are ready, you will have to wait for the BASIX and council approval. The final design layout that you decide will be sent to them.
Get your home built by the home builders Sydney.
After the approval from the regulatory authorities, your house will be in the process of building right away.
Final Verdict.
While owning a property comes with many benefits, you can increase these benefits even more if you opt for home and land packages. Here we were discussing all the home and land packages that you can get from Sydney home builders and the whole process you have to follow.