Written by

Mandie Shean, Lecturer, School of Education, Edith Cowan University
There is cause for concern for Australia's young people with figures indicating they are experiencing the highest levels of anxiety and stress, and suicide than ever before.
Writer and teacher John Marsden says poor youth outcomes are from toxic parenting and ineffective schools.
Read more: Teenagers who play sport after school are only 7 minutes more active per day than those who don't
That's the key premise of his new book The Art of Growing Up, his manifesto for growing up in the 21st century based on his experience in schools as a teacher and principal.
Blame the parents
In the book, Marsden writes:
[…] we are seeing an epidemic in damaging parenting at the moment.
His key criticisms are that parents are too controlling or too lax, children are overindulged, overprotected and overpraised.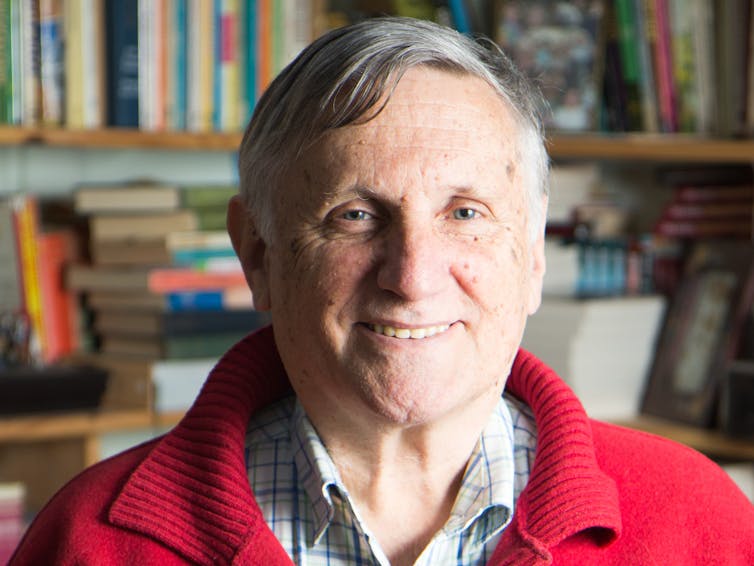 Pan Macmillan
Marsden is correct in saying lax or controlling parenting leads to negative outcomes in young people. Research shows adolescents are better if parents are authoritative rather than authoritarian or permissive.
But when providing advice, Marsden is contradictory in how parents should reach this ideal version of parenting. He criticises parents for setting rules and telling children what to do, and then says parents should say "no" more often and "mature adults must be in charge".
It is difficult to imagine how parents can be in charge if they do not have any rules to "say no to". While I think his intention was to critique meaningless and excessive rules, and encourage parent authority, the message for parents is left unclear.
Overprotective parents
Another concern of Marsden is the helicopter or curling parent – the one that hovers over the child checking their path is clear for success.
This is also called overparenting, whereby parents try to manage the emotions of children and adolescents, provide too much advice, and overprotect. There is evidence overparenting leads to negative outcomes for young people, including increased feelings of entitlement and anxiety for children and adolescence that can persist in adulthood.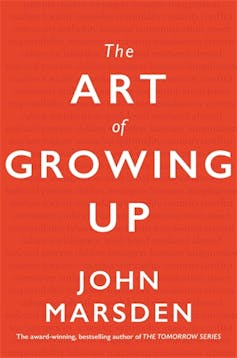 Authors: Mandie Shean, Lecturer, School of Education, Edith Cowan University
Read more http://theconversation.com/john-marsden-says-parents-and-schools-are-failing-kids-but-his-book-offers-little-evidence-121124