Written by Aaron J. Cavosie, Senior research fellow, Curtin University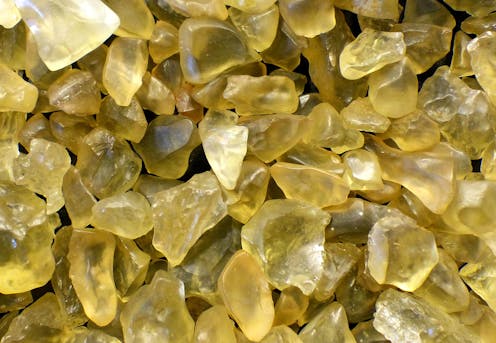 In the remote desert of western Egypt, near the Libyan border, lie clues to an ancient cosmic cataclysm.
Libyan desert glass is the name given to fragments of canary-yellow glass found scattered over hundreds of kilometres, between giant shifting sand dunes.
Interest in Libyan desert glass goes back more than 3,000 years. Among...