Written by

News Feature Team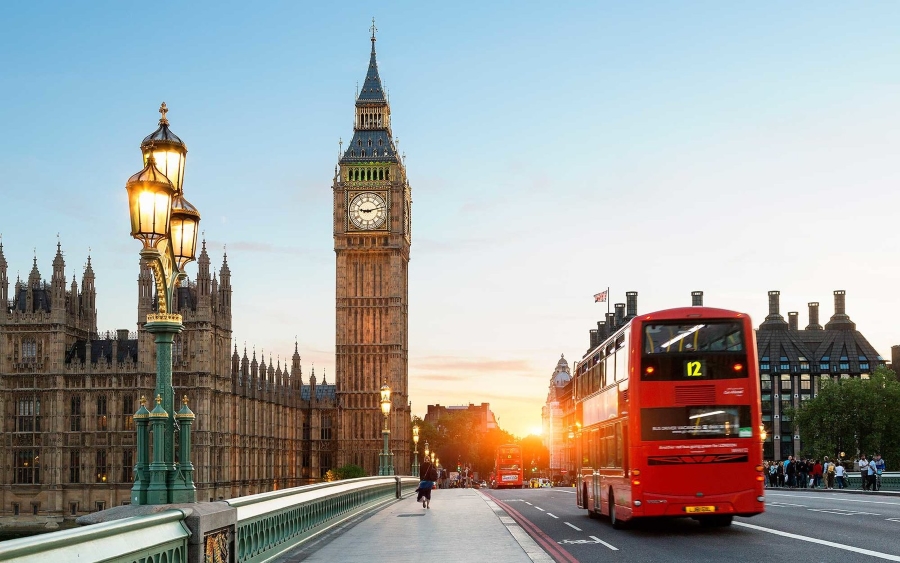 Packed your bags already for your impending trip to London? This is to be supposed that you are ready to fly to London. But, wait: before you take business class flights to London, have you acquainted yourself with everything so as to make your trip successful? If you speak English, you do not have to worry about a language barrier, which solves half of the problems that may occur on a trip to London. But still, there are plenty of things you need to worry about, which we have detailed below to ensure that your trip to London is the best it can be.
Visa, passport and other things to consider before traveling to London
This is something that you should know even if you are sure that you are not likely to face this situation and would return to your home country before your visa expires. If you are a United States citizen, you would be exempted from the mandatory requirement of a visa for the United Kingdom. This would let visitors stay up to six months. But if you are not certain that you need a visa, you can ask an expert or look online. Additionally, you should research the latest regulations following Great Britain's European Union exit, as there are a lot of changes that the country has undergone. You should also keep your passport up-to-date and keep at least one blank page for the entry stamp.
Local currency and credit cards
In GB, the currency is British pounds, which inevitably sees currency rates changing over time. If you use an ATM there with an international debit card, you will get money back in pounds only, which would be processed by levying a foreign transaction fee by your bank. Even if you use your credit card, you cannot dodge the foreign transaction fee unless you own a card that does not demand it. Make sure to do research on the rates and potential alternatives beforehand. You should also alert your bank so that they do not decline transactions made; banks tend to err on the side of caution with respect to transactions made with a card out of country, assuming that it may be fraud.
Getting around in London
Before you leave London, you absolutely must check out the famous London black cabs and the impressive red double-decker buses. Not only are they a common attraction for tourists, but they are also great to find places to check out when visiting. Visitors may be surprised however to see the modern-day incarnations of these iconic vehicles; they have certainly changed a lot, so if you are nostalgic for these things, be ready to be surprised. If you have plans to stay in Central London for long, get yourself an Oyster Card and make your traveling a lot cheaper. This card would help you save time, money and efforts that would go into buying tickets over and over again. While public transportation is a convenient way to get around in London - trains are among the best charm of the city and should definitely be experienced if at all possible - but if you are only going relatively shot distances, many would argue that the essence of London should be enjoyed on foot. Be prepared to walk around in London as much as you can.
These things are very important to know before you travel to London, but these are only a few of the issues that you should take into account; there are other vital things like customs, accent, culture, safety, phone number, food, etc. which you should also be aware of. All such information will help you make your trip to London better, easier and safer.