There is a place in South America that combines amazing mountains, culture, landscapes and cuisine. I'm talking about no other than Patagonia, the land at the end of South America continent.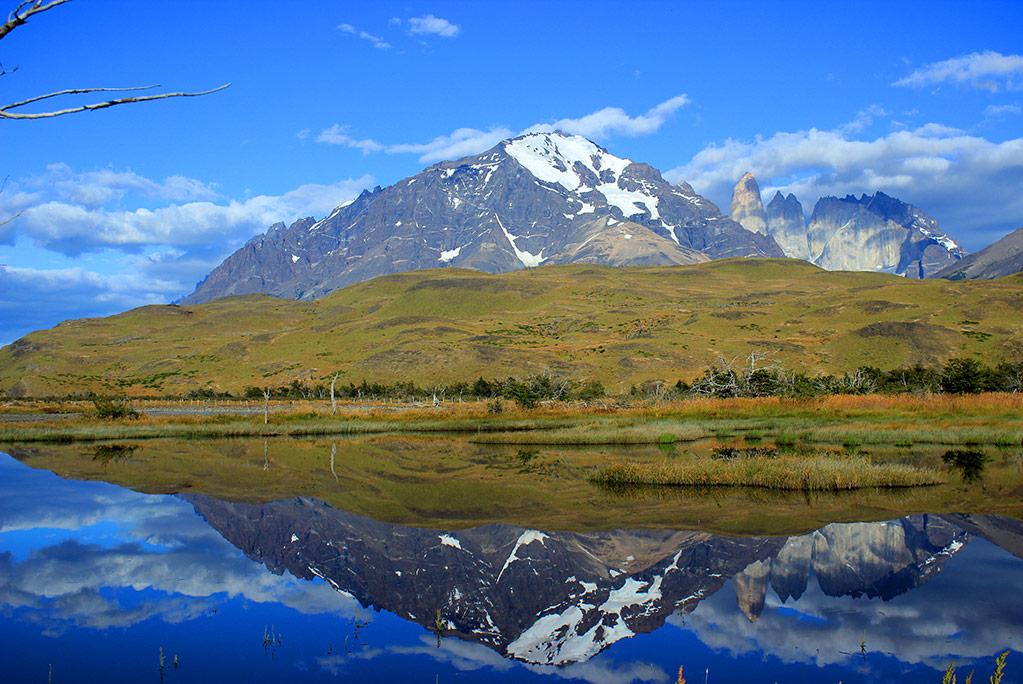 The Patagonia Region


The Southern end of the American continent is defined by the Andes mountains and the ferocity of the westerly winds from the South Pacific.
This land of legends and sailor's tales coined its fame by the brutality of the Magallanes straight, were the Pacific and the Atlantic oceans meet. Captains and sailors, the first European explorers to Patagonia, have witnesses the tempest of these waters year round as well as many sunken ships which still remain dormant at the bottom of its sea bed.
A Patagonia photo tours is a perfect way to explore the landscape's beauty. Optimized to maximize the time and photo opportunities along the way, an organized tour like this can be a fun and entertaining opportunity. If you enjoy taking photographs, this an excellent way to travel and enhance your skills while on location.
From mountains, to glaciers to hidden lakes with diverse wildlife, Patagonia has a wide spectrum of photo opportunities to photographers of all levels.
Temperatures in the Patagonia plateau can be extreme during the winter and fall months (April to October in the Southern Hemisphere). It's best to journey through Spring and Summer benign temperatures. This is of course, the peak season for the region so expect higher prices in lodging and transportation.
Both Chile and Argentina share the Patagonia territory.

Argentina is known, around the world, as the capital of Tango. Its European influence is not only present in its music but in its culture and cuisine.
This is in gran part due to the European immigration during the early beginning of the twentieth century, which helped shape most of its heritage and cultural diversity.


Undiscovered Photography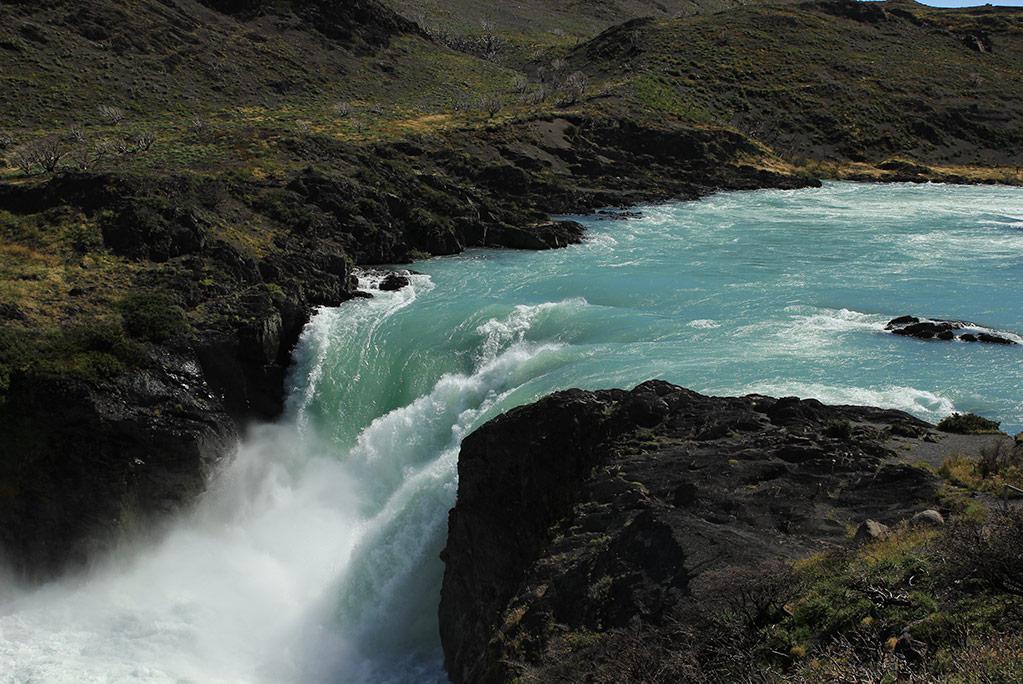 Because of its intrinsic landscapes, colors and textures, this journey is a favorite among photography professionals, hobbyist and enthusiast. The geological richness of these territory, will optimize your artistic eye and enhance your craft up to a new level. This journey is open to all levels of photographers and does not require fancy and expensive equipment.
Either by the unparalleled richness of the photo tour options or due to the unique characteristics of the landscapes and topography, this is an experience to preserve and cherish forever.
More information Photo tour South America