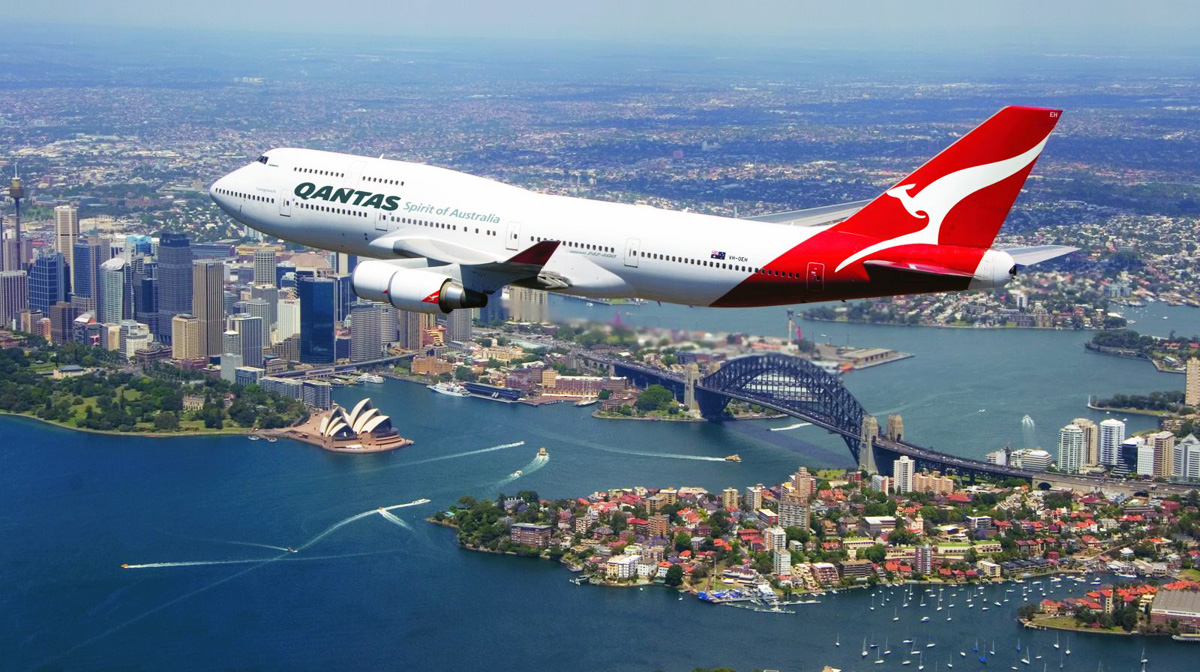 If you are working for a corporate company, you will be familiar with how business trips are used to secure connections with clients and investors all over the world, whilst also being the perfect chance for hard workers to indulge in the excitement of visiting somewhere new. While the everyday running of a business can be stimulating at times, there are other times where having a short business trip can motivate your team and bring some fun into the workplace. Such trips can also make the difference between success and failure, as the right trips will involve the perfect balance of networking, meetings, and brokering deals. To ensure your next business trip goes smoothly, make sure you follow some important tips.
A big part of what makes or breaks a business trip can be where you choose to stay. The right venue needs to have a range of activities to enjoy, comfortable rooms, as well as a desirable location. Having the perfect event venue ensures you have the best facilities to conduct meetings in, and will also show your clients the standard your company operates at. If you are having difficulty deciding where to go, you should consider blending business and luxury to keep everyone in good spirits, by renting a portion or a hotel or mansion. You can learn more by looking at what is on offer online, and how certain companies can benefit your trip the most.
Bring everyone you need
It is unlikely that it will be just you heading out to your business conference, as you will need many of the big players in your company along for the ride. Although managing your company remotely is doable, there will be times when you can't give your undivided attention. You can't bring your whole team along, so when you will need to be careful about who you pick to come with you and who stays to hold down the fort. For example, there will be no need for you to bring your head of IT with you if you are trying to bring new investors into the fold, but your marketing director and the financial team will be people you should have on board.
Put an itinerary together
Lots of people see business trips as an opportunity to go on holiday. Although there indeed should be times where you can unwind and relax, the primary focus of such a trip is business. To keep your team focused, you should develop an itinerary before you leave, considering the responsibilities of each employee and ensuring they get enough time to recuperate before the next busy day. It is important to pencil in some free time, where you can work over any issues that may have arisen during your trip, or so you can start collaborating on your next set of ideas. In any case, your itinerary should be well thought out and realistic, so that the goals you set out to achieve can be reached. Time with clients, departures, and figures should be a part of it. Including some communal meal times with healthy foods will also help your team bond and enable their brains to work more effectively.