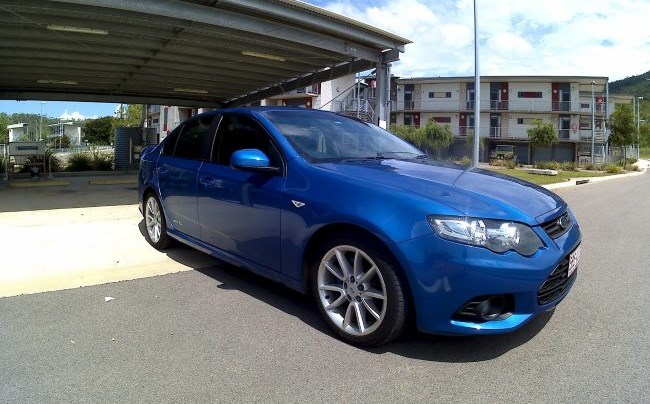 Literature, films, and TV shows have all done their bit in romanticising the idea of a road trip, and for the most part it is a great way to explore your own country, or a foreign country you are visiting. But being a long-time driver, confident in your own skill, doesn't mean you can ignore the following tips for staying safe on a long-distance road trip.
Get Some Rest
The most important tip is to never start any trip if you're exhausted, or even a little tired. Get enough sleep the night before, and try to avoid alcohol before the trip too. Start the day with a light meal or healthy snack, and don't fool yourself into thinking caffeine rich energy drinks will work.
Divide up the Driving
As long as you're not the only person with a driver's license, try to split the driving up into 2-3 hour "shifts". This helps ensure whoever is driving is rested and alert, and it forces you to take regular breaks along the way.
Check the Condition of the Car
It is very important that you do a thorough check of the car before starting your trip at Rentabomb - Cheap car hire in Cairns that has everything from tyre pressure, to fluids and fuel. Also check that your spare tyre is in good condition, and properly inflated, and that you have the jack and wrench stored nearby. If you're driving a rental car, get to know where everything is in the car before leaving the lot: hazard lights, windscreen wipers, lights, horn, etc.
Know Your Route
Map apps on cellphones and GPS units are always good to have close at hand, but they may not be completely up to date, and may not work at all points along the route. Pack a traditional travel map, and try to familiarise yourself with the route beforehand.
Keep Your Fuel Tank Full
Avoid driving until your fuel tank is almost empty since if you're driving an unfamiliar route, you have no idea of how far you are from the next service station. And you don't want to spend a good part of your road trip stuck on the side of the road.
Know and Obey the Law
This is more relevant to travellers driving in a foreign country, but even if you are driving across state lines there might be subtle differences in speed limits, and other road safety laws. Ignorance is never acceptable. And making sure everyone wears their seatbelts at all times isn't just about complying with the law, it's also just safer.
Finally, taking regular breaks doesn't only help keep everyone refreshed, it's also a great opportunity to explore different attractions along the way, from historical and natural landmarks, to interesting roadside businesses, and any small towns or villages you happen to pass through. A road trip isn't about how quickly you reach your end destination, it's about the memory you collect along the way.