Written by

Laura Hamilton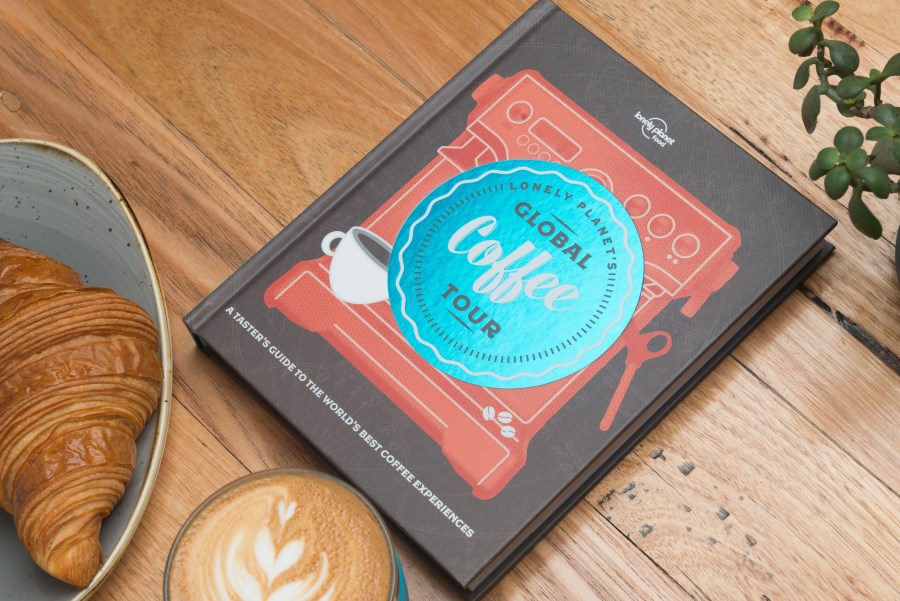 The claim of Australia's coffee capital is officially up for grabs, as international travel authority Lonely Planet publishes its Global Coffee Tour this month. 
Melbourne has the famed reputation for Australia's best coffee but today, Sydney's coffee scene is arguably among the most dynamic in the world with award-winning roasters and baristas setting up in the Harbour City to great acclaim. 
Australians have long been known as passionate global pioneers when it comes to the specialist coffee craft. It's a country where coffee isn't a practicality but part of a lifestyle where drinkers also care about where their food comes from and which designers they support. And we're now seeing increasing numbers of coffee connoisseurs learning the roasting process and mastering the entire seed to cup process. In fact, each year BeanScene magazine monitors the growing number of coffee roasters in Australia and more than 700 were recorded as active businesses across the country last year. Sydney in particular has seen an influx of roasters conducting classes, workshops and cupping sessions – all in the name of creating a better cup of coffee.
International travel authority Lonely Planet has worked with a worldwide network of coffee-loving travel writers (and well-travelled coffee journalists) to select great cafes, roasteries and plantations that caffeine-addicted travellers can visit in 37 countries across Africa, the Americas, Asia, Europe, and Oceania.
Aside from Sydney and Melbourne, the incredible variety of coffee experiences across Australia is also represented in the book. Sip a cold-drip brew in the middle of a 19th-century gold rush town, take part in a pour-over sampling at a vineyard or grab a take-away filter coffee from a capsule café made partly from the remnants of Perth's first General Post Office.
To celebrate the launch of Lonely Planet's Global Coffee Tour, we've teamed up with JOCO, the original glass reusable cup, to create 100 limited edition stylish, eco-friendly coffee cups. Available for free to the first 100 people to buy the book on lonelyplanet.com/shop from 7th June 2018.
How to use Lonely Planet's Global Coffee Tour
Within each of the countries in the book, Lonely Planet has organised the best coffee shops and roasteries to visit by city, or in the case of plantations, by region. In each entry authors have suggested the coffee you should taste or buy while there, and also recommend local sights and things to do so 'coffee tourers' can explore the local area, as well as the coffee.
Lonely Planet's Global Coffee Tour
May 2018 | $29.99 AUD | 1st Edition
216mm x 171mm | 256 pages
Hardcover | ISBN: 9781787013599 
About Lonely Planet Food:
Lonely Planet Food – an imprint of the world's leading travel authority, Lonely Planet – was established in 2016 to enable travellers (both on and off the road) to discover the most local, authentic and delicious foodie hotspots around the world. Lonely Planet believes food and drink are an intrinsic part of travel, so now we're sharing our foodie knowledge with titles that serve up unforgettable, mouthwatering food and drink experiences across the globe. Explore the culture behind local cuisines, where to find them and how to enjoy them. Find out more on https://www.lonelyplanet.com/food-and-drink/, and join us on Instagram (Instagram.com/lonelyplanetfood).