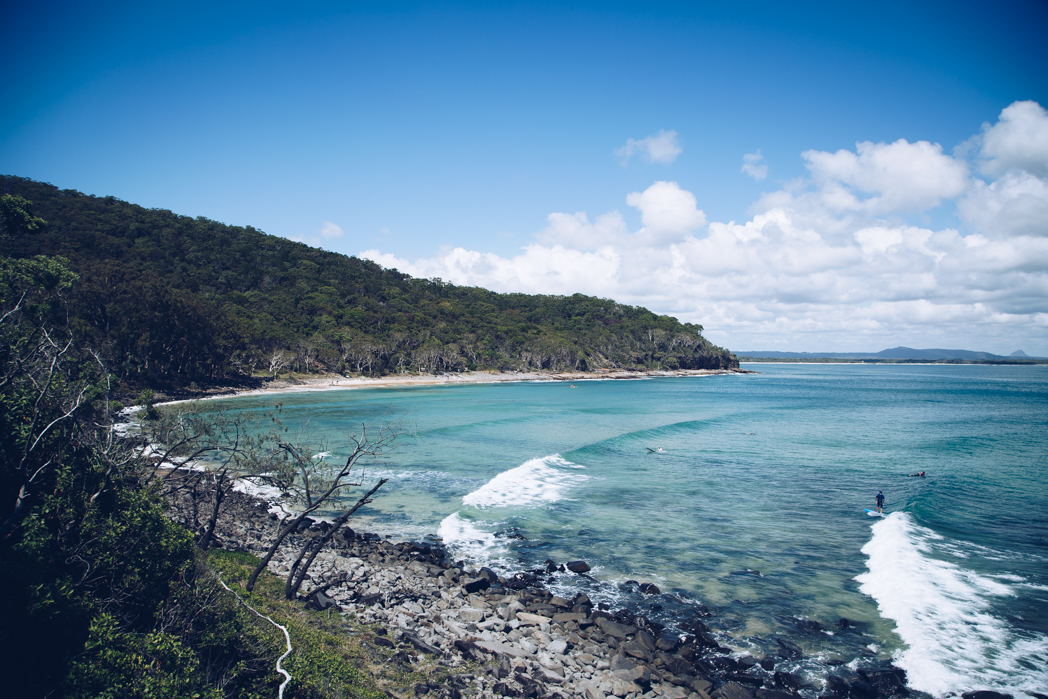 Camping is one of the easiest and best ways to get in touch with nature, socialise and unplug from the hectic, digital world that is the twenty-first century. But did you know it also has many health benefits? Not only will camping give you a reason to stay active, expose you to the ever-important vitamin D, provide an escape from the city's polluted air and give you a break from responsibilities and work and time for self-care, but there are also many reasons why you should give camping a try.
Whether you are a camping veteran or a rookie, these five camping essentials are best to keep in mind.
Navigation
A map and compass combined with map-reading knowledge is a vital tool whenever exploring unknown footpaths and valleys. Of course, GPS and Google Maps may prove useful, but when you're stuck in the middle of nowhere with no reception and a slowly dying phone, a physical map and general knowledge of the area will prove more useful than malfunctioning technology. Once you learn how to use them correctly, a map and compass are an indispensable backup!
Insulation
Be prepared for rapid and unpredictable changes in weather conditions. The weather can change from glorious sunshine to wet, windy or chilly, so it's a good idea to bring extra clothing with you in case of unexpected wet conditions.
Similarly, you must buy a reliable tent or shelter. What good is an aesthetically-pleasing tent when it can't withstand strong winds or heavy rainfall? Some companies offer different kinds of tents with all the essential features for the perfect camping trip such as excellent waterproofing, easy to attach pole clip loops and huge interior spaces with large storm flaps, which you can view here. Choosing the right tent for you will make your trip as comfortable and hassle-free as possible.
Illumination
Small and lightweight, carrying flashlights or headlamps will prove useful for those night explorers. Headlamps usually offer the longest battery life and may prove useful during emergency situations. Just don't forget to carry spare batteries!
First-aid supplies
Be prepared for unexpected situations and injuries. Essential items to include in your first-aid kit may include blister treatments, adhesive bandages in various sizes, adhesive tape, disinfecting ointment, gauze pads, pain medication and pen and paper. It might also be a wise idea to invest in a compact medical guide for emergencies.
Firestarters
Either buy waterproof matches or make sure they are stored in waterproof containers and take plenty. The matchbooks you usually buy in convenience stores may not be suitable and are flimsy. Some sort of device to start a fire is also essential such as dry tinder, candles or priming paste for that perfect camping bonfire.
With the increasing popularity of camping, it is important that you ensure you have all the important and necessary items with you for a smooth and stress-free trip. Other things worth considering are sun protection for long periods in the sun hiking, repair kits and tools, extra food and clean water. Once you've ticked all these things off, it's just a matter of arriving at the campsite and having fun!