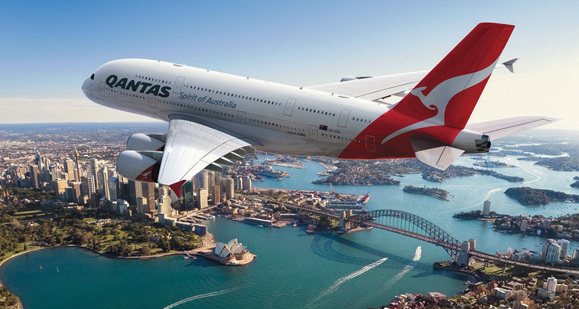 You should never let a disability deter you from travelling. There are some fabulous sights, in Australia and across the globe, and you do not want to miss out. Yes, there may be some obstacles to overcome; but with careful planning you can eliminate most of the risks and ensure that you have a good trip.
Planning may seem like a boring task but it's well worth the effort if you want to have a holiday that is memorable for the right reasons. You may still encounter a couple of unexpected complications along the way, but you can reduce the chances of this happening.


Speak to the experts
If you want to remove some of the work from your shoulders, it's a good idea to speak to professional organisers of travel for people who have disabilities. They can take care of tasks such as booking wheelchair tours in Sydney and securing suitable accommodation for you. They have the expertise to ensure that your trip is tailored to suit your needs.


Take care when choosing a destination
There is a good chance that an older city will not have as many disability friendly features and as a modern destination. However, this does not mean that you cannot visit diverse destinations. For instance, many traditional Japanese temples now have ramps fitted, and it's possible to explore the Amazon if you want to, but you need to ensure that everything is in place before you travel. Study destinations online and see what accessibility features are available.


Check the details before you travel
Remember that it's not enough to do general research; you need to ask very specific questions so that you do not experience any nasty surprises.For instance, Is there enough space to accommodate your wheelchair at the hotel you want to choose, and are there any parts of your trip where you need to be accompanied by someone who is not disabled?


Make sure you are prepared for travelling by air
Air travel can be a real effort, if you have a disability. You need to check that any equipment you have is allowed on the plane. When you arrive at the airport, you need to find your way around, using lifts and accessible doorways. Remember that most airlines board passengers who have disabilities separately. You will probably be one of the first on the plane, but chances are that you will be one of the last off. Make sure that you have enough time for all aspects of your trip, without rushing. Airlines like Qantas provide information about travelling with them if you have a disability. Take a look at the advice before you travel.


Make life easy when you get there
It's not just the travel that you need to think about, if you are taking a holiday. You need to consider how you will get around when you arrive. Book your accommodation early so that you can get a room in a central hotel where it's easy for you to reach all of the attractions. You should also take a look at how easy it is to access transport in Australia, and other countries, if you have a disability.


Travel is a great experience for everyone. Never let your disability put you off travelling to other places. Just make sure that you have plans in place to make it an enjoyable experience.