For Australians, international travel can be invariably complex. Whilst many countries only require Australian citizens to bring their passport, there are many others which require the production of a visa. If you don't have one, you'll be refused at the border. This is the case even if you are only visiting the country for tourism purposes and don't intend to work there or stay for an extended period of time.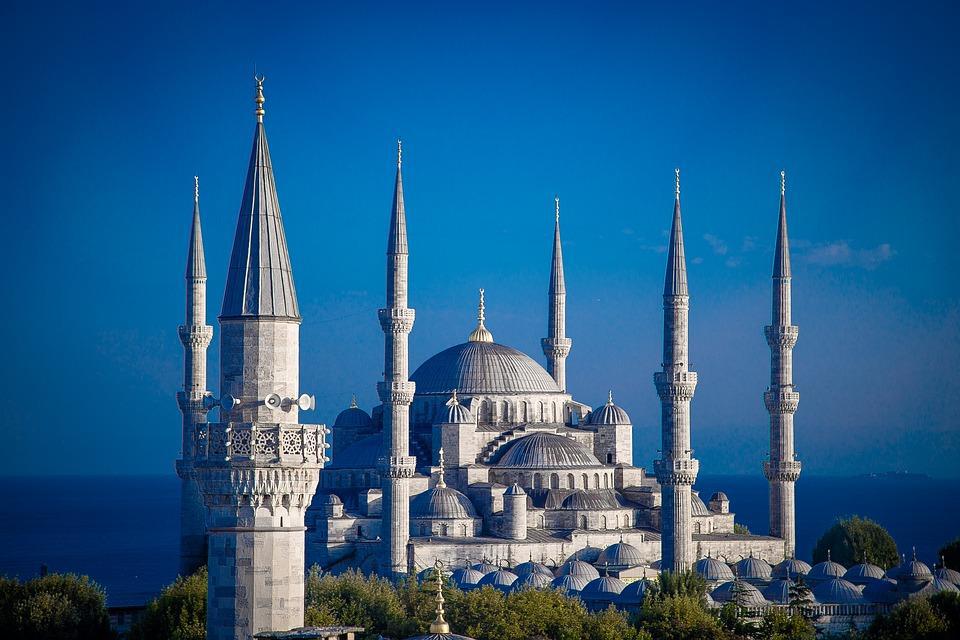 Luckily, it is relatively easy to get a e visa Turkey and it can all be done online. When you eventually get a visa, you will be able to stay in the country for 30 days unless any special restrictions apply.



#1: Requirements for a Visa


There are several requirements for Australians who want to get a Turkish visa. Among these is the requirement that your passport must be valid for six months at least before you enter the country, and all your other travel documents must be valid for 60 days after you first enter the country.
Whilst you are in Turkey on your 30-day visa, you cannot work, study or live permanently within the country. Although you can stay for a maximum of 30 days, you can re-enter and exit multiple times until it expires after three months.



#2: Do I Need Anything Else?


In short, no. So long as you apply for your visa in a timely manner and remember to take it with you, you will have no problems entering the country. Of course, Turkey isn't quite like visiting other western tourist destinations and there's a lot you will need to research and plan for in advance.
For example, the country is quite conservative, and you will need to be aware of and plan for this in terms of the clothing you pack.



#3: What if I Want to Stay?


It's entirely possible that whilst visiting Turkey you will fall in love with the country and want to stay. Whilst this is admirable, there are quite a few hoops you need to jump through should you want to remain in Turkey for work, study or simply to live there. However, there is a possibility of extending your stay by applying for a short term tourist residency visa. It allows foreign nationals to stay for up to 6 to 12 months as long as they're eligible. As a foreigner, you will be asked to provide proof of income for your last six months, either abroad or locally, by submitting a copy of a bank statement.
In almost all cases you will have to leave Turkey and return home, go through the process for securing a work, study or residency visa and then return. That we know of, it is currently not possible to apply for a longer lasting visa whilst you are present in the country, and applications can take a couple of months to process as there is a lot more involved than with a tourist visa.



#4: How do I Make Sure My Visa Gets Accepted?


There are a few things you can do to make sure that your demand doesn't raise red flags. The most important part is providing the proper documents. Fraudulent or dubious documents will get screened by the authorities and your application will go straight to the rubbish bin. You also have to make sure that you make your intentions clear for entering the country and apply for the right type of visa. if you're clearly visiting for business, don't apply for a tourist visa, and vice versa.
You also have to be able to show that you have the means, intentions and incentive to go back to your country as well. This means that they will look at things such as your employment records, or if you own a business back home to see if you have reasons to go back. Owning a business back in Australia, even if it's not a large one, will be a good sign that you have roots back home. The same goes for property; so, if you own some real estate, make sure that you provide a copy of your deed of sale or title to increase the chances of your application going through.
Turkey is a country that millions of people visit each year, and as an Australian you will not face any other restrictions or issues which other nationals from other countries do. To visit Turkey, it is simply a case of ensuring you apply for, and secure, a visa in a timely manner. It can take a couple of weeks to process a visa application so it's worth doing it early on.