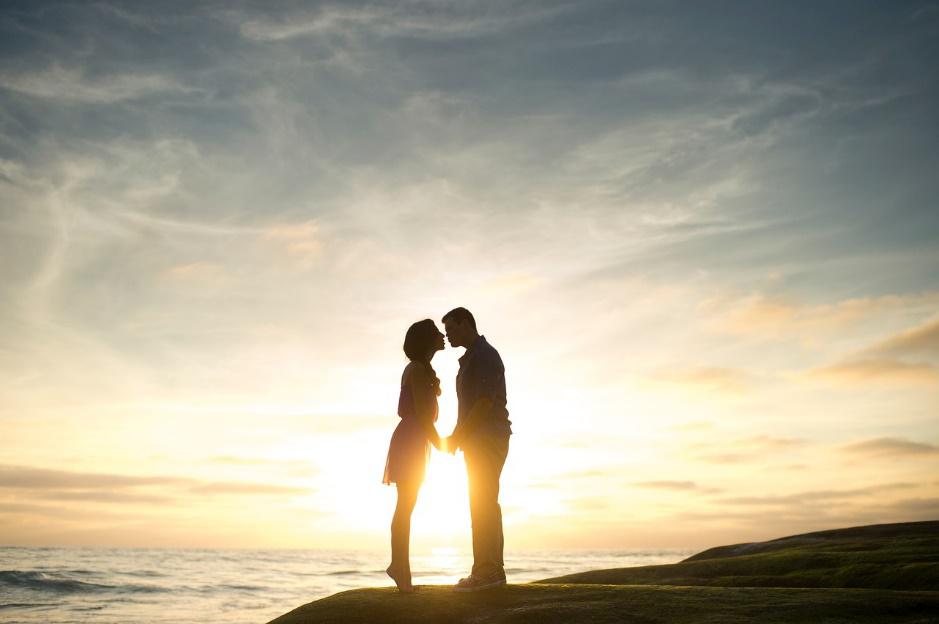 Image Source: https://pixabay.com/en/couple-man-woman-girl-guy-love-2585328/

Perhaps, you want a spot to celebrate your honeymoon after several months of wedding planning. Or, maybe you are just looking for a dreamy getaway so that you and your partner can enjoy each other's getaway. Well, regardless of what your requirements are, you will be pleased to know that you can now stop looking. This is because the Philippines is the ideal destination for you and your partner. Not convinced? Take a look at all the reasons why this is a country that you should certainly head to.


It is the Perfect Mix of Rest and Adventure
One of the main reasons why you should consider a honeymoon in the Philippines is because it offers you the best of both worlds. Not shortly after your wedding, all you may want to do is to just relax and rejuvenate after all of your hard work. Well, then getting a holistic and thorough spa treatment from some of the top hotels will certainly help. However, what about when you are all rested up and then want to try your hand at something more exciting? Well, why not go island hopping across a few of the 7000 islands that make up the country?



There is Something for Everyone
As with most couples, you and your partner are probably a bit different. As such, you may have diverging interests and have various ideas about what you should do on a holiday. Since the Philippines is a famed travel destination, you will quickly find that there is something for everyone to do. If you are a fan of historical sites, you can visit old churches and convents, shrines, and museums. For those that prefer wildlife interactions, you will be pleased to know that swimming with whale sharks offered by Kapwa Travel is a popular option! It doesn't matter what your interests are, you will be well catered to at this destination.



The Destination is Suitable for All Budgets
Couples tend to be hesitant to head out on romantic getaways due to the hefty price tag associated with such holidays. When going to the Philippines, though, this isn't something that you should be overly concerned with. This is because there are luxurious options for all budgets. So, even if you feel as though you'll don't have too much to spend, you will still be surprised at just comfortable you will be for your budget.



The Culture is Wonderful
Two of the key ingredients for a wonderful holiday is great food and being surrounded by good people. Well, the Philippines offers you both of these things. The local cuisine boasts some of the most delicious dishes in the world, ensuring that every meal is a delight. What's more, you will get to share it with people who love fun and will be genuinely pleased with your beautiful love story. This is sure to make your getaway even more special than it already is.


As you can see, there are so many reasons why you and your partner should head to the Philippines if you want to have a romantic holiday. It is certainly a decision that you will not regret.