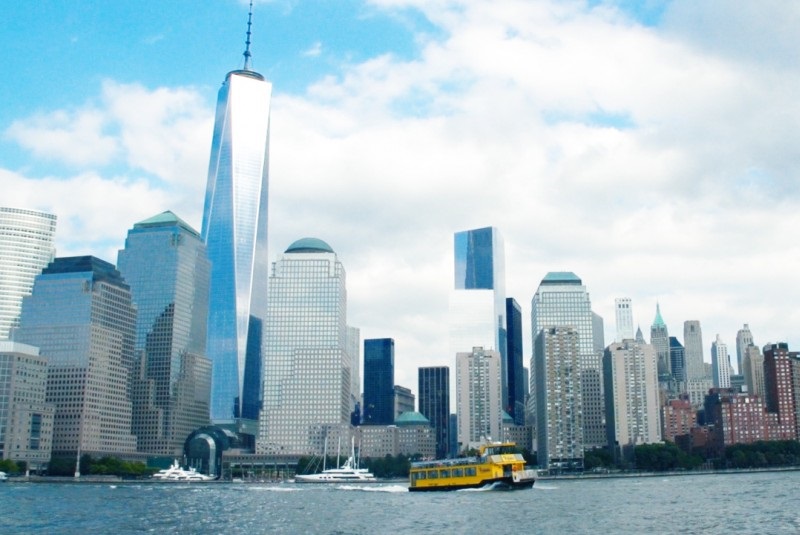 When you want to visit the US for a short visit, for business or personal reasons, the ESTA program offers you a really fast and useful travel authorization. It is practically an approval of entry into the country. The program was started in 2009 with the purpose of facilitating travel for the citizens of specific countries, including Australia. This is a system that is quite simple but the ESTA application process can prove to be problematic for some people. This is why you may want to be aware of the following.


You Are Asked Questions
During ESTA application you will be asked questions about your visit and identity. There are practically 3 parts:


Personal Information – Includes info about identity, parent names, birth date, gender, email address and marital status.

Passport And Visit Information – You need to fill out postal address, electronic passport number, biometric passport number, passport issue date, expiry date, airport details and contact information for a person that is trusted.

Health And Morality – This is really important and you have to answer questions with no or yes. Questions cover different aspects ranging from psychiatric issues to legal problems you might have had in the past.


Receiving A Response
American authorities usually respond to ESTA applications in 48 hours. It is possible that response appears in 72 though, as a maximum. Because of this, you do not have to wait for too long before traveling. Even so, in the event an error that led to refusal, resubmitting is possible in 10 days. Because of this, in the event that there is a fixed departure date in place, it is better to be sure you have enough time to be validated. This should include the extra resubmission time.


You Cannot Make Changes After Submission
This is really important to remember. You are only allowed to modify information or add to it in the event that submission fees were not paid. After you make the payment, application content cannot be edited. This is why it is vital that you are careful with the questionnaire. After you fill everything, revise answers. Be as attentive as you can with personal information. This is especially important with your email address and passport number.


ESTA Authorization Validity Duration
ESTA authorization is valid for 2 years from obtaining it. The opposite applies only in the event that personal situation added to the application changes. During this two-year validity timeframe, you are allowed to enter and leave the country as often as you want to, as long as you do not go over 90 days in a single stay. After validity duration ends, you need to apply again.


Everything Is Digital
Besides the passport, you do not need another document. There is no need to print your ESTA and carry it around while you travel. After request approval, travel company and immigration services are automatically informed that you are authorized for US travel. However, it is a good idea to write down the number of your ESTA approval.