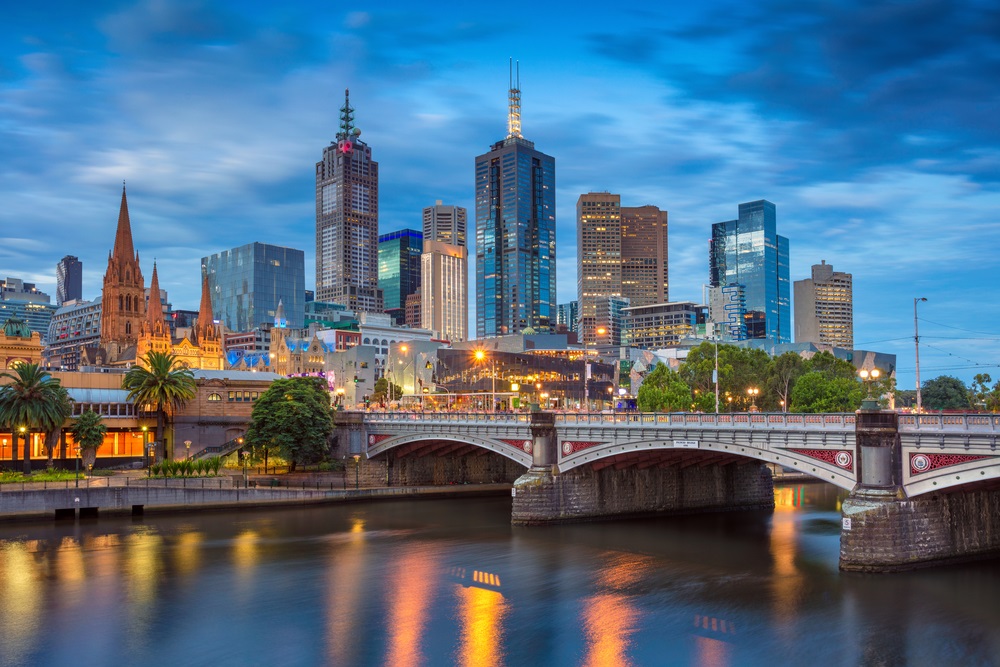 Melbourne, the gorgeous capital of the state of Victoria in Australia, is one of the highly acclaimed tourist as well as business destinations. Whatever the reason for your visit, finding the best short term accommodation in Melbourne could be a daunting task as is common with any big city. You would want your short visit to be memorable, pleasurable, and needless to say, affordable.


Staying close to the city center would probably also be on your priority list, especially if you are on a business trip. Frasers Hospitality makes this hunt easier for you through its well-maintained serviced apartments in Melbourne.


Known as Fraser Place, the strategically located serviced apartments ensure you could easily access the key landmarks of the city, including popular theaters such as Majesty's Theater and Princess Theater, while also making your visit comfortable by being close to retail centers. What is more, the interiors are well designed to make you feel at home through state-of-the-art amenities. Rooms are available in various sizes, starting from studios, through deluxe, executive, and to premier rooms, each equipped with a kitchenette for you to dine in.


When you return after a daylong sightseeing tour or a lengthy business meeting, your leisure activities are taken care of through LCD televisions and iPod docking stations in each room, plus a fully equipped gym available as a common resource. Do you expect to crave for some fresh air among the hustle and bustle of the city? Fraser Place has you covered there, too, with the modern rooftop terrace.


The second largest city in Australia has its own stories to tell, and so, the next time you are in Victoria, and are unable to decide on the best short term accommodation in Melbourne, remember a cozy little place awaits you in a delightful corner of Exploration Lane, where you could unwind, have fun, and get many a good night's rest. It is a place, which truly could be your home away from home.