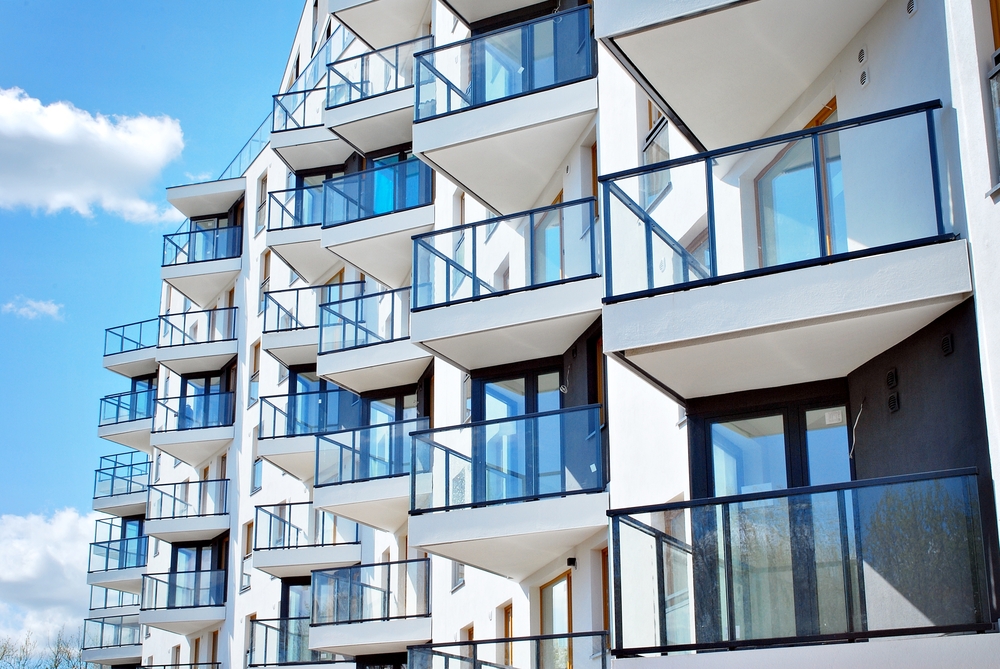 Brisbane, the capital city of Queensland in Australia is known for its museum and Science center. With a lot of creative spaces and gardens on the riverside, it is a magnificent and popular destination site.
The best short term accommodation in Brisbane include: The classic Airbnb There are great offers with prices as low as $32 per night with free cancellation. Many of the rooms offered have spectacular views of this beautiful city .


The Capital Apartments
It is located at South Brisbane. For two guests, the price starts from $10 per night. It has good ratings and more positive reviews. Other facilities include an outdoor swimming pool, pets are welcomed, parking is free and beach access. It is also wheelchair accessible, Wi-fi and air conditioning.


Trovit
This is an Australian website that offers room and houses for rent for both long and short-term. Like Airbnb, the houses are fully furnished. The homes and studios are at various locations. A 2 bedroom apartment with 2 baths at the CBD goes for $600 per week.


Trilogy Residence
At the sungrass.com.au website, there is accommodation for one and two bedroom apartments. The price for one bedroom per week is $420. Some features include Gym, BBQ area, Onsite management, and 25-meter lap pool.


The Summit Apartments
They offer accommodation suited for short term. There are studios, one and two bedroom apartments with private balconies for the amazing view. Facilities available are, laundry, oven/microwave, dishwashers, and washing/drying machines. There is a pool, spa, and barbeque area. There is a Central Train Station nearby to easily access transport.


Rentals Short term
This is a website that offers on a contract basis short term accommodation for larger or small groups. Some properties offered to accommodate 11 people, it has 5 beds and cost $363 daily.


Mitula Homes
This is another website that offers accommodation for various apartments $640 per week for 6 people in a fully furnished apartment at the CBD.