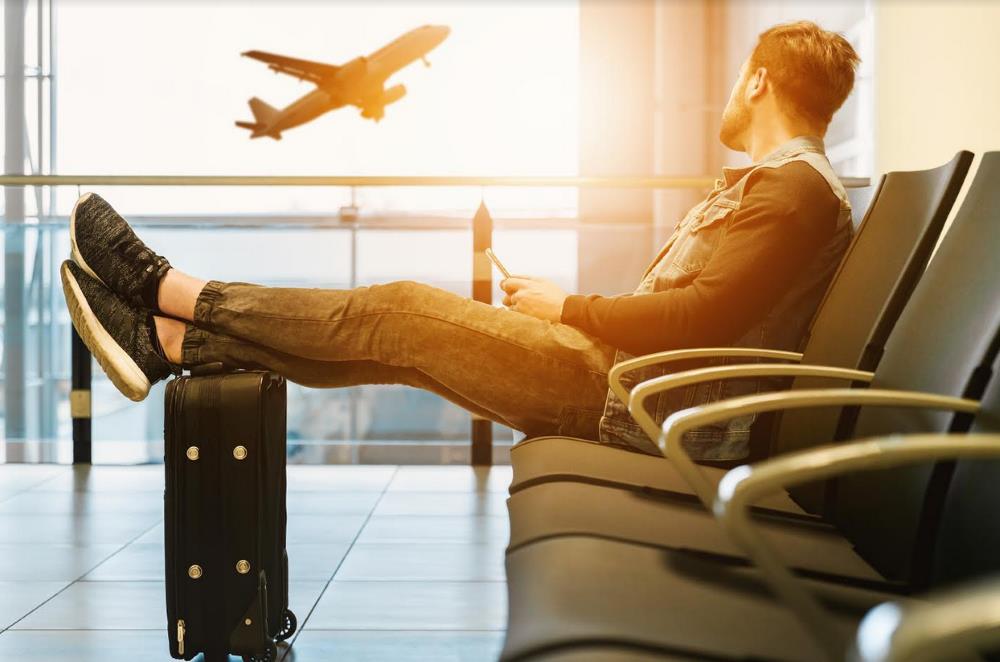 HCF, Australia's largest not-for-profit health insurer, has been awarded Canstar's 2019 Outstanding Value Award for Working Visa Health Cover, for its Overseas Visitors Basic cover. The health fund launched its Overseas Visitor Health Cover (OVHC) product more than one year ago to make it easier for people to access health services whenever they need them.
Overseas visitors often use Australia's public health system. They can experience problems in navigating an unfamiliar health system and in managing associated costs. HCF is familiar with the complexities of helping overseas visitors from different countries and so partnered with Nationwide Helpline Services (NHS) to offer a multilingual 24/7 helpline. More than 145 languages are supported by an integrated interpreter service.
HCF's Overseas Visitors Basic cover is an option for overseas visitors that meets workers' visa requirements. It is a fully supported health services pathway that is designed to reduce out of pocket expenses. Policy holders are able to access a range of packages for Hospital and extras cover, access HCF's leading industry GP network and participating Medicover private hospitals and doctors. All of these services help reduce out of pocket costs associated with health services.
Greg McAweeney, HCF's Chief Officer, Busines Growth, said the award is testament to the fund's hard work to deliver an affordable option to people visiting Australia.
"We set out to offer overseas visitors an affordable, understandable and easy-to-navigate solution for health cover. Rather than just relying on the public health system, we are able to direct policyholders to the most appropriate network service provider with little or no out-of-pocket costs," said Mr McAweeney.
"Given this is a relatively new product range for the industry, we are pleased that our offering is delivering such value. This Award is just another way to recognise that" he concluded.
HCF shares this 2019 Canstar award with IMAN/nib.
For more information about the HCF's Overseas Visitor Health Cover visit www.hcfvisitorhealthcover.com.