Written by

Brigitte Evans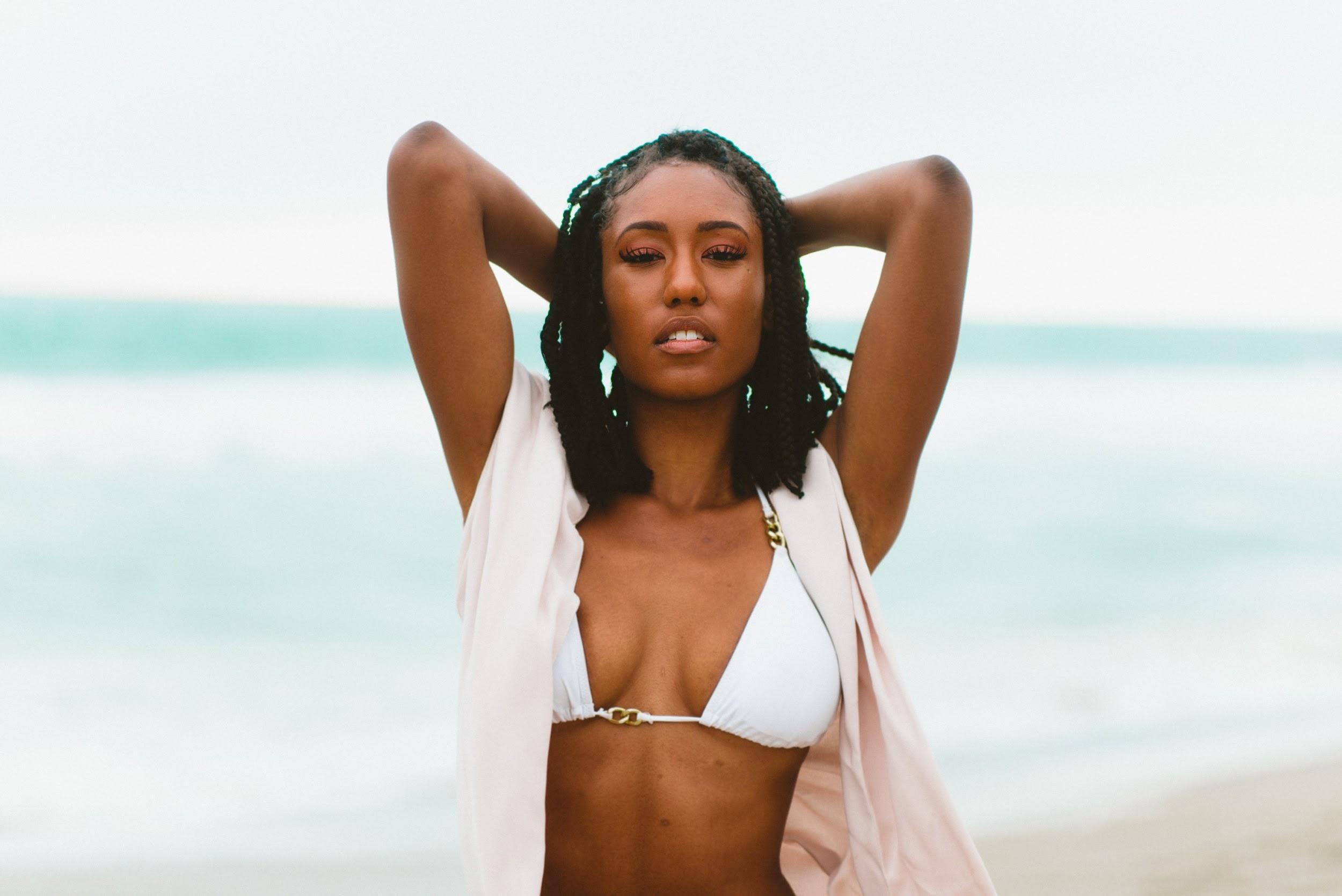 Going on a vacation is one of the favourite activities for most of us. Sunny beaches and blue sea as far as your eyes can see; all you have to do is relax and enjoy your vacation to the fullest. However, you first need to handle a few technicalities and these involve packing your luggage. Surprisingly, this can be a very tedious and stressful activity for many people. This is where we come in with a few essentials you need to take with you on your trip. Everything else can be bought or you can live without it during these 10 days or a couple of weeks. Once you get a grasp of what you really need for your vacation, your life will get much easier each time you travel as there will be no stress or panic, but just simple, quick and painless packing.


Underwear and towels
It's always good to start with the basics – socks and panties. Pack enough for the number of days you're staying and bring one extra, just in case something comes up. There can be a storm or some kind of an accident, and since they're not heavy or take up a lot of space, it's not such a difficult thing to do to pack an extra. Then, check if your accommodation has towels already and if it doesn't, bring a few, but don't go crazy.


Swimwear
The main part of your luggage should be beach stuff. You need a gorgeous swimsuit that fits and some beach towels. If you're a two-piece kind of person, we recommend a gorgeous triangle bikini as they never go out of style and can be recycled season to season. You also need one extra pair in case something happens with your primary swimsuit such as a tear or some other kind of accident. Although this isn't compulsory as you can buy a new bikini practically anywhere, given that there are many factors in the selection of a new swimsuit, it's best if you bring your own backup.


Clothes
Don't go crazy with the clothes and jewellery. Summer vacations are all about beaches, swimming and beach bars. There will be no places for dressing up and you don't need to bring that kind of clothes. Your most important clothing items should be something to wear over your bikini such as shorts and beach shirts or a beach dress. You can bring two sets of these and you'll be good to go. The same goes for shoes; high heels and fancy footwear have no place in your suitcase when it comes to a tropical vacation. Some slippers and sandals will be just fine.


Makeup and cosmetics
Considering you'll be spending most of your time at the beach, you don't really need makeup. The weather will be hot and you'll be in and out of the water all the time, so all you need is sunscreen and some oil and you'll be fine during the day. You also need a hydrating face cream and body lotion as the sun and the salty water tend to dry the skin out. Everything else is extra, apart from the regular showering kit you carry everywhere you go.


First-aid kit
People often forget to think about potential mishaps when they're planning on having the best time of their lives. However, things happen, especially when you change your usual environment. You need to bring several things just in case something happens. That means painkillers, diarrhoea pills, a cream for burns, Band-Aids and some antibiotics, just in case. If you have any allergies, you definitely should bring your meds as well. Sometimes, you'll experience discomfort due to a change of water, air or sheets. There are different ways your organism can react to a change of climate and you should be prepared for it instead of spending more time and money to get the medication you need.
Last, but definitely not the least, you must bring your money, passport and phone along with your charger. These three things are the most important ones to bring along. Anything else is easily replaceable and it can be bought for a certain amount of money. So, stop worrying about packing. Just follow our guide and you'll be good to go. Once you manage to pack well, you'll always apply it for each trip you take and it will become a piece of cake.