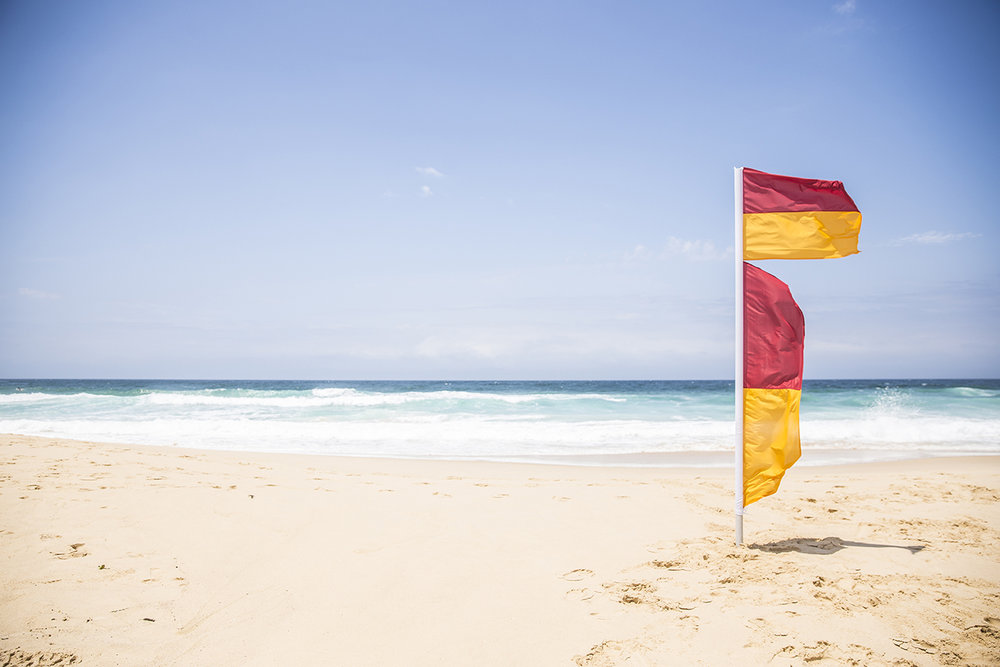 Partaking in sports isn't for everyone. Maybe you played a bit of sport as a child at school, but as an adult, you've barely picked up a tennis racket or kicked a ball, and that's OK! However, there are a lot of great benefits of playing sports, and the best part is you don't even have to be any good to reap the rewards.
Engaging in community sporting activities offers a multitude of benefits, many of which stretch beyond the fitness aspect. If you've ever considered trying out a sports club in your local area but aren't quite convinced it's for you, read our 5 great reasons for why you should go for it!
You will be more active
A big reason to engage in community sporting activities is that it allows you to be more active. Your community will likely have a lot of different types of sports clubs and activities to choose from, including a:
Walking club

Running club

Soccer club

Darts club

Yoga club

Dance club

Tennis club

Bowling club

Golf club

Cycling club

Basketball club

Netball club
Even if you take part in sporting activities that aren't very strenuous, you are still improving your fitness levels, which means you have a lower risk of developing heart disease, diabetes, some cancers, high cholesterol and high blood pressure and other dangerous health issues.
Being active also allows you to control your weight and it is a sure-fire way to shed a few unwanted kilos. Even partaking in one or two weekly sports club events will massively improve your fitness levels.
You will meet new people
Being a part of any community activities is a great way to meet new people and build friendships with locals in your neighbourhood. This is especially great if you are new to the area and are wanting to expand your social network, as you will be introduced to a lot of friendly faces and will see them weekly.
Sports clubs - especially team sports - are very social as they require teamwork, cooperation and collaboration, which makes getting to know people very easy.
You will learn a new skill
Another great reason to participate in community sporting activities is that you can learn a new skill. For example, if you've never played golf but you want to start, you can learn by joining a golf club in Western Sydney. The club will be relaxed and social but will be lead by a knowledgeable individual, meaning you will learn professional golfing techniques and become more skilled at the sport.
Or, if you're a keen runner but you've recently moved house to a new city and you don't know the best running spots yet, joining your community running club will help you get acquainted with your surroundings.
Get to know the community
Joining a local social club and taking advantage of the activities and events on offer is also a great way to familiarise yourself with the community. You will be introduced to new areas of town, new venues, new restaurants, bars, cafes and pubs, and new people. You will also be the first to know about local events taking place in the community, such as fates, festivals, gigs and concerts, trade shows, markets, school showcases, charity auctions, firework displays, open houses, pop-up stalls, theatre and more.
Be an active community member
Being an active community member has a lot of benefits. Not only will you be up-to-date on the local happenings and upcoming events in your neighbourhood, but you will have a greater sense of belonging.
Joining community sports clubs is important because you are, in turn, supporting your community and the people that work hard to make it a better place. And, with more support, your community can make positive changes to the lives of you and your family. It's a positive cycle.
Conclusion
Joining in with community sporting activities and clubs has many benefits - you can become more active and improve your overall health, you can meet new people, you can learn a new skill, you can become better acquainted with your community and become an active member of it.
Whatever your motivation behind partaking in local sports clubs is, you are doing a positive thing. What are you waiting for?