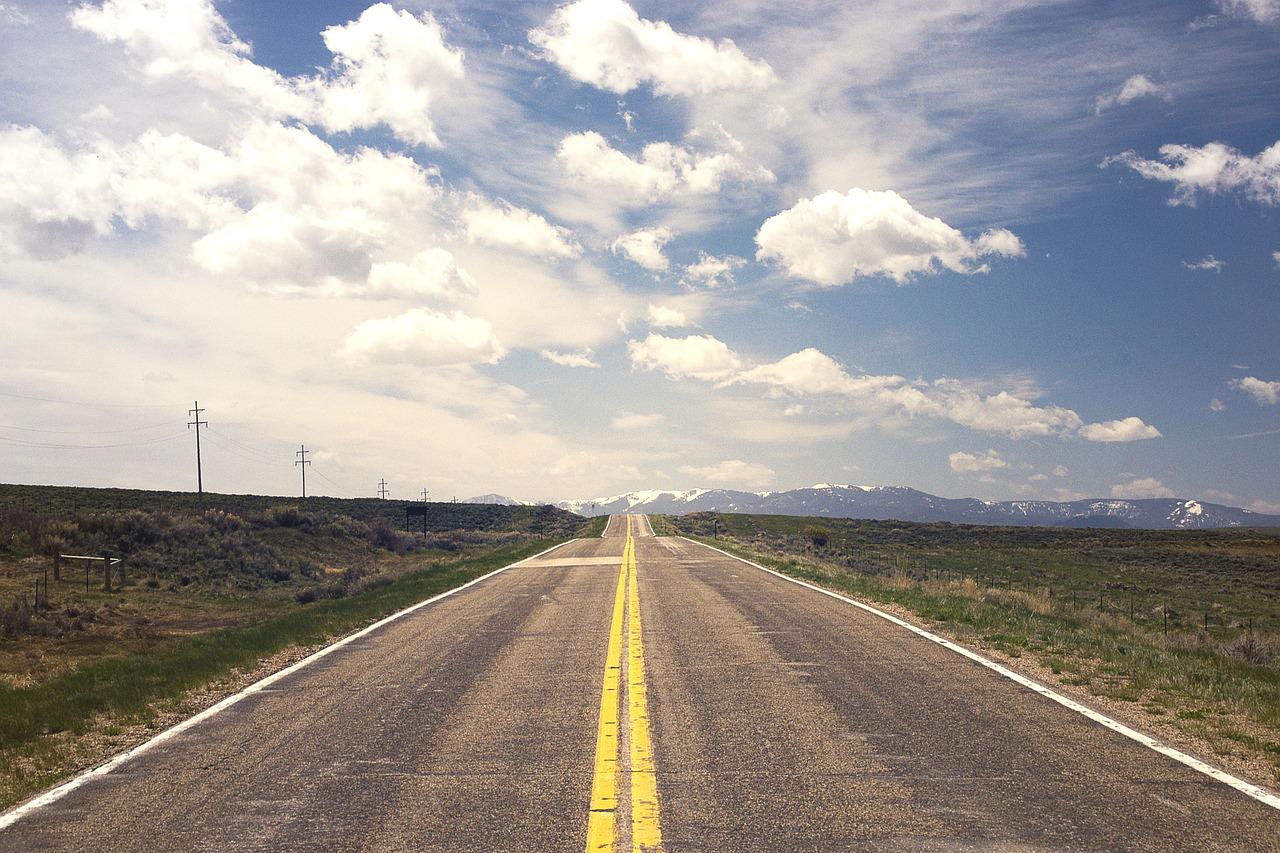 Everyone has their dream destination. It could be a memorable place because of their parents, a destination to be ticked off in the bucket list or a place to find yourself. If your dream destination is USA then this post is for you. Just like any other country, there are requirements in order to travel to the best vacation destinations in the USA. Below are the tips if you are planning to have a trip to Uncle Sam's country.
GET A MAP
The USA is a big country. Even though you want to travel across every state, it would be limited depending on your time and resources. In order to avoid wasting any of your time and resources, take a map and locate the specific destinations that you want to visit in the USA. It could either be the Statue of Liberty in New York, the Golden gate in California or the Grand Canyon in Arizona. It is better to take a good look and think carefully about the place you want to visit.
CHECK YOUR ELIGIBILITY STATUS TO VISIT (GET A VISA)
Everyone needs to check their eligibility to visit other countries before planning a trip. If you are a foreign citizen traveling to the United States of America, chances are you would have to secure a tourist visa first unless you are qualifying for entry under the Visa Waiver Program.
For your visa application, there are certain steps to follow. It is a straightforward application procedure. The application is usually done at the US embassy in your country. Before you apply for a visa, determine first if you need one. If you will be traveling from New York to California, you might not need it.
However, for the people who do, the type of visa should be determined first. It all depends on your reason for visiting the United States. It might be due to a new job, visiting a family member, friend, etc.
Take note also that you will be needing to pay for an application fee as well. After the payment, you will get a schedule for your visa interview. Make sure to attend your visa interview otherwise, all of your dreams to go to the United States would be put into waste.
CHOOSE A FLIGHT
There are a lot of flights to the United States to choose from. Prices are varied depending on the date and time of your flight. If you want to score the cheapest flight, then you might want to look not only for a direct flight from your country but also from other capitals that are not far for you.
It is also better to have your trip planned a few months before departure so that you could buy cheaper plane tickets. To add, many companies are offering low prices for ticket planes as long as you are flexible in terms of date, departure or place of arrival.
RENT A CAR
If you are planning to stay in the United States for a month or longer, you might want to consider renting a car. Rental prices are very competitive and vary from one state to another state. There is no one agency that offers the best rate possible all the time. Nut one thing is sure, the longer the time you rent a car, the less you are going to pay per day.
If you are worried if you will be allowed to drive a car in the United States, worry not because an international driver's license is not needed. The United States lets tourists rent a car as long as they have a valid driver's license from their home country. However, there are some limitations to this policy.
It is better to have an international license from rental agencies if your license is unrecognizable or understandable. There are some car agencies that do not allow tourists to drive if they are less than twenty-five years of age. Meanwhile, there are others who won't rent a car to tourists older than seventy years old.
If you know that you belong to either of these two age groups, it is better to always check with the agencies about their specific policies. You might also need to double-check the rental conditions because some other agencies might charge you a "young driver fee" if you are less than 25 years old. Just be mindful of all your transactions so it would not ruin your trip at the most unexpected moment.
ACCOMMODATION
Accommodation is the most expensive part of being a traveler. If the cost of accommodation is reduced, it could mean a lot of savings on the road. Different people have different tastes, especially in terms of a place to sleep. However, one thing is for sure, no one is willing to spend a huge amount of money for it.
Nowadays, there are a lot of choices for a cheap place to stay in. There is camping, Airbnb or sleeping in a car. Sure, the price of staying in these kinds of set-ups are cheap. However, you might need to think about the benefits of staying in a motel especially if you came from a long and tiring road trip across different cities.
Although hotels offer more services such as room service, concierge or bellhops, these also add up to your accommodation costs. If you just want a place with a soft bed where you can sleep comfortably without the unnecessary services, then you got to book a hotel. You might need to book a hotel a few months before your trip so that you could avoid the surge costs during peak seasons.
If you really want your accommodation to be free but comfortable, then you might need to contact your friends or relatives who live in the city you will be visiting. You can ask them if you can crash on their couch or in one of their guest rooms. You will never know if you would not ask.