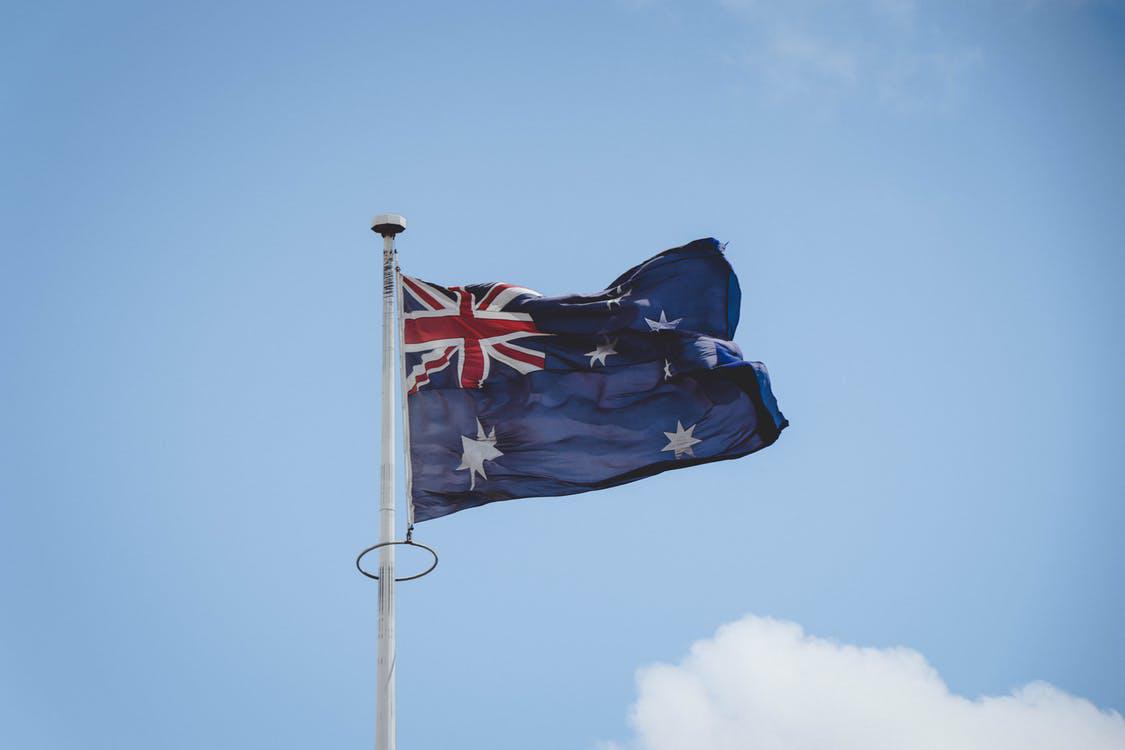 Australia is one of the most popular destinations for travellers around the world, but maybe none more so that British travellers. Hundreds of thousands of Brits leave the UK on a yearly basis to swap their familiar surroundings with a year full of adventures around Australia. Some even decide to stay longer, and some never even come back to the UK. Last year saw a record-breaking number of UK visitors to Australia, with 730,000 making the journey.
But why is it such a popular destination for travellers from the UK? There is certainly a lot of support for Australia from WeLoveBrum.co.uk, as they have named it among their top six places to visit from Birmingham. However, why is it such a popular destination for British ex-pats?
Undoubtedly the most critical factor behind most Brits moving abroad is the weather. The weather in the UK is miserable most the year and most days consist of wind or rain. That isn't the same in Australia, and Brits can go abroad a lounge on a beach topping up their tan. The average temperature in Australia is 17.3 degrees Celsius, which is much higher than the 9.3 degrees Celsius in the UK. It isn't hard to see why people pick the sunshine over the freezing winters. Winter temperatures in Australia rarely go below 7 degrees, which is much higher than the winters you will get in the UK.
Cost of Living
Another factor that makes it very promising for British citizens is that the cost of living is very similar to London. According to Numbeo, eating out is a similar price, while soft drinks, imported beer and bottled water are more expensive in Oz. However, when it comes to transport costs, there is only one winner. Australia offers cheaper fuel prices, monthly travel passes and the average cost of cars. Rental properties also cost 10% cheaper in Sydney than they do in London.
However, after-tax income is higher in Sydney, with their price being up to 25% higher than the UK.
Comfortable
Australia and the UK are very similar on a lot of levels, and that is another factor that potential ex-pats take into account. Aussies drive on the same side of the road as the UK, and the biggest difference between the two countries is the weather. This ensures that most UK visitors that go over to Oz feel right at home and many of which enjoy their experience without getting homesick. As well as this, there is no language barrier as both countries speak English.
This is an important factor that many ex-pats take into consideration as if they would move to somewhere such as Spain or Sweden; then the visitors will have to learn a new language to be fully integrated into their new life over there. That isn't the same when moving to countries such as Australia, Canada and the USA as Brits can be put at ease since they know locals will speak the same language.