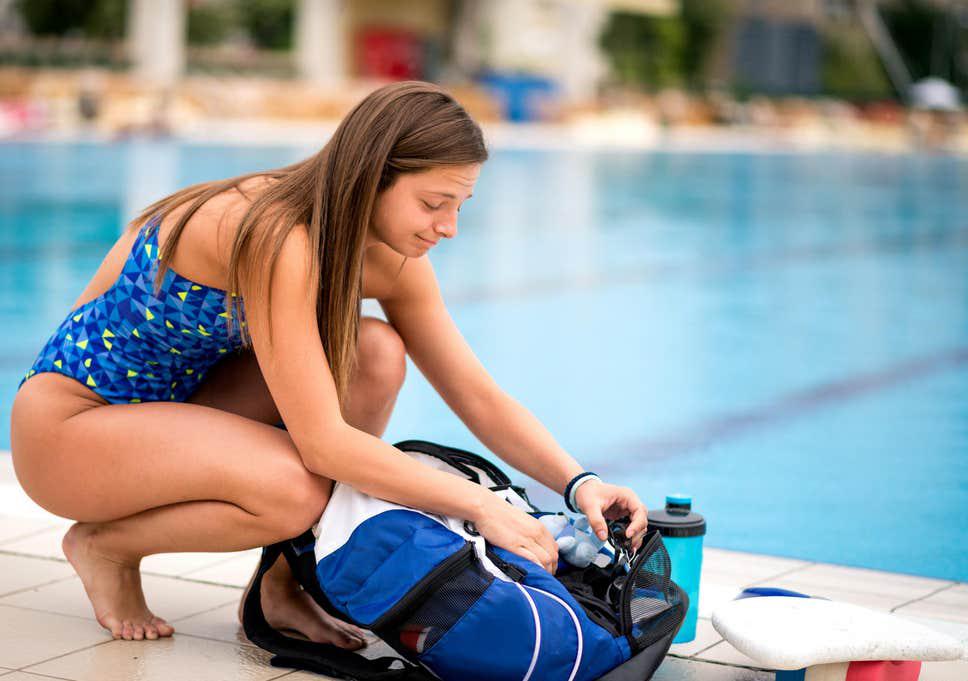 There's no doubt that travel can be expensive. Factoring in transport, accommodation, food, attractions and entertainment can make saving an even more daunting experience. Rather than just dropping thousands on your next holiday the same way you did on your last few, you should instead reconfigure your approach. Instead of engaging in obligatory tourist activities, change your attitude to be more conscientious of your wallet. Doing so might sound like a drag, but you'll likely save huge amounts of money while being able to do exactly the same things! In this article we cover a few easy ways you can save money while travelling (that you can then invest in your next holiday).
Change the way you think about travel
Travelling cheaply is more about the mentality of travel itself – rather than buying that new piece of Roxy swimwear for your trip that you'll potentially never wear, travel like you spend money in your day-to-day life. This means you should take public transport everywhere you can (you don't Uber everywhere, surely?), walk whenever something isn't too far away and make meals at home (which in this case might mean your hostel or Airbnb. Even if one of your days is spent relaxing in a park in Berlin, you'll be able to have an amazing cultural experience for no money (apart from your cheap packed lunch, of course). Travel doesn't have to mean spending money constantly, and if you get into the mindset of just spending money on essentials, you'll be able to make your money go a lot further. The success of much of this rides on your ability to plan and budget, so if you're already a bit patchy in this department, perhaps now is a great time to start improving!
Keeping an eye out for bargains
It's easy to see how convenience costs money, and if you're the kind of person that waits until the last minute to buy anything, you're probably spending a fortune during your travels. By instead putting yourself in a position where you're always on the lookout for more affordable transport, food and accommodation, you can save a ton of cash in the long-run. This might demand flexibility – like finding an unbeatable airline offer to a place you hadn't considered or a date that you hadn't planned for – but if you go with it, you can save a lot of money and are still guaranteed to have a good time. Opportunity also takes the form of the sharing economy, where community-building platforms are designed with money-saving in mind. Services like Couchsurfing and BlaBlaCar allow travellers to access accommodation and transportation in a far more affordable capacity than normal – plus there's the added bonus of being able to meet some fun, interesting and generous locals!
It isn't difficult travelling cheaply
For bargain-savvy travellers, there are quite a few ways to save big money pre-travel. Whether it be services that allow you to find cheaper transportation (such as Skyscanner or Google Flights), finding information online leading to deals for entertainment in cities you travel to or even just good ol' reliable free walking tours, there are countless ways to save small amounts of money – and it all adds up. By changing your approach to the way you travel, you'll be able to see beautiful places for thrifty amounts of money!