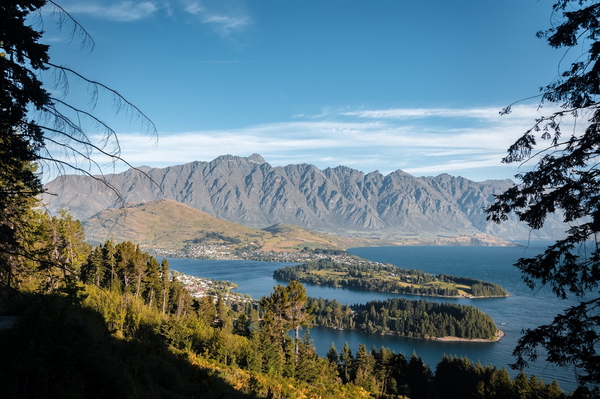 While the dramatic scenery of Queenstown is enough to keep any tourist occupied, there's always more to explore. The Southern Alps boast some of New Zealand's most stunning landscapes, making the region an incredible area to delve deeper into. There's a myriad of weekend getaways from Queenstown to take advantage of, and we've rounded the three best up for you below.
Makarora 
Located at the tip of Lake Wanaka on the Haast Pass Highway, Makarora sits in its humble beauty. As an incredible base for hiking, exploring and soaking up nature, it's a brilliant weekend getaway for the adventurous wanderer. Hosting the entry point to the Mount Aspiring National Park, the vast and untouched scenery is a sight for sore eyes.
Surrounded by alpine forests and lush river valleys, there's a never ending list of things to do in the region. From hiking to jet-boating and scenic flights, the area is also renowned for its hunting and fishing experiences. Finding
accommodation in Makarora
is easy, with an array of cozy lodges and cabins to kick your feet up in after a day full of adventure.

Experienced hikers will get a thrill out of the Gillespie Pass Circuit, an incredible 58 kilometre multi-day walk. For those with less time or experience, the Haast Pass Highway offers a number of short but sweet walks.
Waitaki 
For the traveller who wants to dip their toes into everything, a weekend getaway to the region of Waitaki might be worth your while. Featuring a rich history that blends Victorian architecture with a deep Maori history, Waitaki offers visitors an eclectic mix of natural beauty and urban adventure. 
The region is nestled between the Southern Alps and the Pacific Ocean, and offers natural gems including wild and raw coastlines and looming mountain ranges. The small town of Moeraki, tucked into the middle of the region's coastline, hosts 65 million year old spherical boulders - just another feather in the cap of Waitaki's unforgettable past.

The town of Oamaru is a charming scene of historic limestone architecture, featuring the nation's oldest public park, two penguin colonies and Steampunk HQ. For the adventurous soul, the Alps to Ocean Cycleway can be conquered in reverse from Oamuru, all the way to Aoraki Mount Cook.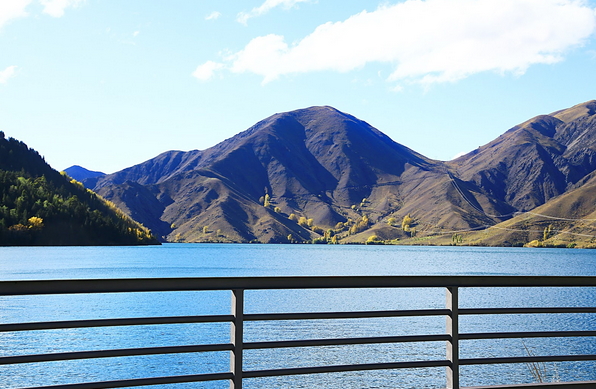 Fiordland 
For an otherworldly weekend away, take a trip to the green and blue hues of the Fiordland region. Boasting glow-worm grottos and caves, a tranquil lake and the renowned Milford Discover Centre's Underwater Observatory, the region is cloaked by rugged and wild mountain peaks. Whether you're an adrenaline junkie, a family with children in tow or a couple looking for a romantic getaway, Fiordland has something for everyone.
Home to the incredible natural wonders of Milford Sound and Doubtful Sound, the region is renowned worldwide for its lakeside towns, rare Black Coral and, as the walking capital of the world, its accessibility.

The Fiordland National Park, encompassing mountains, lakes, fiords and rainforest, is over 1.2 million hectares in size. Just 170 kilometres from Queenstown, it makes the perfect getaway for those wanting a little more out of their weekend.