Written by

NewsServices.com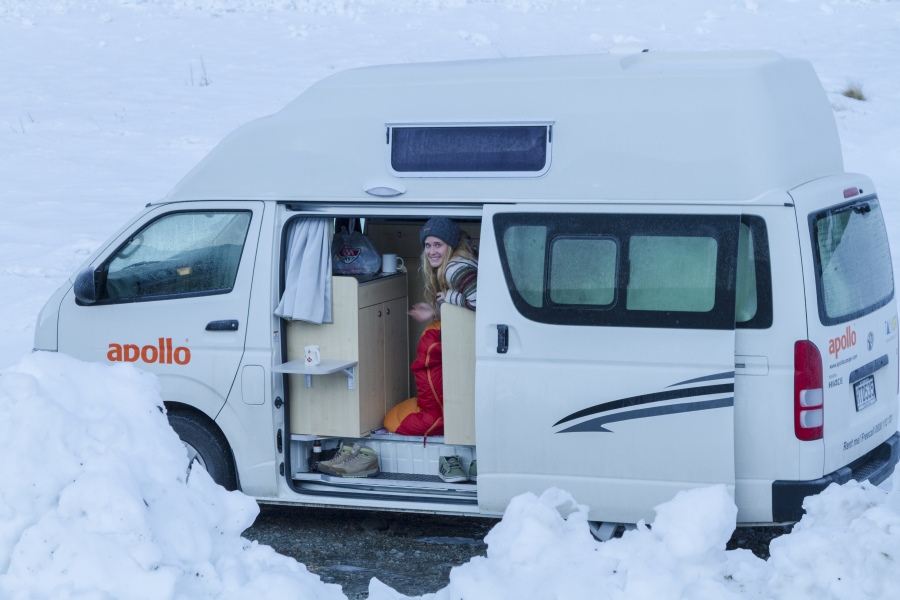 New Zealand is fast becoming one of the best travel destinations in the world. Among the excellent scenery, tonnes of adventure sports and plenty of interesting places to explore, the country is also relatively easy to get around. However, if you're a tourist or are new to the area, you might not be aware of the fastest and easiest ways to get around the country. Alternatively, you might be looking for a slightly different method of transport that also allows you to see more of the country. No matter how you prefer to travel, there are lots of options available. We've rounded up some of the most popular ways to get around New Zealand below.


By Car
Car is, of course, the most obvious form of transport and it's one of the most popular for a good reason. Most people have a licence allowing them to drive in New Zealand, and it allows you to have full control over where and when you travel, something that public transport can't provide.
If you want to travel by car anywhere in the country, you basically have two options. You can choose to buy a car when you arrive in the country and sell it before you leave, or you can rent a car. Renting a car is much simpler as it doesn't involve all the hassle of buying and selling, but you will still have to be careful about which company you rent from. Buying a car can be a gamble like playing slot games, but it is often much more cost-effective if you're spending a long time in New Zealand.


Campervan
If you want the freedom of a car along with the ability to camp wherever you like, a campervan is an ideal choice. Travelling by car is more popular, but it does mean you'll usually still have to stay at hotels or hostels. With a campervan, you can simply pitch up almost anywhere you like.
In order to camp for free, the campervan you use will need to be certified as a self-contained van, but you can also find plenty of cheap campsites all over the country. For a long stay in New Zealand, buying a campervan is a perfect way to enjoy the outdoors, but you can also rent one if you like.


Bus Tours or National Coach
Bus Tours follow set routes across the country and are also an excellent way to meet other travellers. This method of travelling is relatively hassle-free as things like meals and accommodation are included. In some cases, they may also include certain activities too. If you don't fancy planning everything yourself, letting a bus tour do it for you is a great way to relax and enjoy your travels. However, this form of transport tends to be more expensive than other methods as a result.
The National Coach service in New Zealand is run by a company called Intercity. They provide low-cost bus tickets from point A to point B in most New Zealand towns and cities, making the bus network the country's most extensive public transportation system. Additionally, if you frequently use the bus system while travelling around the country, you can purchase a bus pass in order to save money.


Train
Although it can be a very picturesque way to travel in New Zealand, the train network is relatively small compared to a lot of other countries, making it an unpopular mode of transportation. It's worth experiencing at least one train journey while in the country, especially if you're looking for a scenic route between major towns or cities.
However, you'll almost certainly need to combine rail travel with another mode of transportation from this list as the rail network is simply not extensive enough to reach most major destinations.