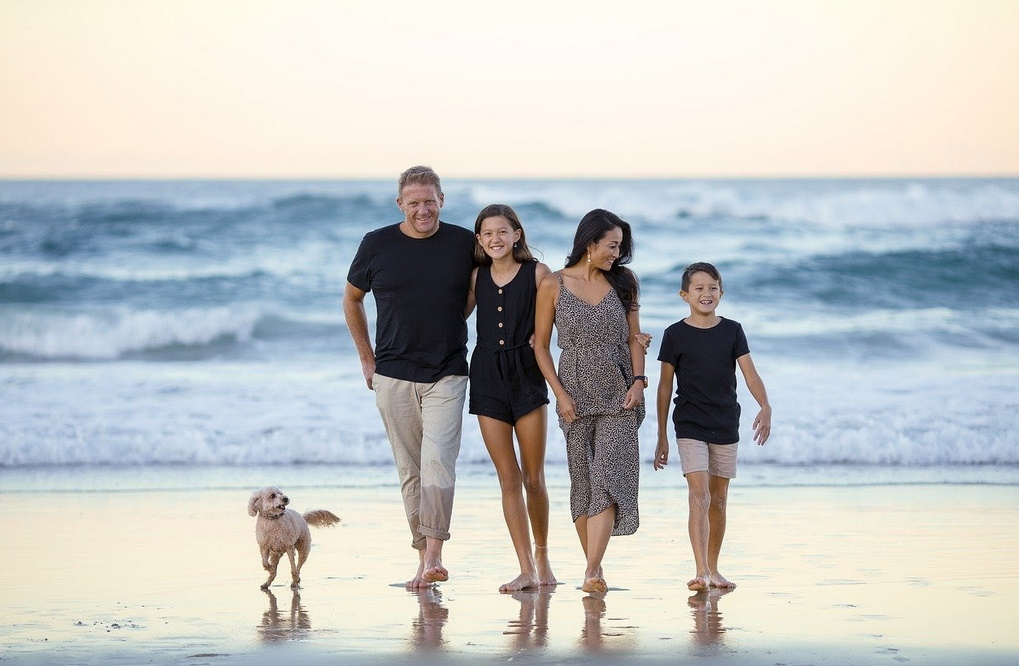 The South Coast in Australia is a fantastic place to explore, and you will be able to find plenty of activities for any personality type. Whether you're looking for adventure or relaxation, there are opportunities for everyone. 
In this article, we'll give some ideas on the best outdoor activities in the region and how they can help you enjoy your visit even more!
Swimming
For those who want to enjoy the water, there are beautiful beaches throughout the region with some great views and attractions nearby. You'll have a hard time choosing where to go from the best South Coast beaches.
Surfing
The South Coast is generally considered one of the best places in Australia for surfing due to its beautiful beaches and warm waters. It's also a great place to learn how to surf, thanks to consistent waves throughout the year. For those who want something more challenging, there are other types of surfing equipment that you can use so you can take on bigger swells! 
Snorkelling
Snorkelling is a great way to explore the South Coast, as it gives you access to some of its most beautiful underwater scenery. There are many reefs, islands and plenty of marine life you can explore. Be sure that conditions aren't too rough before heading out though since snorkelers need calm waters for safety reasons.
Fishing
Fishing along the South Coast isn't just limited to fishing from land. Many people choose to cruise out into open water hoping that they'll be able to catch some big game fish while snorkelling. There are plenty of charter companies that can take you out on a fishing trip, so be sure to ask around when you're in the area. 
Boating
Another great way to explore the south coast is by boat. There are many waterways in the region that offer plenty of opportunities for boating enthusiasts of all levels. You can either bring your own boat or rent one from one of the local marinas. Be sure to check the weather conditions before heading out, as storms can quickly form during certain times of year.
Hiking and Trekking 
One of the best ways to explore the natural beauty of the South Coast is by hiking or trekking through its many trails. There are plenty of routes that cater to all levels of experience, so whether you're a beginner or an experienced hiker, you'll be able to find something perfect for you. Some popular hikes in the region include Mount Dromedary and Ben Boyd National Park.
Cycling
Cycling is another great way to see everything that the South Coast has to offer. The area is filled with beautiful coastal roads and rural areas, providing riders with plenty of scenic views along the way. 
There are also some challenging climbs for those who are looking for a more strenuous ride—you'll be able to exercise and reap the health benefits of cycling while enjoying the views.
Camping
One of the best ways to enjoy nature is by camping out under the stars. The South Coast has plenty of campsites and parks that are great for setting up a tent. Most sites will provide you with access to water, electricity and other amenities like showers and bathrooms.
Horse Riding
Horse riding is an excellent experience for those who want to see more than just what they can on foot. There are many tour companies that offer rides through various parts of the area. Some even include kayaking or fishing as part of their package! 
There's never been a better time to explore the South Coast region of Australia. With plenty of activities available for people of all ages and interests, you're sure to find something that piques your curiosity. 
Whether you're into camping, fishing, kayaking or just hiking through nature, the South Coast has something for everyone! So what are you waiting for? Get out there and explore!