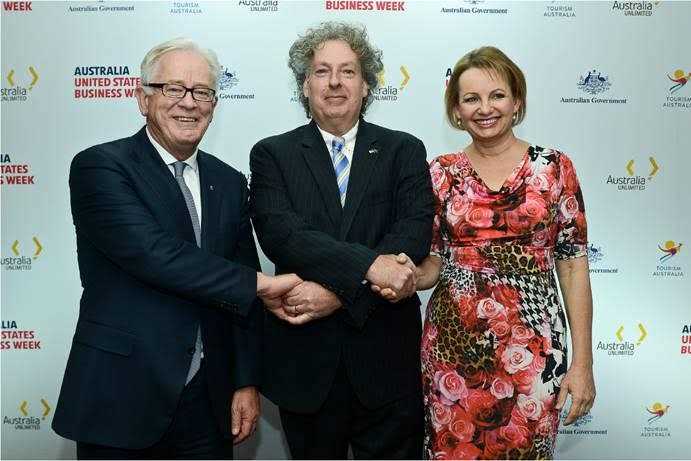 Compumedics Limited (ASX: CMP) is pleased to announce a licence and technology transfer deal with the prestigious KRISS Institute, that will enable the release of Compumedics new MEG Brain Imaging Systems.  The execution of this deal achieves a key initial milestone in our strategy to transition the Compumedics/Neuroscan business from a technology leader in the $50m specialist brain research market to the much larger $4b multi-modal brain imaging market. The global MEG market at currently at US$270M PA and expected to grow to $350M by 2020. 
The new MEG system will represent the first of its kind, it is fully integrated, brain imaging system with superior brain function sensitivity, applicable to diagnosis and management of some of the most prevalent and debilitating neurological disorders including Alzheimer's, Epilepsy, Parkinson's, Autism and other neuro-functional disorders.  Strengthening market demand is underpinned by an increasing aged population and longer life expectancy, coupled with growing prevalence and awareness of neurological disorders, particularly in the Asia Pacific regions.
The Next Generation Compumedics/Neuroscan MEG system provides 50% greater spatial resolution and sensitivity than the traditional market leader and at least 4-5 orders of magnitude the temporal resolution (speed of brain functional or cognitive measures) of traditional functional MRI, PET or other structural brain imaging systems. These capabilities can ultimately enable earlier diagnosis, treatment and management of widespread neurological disorders including dementia disorders such as Alzheimer's, Parkinson's, epilepsy and autism.  Thus it improves patient outcomes and importantly also reduces healthcare costs.             
Compumedics/Neuroscan is the established "gold-standard" in neuro-functional electroencephalography (EEG; scalp recorded electrical brain waves) and the new licensing and technology transfer deal with KRISS, combines the best of class MEG and best of class multi-modality brain source localisation analytics, in order to produce the first of its kind fully integrated multi-modality MEG-EEG Brain imaging system.
This is an important announcement for Compumedics/Neuroscan, which has become the leading supplier of premier sleep and neuro-diagnostic systems to China and Asia Pacific, the region of greatest demand and growth for these systems.  In particular, Compumedics/Neuroscan has a unique opportunity to supply the China market, at a time when China is focused on substantially improving and expanding its healthcare infrastructure base.  Moreover, China is renowned for choosing the best of class technology, such as the new generation Compumedics/Neuroscan MEG brain imaging systems, versus traditional imaging systems. 
About Compumedics Limited
Compumedics Limited (ASX: CMP) is a medical device company involved in the development, manufacture and commercialisation of diagnostics technology for the sleep, brain and ultrasonic blood-flow monitoring applications. The Company owns US based Neuroscan and Germany based DWL Elektronishe GmbH. In conjunction with these two subsidiaries, Compumedics has a broad international reach, including Americas; Australia and Asia Pacific; and Europe and the Middle East.
Executive Chairman, Dr David Burton, founded Compumedics in 1987. In the same year the Company successfully designed and installed the first Australian, fully computerised Sleep Clinic at Epworth Hospital in Melbourne. Following this early success, Compumedics focused on the development of products that sold into the growing international sleep clinic and home monitoring markets. Compumedics listed on the Australian Securities Exchange in 2000. Over the years, Compumedics has received numerous awards and accolades including Australia's exporter of the year and has been recognised as a Top 100 Innovator by both German and Australian Governments.
For further background please visit: www.compumedics.com