Written by

Diana Abeleven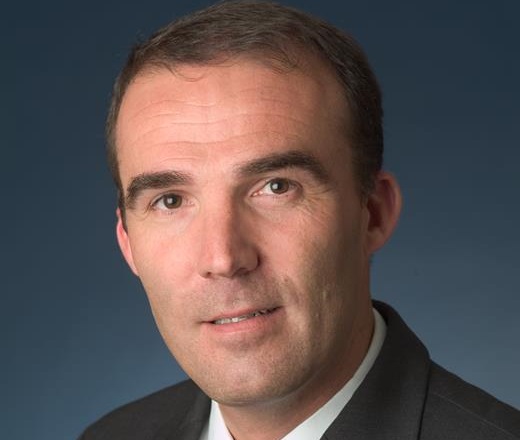 Online retail will account for anything between 15% and 27% of all retail sales within the next four years. The impact this will have on Australia's logistic and supply chain is enormous, with only the logistically-savvy surviving.
Ron Koehler, CEO AU/NZ, Schenker Australia, will discuss the impacts of online retail and the logistical thinking and technology behind it in his keynote at the inaugural CeMAT AUSTRALIA conference, which is the sister-show of the world leading CeMAT held in Germany every two years. In Koehler's session The Supply Chain behind e-Commerce, he will talk openly about the barriers faced by e-commerce and m-commerce (mobile commerce) organisations and the solutions and features they can incorporate into their supply chain to mitigate them.
"Gone are the days when logistics companies could treat the supply chain as they always have; solely focussing on moving product from point A to point B.
"With the ever-increasing rate of online sales and the various ways in which companies now deliver goods to consumers – either via bricks and mortar, B2B distribution or direct to homes, the ongoing evolution of e- and m-commerce can only succeed if the supply chain and logistics behind it, evolve as well," said Mr Koehler.
Shipping and handling concerns are one of the largest sources of dissatisfaction with, and abandonment of, online transactions for consumers. Of the 9.5 million Australian online shoppers, if a company's logistics can't fulfil a customer's expectations, then they will fail.
"Time of delivery, mode and cost of delivery, security and integrity are all factors consumers take into account when dealing with an online business. Knowing these factors have its benefits, for they identify the key components necessary for a healthy supply chain.
"For instance, the incorporation of automation could have the biggest impact on delivery times. I believe this reflects the future of Australia's materials handling landscape, primarily due to the high cost of labour. The implementation of conveyors or goods-to-man systems, picking systems like Auto Store and systems that automate the slotting of items so they are in the most economic location within each warehouse, cuts down delivery times considerably," said Mr Koehler.
Following its winning formula worldwide, CeMAT AUSTRALIA will provide visitors with hands on experiences across its three days. With a fantastic line-up of conference speakers and sessions, as well as access to technologies that will provide the transport and logistics industry with greater connectivity and information to reduce travel times and smarter picking, CeMAT has everything Australian corporations need to assist in the establishment of smart, efficient and integrated supply chains. 
Ron Koehler, CEO AU/NZ, Country Management, Schenker Australia – The Supply Chain behind e-Commerce is on 12:00-12:30pm Tuesday 5th May 2015 at Sydney Olympic Park.


Click here for tickets: http://www.cemat.com.au/register-expo-conference/
Entry into the exhibition is free.