Written by

News Feature Team
Most new businesses have to wrestle with a small budget, so there isn't often much space for digital marketing. Given how important digital marketing is to any business in today's economy, it's crucial to find a way to make your digital marketing strategy happen, regardless of the size of your budget. Fortunately, there are ways to promote your business online without splashing out and busting your budget. Follow these simple digital marketing tips and you'll be able to build a presence for your business online even within the constraints of your start-up costs.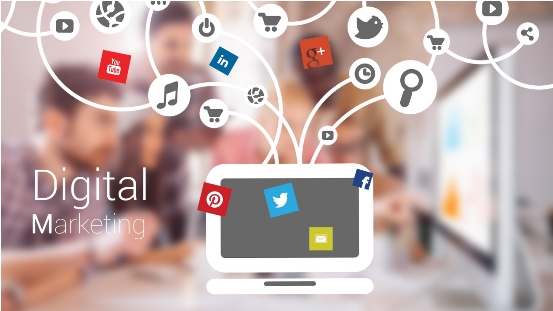 Optimize your website. It doesn't have to cost a fortune to make sure your website is completely up to date with the latest SEO standards. Simple optimization steps cost little to implement. Ensure that the coding on your website is working as it should, and that all of your content is unique. Most of these steps can be taken during the initial development of your website – so the web developer who's been hired to take on the task should be able to ensure that search engines won't penalise you. Incorporate keywords into your content and stay up to date on all of the latest search engine trends. It won't cost you a cent, but it'll certainly help your ranking.

Get social. Social media is the prefect low cost way to expand the reach of your business online without taking a large bite out of your budget. Create social media page and fill it with content that's useful to your audience and relevant to the industry you're in. Try to interact with other industry leaders through your social media pages, and get involved in any spaces where your potential customers are likely to be hanging out.

Focus on one platform. Because digital marketing on social media can cost money, it makes sense to focus your investment on one platform when you're starting on a tight budget. For example, Facebook offers sponsored ads that will give you the opportunity to reach a certain section of the population in your local area. Utilise the opportunities and save cash for other social media marketing opportunities later. This will also allow you to get completely comfortable with one platform and perfect your marketing strategy in that space.

Engage as much as possible. When using social media or your website to market your business, customer engagement is essential. Use your posts to ask questions and engage your customers in conversation. Research their interests and grab every opportunity to interact with them. This includes potentially negative confrontations – respond to all correspondence, even if that involves replying to unpleasant complaints. This shows your audience that you're genuinely interested in what they have to say

Network with influencers in your area. You may not be able to make a big splash in the international digital arena with a small budget, but you can make an impact on your local area and industry. This is best achieved by reaching out to other industry professionals online, sending out emails, and introducing the local region to your business. Share your content on LinkedIn so that other business professionals can take a look, and reach out as much as possible for support and engagement with the industry.