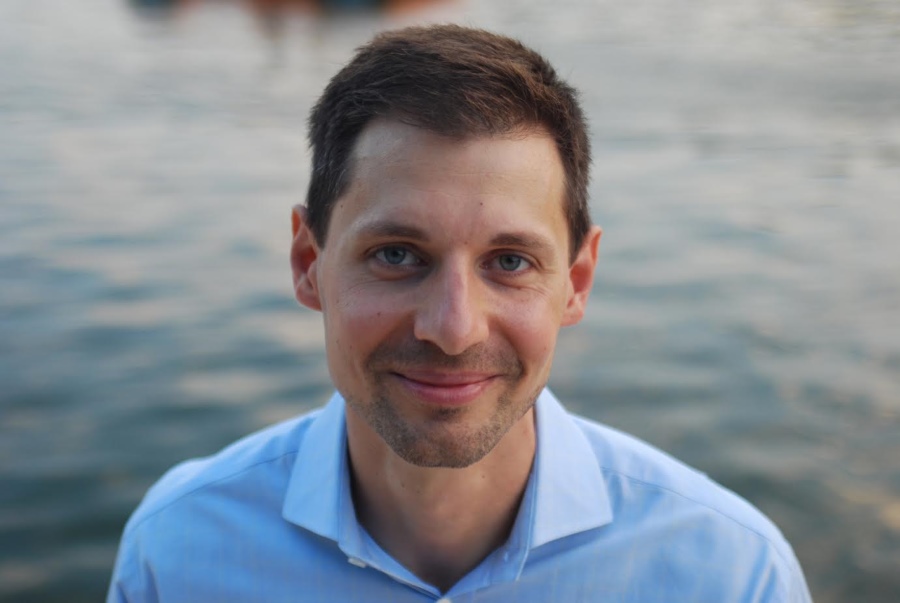 LONDON – Water Lily Pond (WLP) launches this month and calls for simplicity and efficiency with its streamlined, highly flexible approach to help brands and people connect in a fast-changing and increasingly complex business climate.
According to Founder Máté Kovács, "WLP's structure is horizontal with a flat hierarchy — there are no offices, parent company, departments or fancy titles. Our 'limitless and borderless framework' works exclusively with agile, globally distributed team members who collaborate in the cloud, from anywhere."
The multicultural and multidisciplinary team includes 50+ freelancers, moonlighters and digital nomads from 20+ countries, and counting. They all have diverse, senior-level industry experience (10 years' experience on average), and proven track records of working for great ad agencies and blue-chip companies on global and local brands.
Kovac's experience includes Publicis, DDB, Grey, Ogilvy, Saatchi & Saatchi, CDM and AS&K Communications.
"Nature inspired me to design Water Lily Pond's 'borderless and limitless framework' based on the universal principles of simplicity and efficiency so that we can help brands make the complex simple and navigate as efficiently as possible in this fluid and ever-changing market environment, " added Kovács.


About Water Lily Pond (WLP):
Founded by Máté Kovács, Water Lily Pond (WLP) is a bootstrapped startup with a progressive model rooted in collaboration and partnerships. The company is powered by a 100% distributed, international team of agile experts with diverse, senior-level experience across industries.