Written by

News Feature Team
Leading POS system supplier Impos recently conducted a survey of over 600 key players in Australian hospitality. In this comprehensive survey, Impos asked the respondents for their opinion on the most popular food trends in the hospitality industry.
The survey findings revealed these three trends as the most prominent:


An increased emphasis on healthier, organic menu options

A strong desire for locally-sourced and grown foods

A growing demand for niche beverages such as craft spirits, local wines, kombucha and non-dairy milk alternatives
In order to stay on top of the changing tastes of the latest Australian trends, it's essential for hospitality businesses to understand these trends and to adjust accordingly.
But even if you start offering specialty drinks, healthy meal options and locally-sourced food, it can be hard to spread the word around. And unless your customers know about your menu items, they won't be able to enjoy them!
So here are 4 creative marketing tips that can help you advertise your newly-adopted food trends. Read on to see how you can keep up with the times and ensure the profitability of your business.
1. Hand Out Flyers and Coupons
If you have a mailing list, it's a fantastic idea to create a specialized flyer or postcard. Attach a coupon and send it out to all your loyal customers. They're sure to come in and check out your new menu items.
Don't want to invest in a mailing list? No problem! You can do things the old-fashioned way. Print out a bunch of flyers that detail your new menu options, add a coupon with a 10 or 20% discount included and hand them out in your local community.
You can stand on street corners and give them to passers-by, or even attach them to bulletin boards and telephone poles to spread the word.
2. Tell Your Customers and Put New Menu Items as Specials
This may seem counterintuitive but it works! Even your most regular customers may not actually be aware of new menu items or when you adapt to new food trends! This is because many regulars often get the same thing every time.
To promote your new items – to new and regular customers alike – consider putting them on as specials at your restaurant, and offering a discount when customers try them out. This is a great way to get immediate feedback on your new, trendy menu items and to ensure they sell well.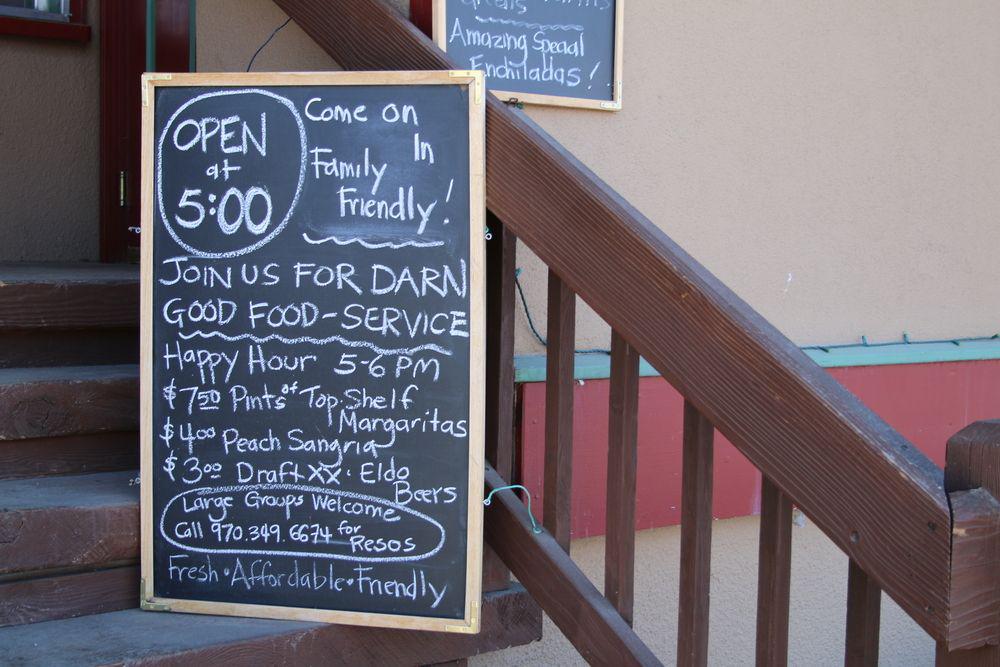 3. Put the Word Out on Social Media
Got a Facebook page? Twitter account? Instagram? Great! Social media is so crucial to hospitality so use your accounts to spread the word about your new menu options. This is a great way to connect with your loyal followers and fans, and to spread the word about your new, trendy dishes.
Your social media accounts are also great ways to get immediate feedback about your new items. Whether people love them (or don't), it's always great to be able to get customer feedback. You can use this feedback to improve your offerings, and appeal to more people.
4. Engage Local Media
If you're seriously overhauling your restaurant's menu and offering trendy, hip dishes, you should call some good old press releases to local magazines, newspapers, news stations and bloggers. Get them into your restaurant for a free meal, in exchange for some great press coverage.
Getting positive coverage in the newspaper is a fantastic way to spread the word about your changing business, and to bring in curious customers who want to try your food for themselves.
This is also a great way to build up positive reviews for your new menu, which can be posted in your restaurant and on social media. After all, if expert food critics like your dishes, the food must be great, right?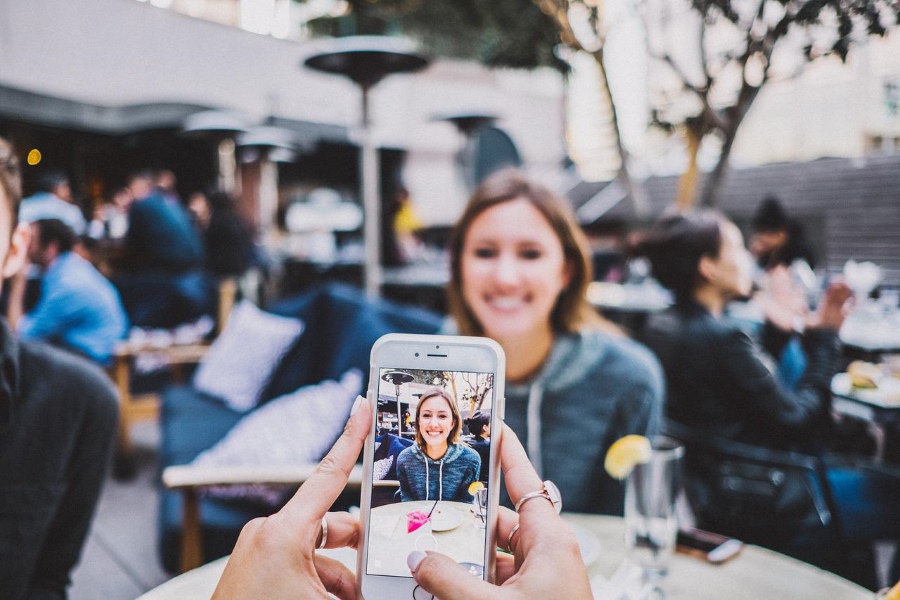 Whether you run a cafe, bar, restaurant or pub in Australia, it's critical that you understand the shifting preferences of your customers. If you don't, you risk being left behind.
Take advantage of the data revealed by Impos' survey and these 4 tips on how to market your business after you've adapted to the latest food trends. If you follow this guide, you're sure to bring in more customers and by being on-trend, and ahead of the competition!