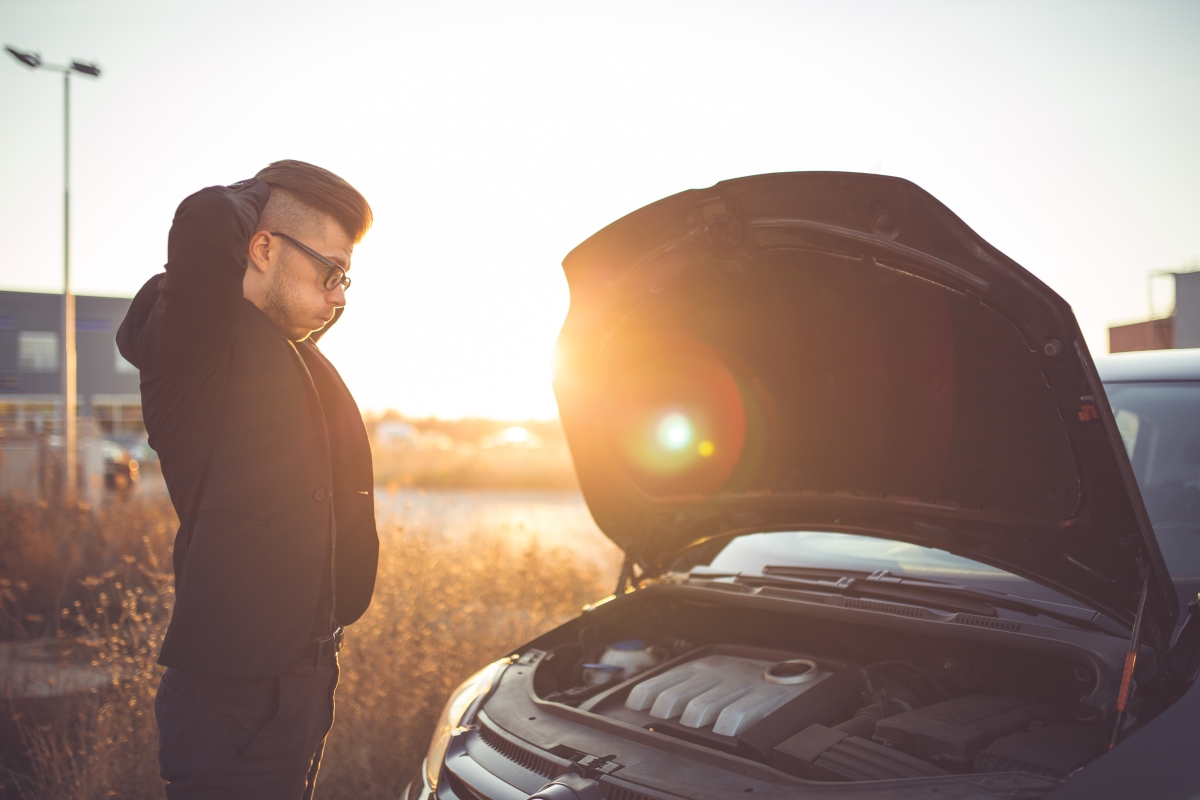 CALL FOR NEW WAY TO LOOK AT ROADSIDE ASSISTANCE LOUDER THAN EVER WITH MORE THAN HALF OF AUSSIES NOT BEING ABLE TO RECALL WHO THEIR PROVIDER IS
It's no surprise millennials, young professionals and families want their roadside assistance to keep up with the times, but new research conducted for gotU by Allianz Global Assistance reveals Australian consumers are less informed than ever when it comes to annual memberships.
A recent survey of almost 400 Australians aged 18 – 35 revealed more than half the population who hold a current annual roadside assistance membership can't recall who their provider is, and just 17 per cent of members can remember calling on roadside assistance in the past 12 months.
While disinterest seems an obvious culprit for consumers' disengagement with this necessary element of life admin, gotU believes there's other factors at play.
"Consumers expect their roadside assistance to keep up with how they live their life," gotU General Manager, Brendon Dyer, said.
"We are a pay-as-you-go society and the tired model of paying for a year-round membership for roadside assistance just doesn't fit savvy consumers anymore, especially when the average Australian requires roadside assistance just once every three years."
gotU's 'roadside rescue' model was developed in 2016 to address just this; offering Australians in metro areas roadside help on an ad hoc basic from $69* for any service.
"It's roadside rescue just when you need it – no annual memberships, no additional call-out fees, no hidden costs," Brendon said.
The service has proven a hit with consumers, with users touting its flexibility and reliability as the must-have millennial accessory – and some even taking advantage of the low $69* fee for 'rescues' of other nature, like getting your car towed home from a big night of partying.
With services available in Brisbane, Sydney, Melbourne and the Gold Coast, gotU is showing no signs of slowing down, with expansion plans into other cities on the forecast.
"The recent research showed nearly 30 per cent of surveyed participants couldn't remember using roadside assistance in the past year," Brendon said.
"Australians are literally paying for memberships they don't need, amounting to thousands of dollars every single year."
Brendon said he expected to see many other businesses adopt a 'just when you need it' model in time.
"It seems silly we don't have more options available, but in the coming years we'll see more and more of this kind of model that offers consumers true value versus inflated memberships – they aren't the only way to protect yourself on the road anymore, and we're so excited Aussies now have better options to choose from."
*Visit gotu.com.au. T&Cs apply. $69 price available in metro Brisbane, Gold Coast, Sydney and Melbourne areas