Written by

News Feature Team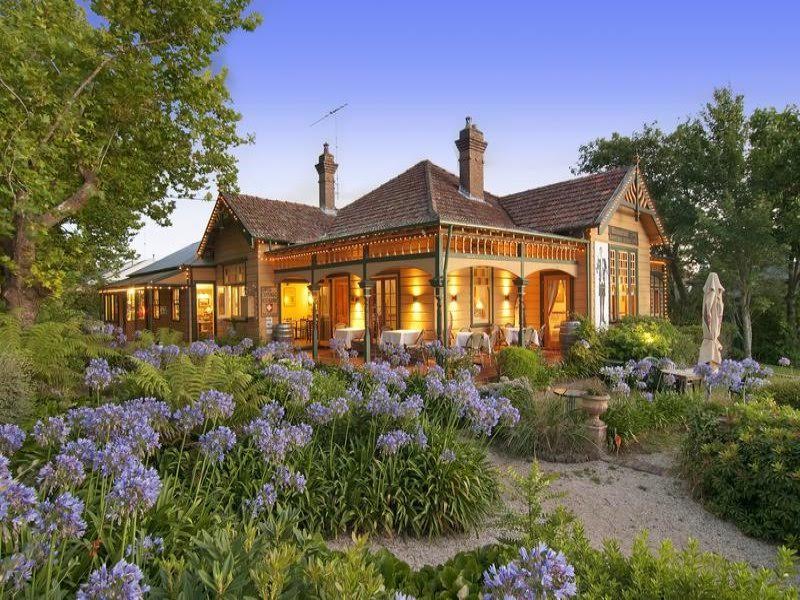 If you are finding it increasingly difficult to juggle your work life and your home life, then you may want to consider joining the other 3.5 million Australians who currently work from home. That number accounts for roughly 1 in 3 people choosing for whatever reason, to stay at home. In fact, the most common reason people give for wanting to ditch the office is that they don't want the overheads associated with running a dedicated building. There are, however, things you need to consider when having a home office.
Learning Not to do too Much
For those that choose to work at home, you should have a dedicated room where you can go at any time to catch up on your work. The pitfalls are that it means you may be working longer hours overall than if you were in an office. It can be tempting to pop in there just to finish off a report, but you should try to keep yourself to a routine. If other demands mean you cannot stick to 9 to 5, then you should try only to work a set number of hours a day. When the time is up, you should walk away and leave it for the next day.
Keeping Your Office Space Quiet
You may have chosen to have your office at home because like 4.3% of other Australians, it is easier than having to pay for childcare. However, it can also mean that having time to yourself to work can be difficult. To work effectively and professionally, you need to ensure that your workspace is child and distraction free. Make a room in the house your home office, it is much better than just trying to work on the kitchen table, and you can have all your office equipment to hand. Having your own room also means that you can shut the door and tell your children that there are set hours when you need to work.
Family Relationships
It might be that you have decided to work from home so that you can have more time with your family and have flexible arrangements, it is certainly why 12% of Australians choose to stay at home. However, this time at home also has to include work time, and sometimes, this can get confused with those you love. They might think that as you are at home, you can stop to do a few things around the house. It is important that you help them to understand that you are running a business or that you are working just as you would in the office. Maybe you can arrange a list system so that any tasks you need to do can be listed for you to do when you are free. It means that you can still do things around the home, and you get time to work.
Trying to Maximise Cost Savings
Part of your plan to work from home may have been that it will save you money. The cost of running a second car or of taking public transport can be high, especially if your office was far from your home. There may even be other financial benefits from working at home. However, you must try to maximise the savings you have and avoid unnecessary expense. You will need to fit out your home office with the equipment you need such as a computer, fax machine, and printer, but there are ways you can still save money.
Being at home and in control of your business spending means you can choose to use companies like Online Tax Return to do your taxes. Not only is it easier to do online, but it also means you don't have to visit an accountant to go through your returns.
Being Taken Seriously
There may be some clients or suppliers that might think your home business isn't a serious concern because you are at home. Dealing with such preconceptions can be tough, so you need to make sure you are running a professional operation. Try to ensure that you have the house to yourself when expecting clients, and take them into your office as opposed to another room in the house. Always try to deal with telephone calls to your business yourself, rather than having another family member take the call. Having a separate phone line installed in your office will avoid such instances, plus it means that when you are not working, you won't be disturbed by phone calls.
Dealing with Isolation
If you have been used to the hustle and bustle of office existence, then you might find working from home a little isolating. Having the social interaction and people to talk to, can be a big part of work life. If you are working for a company, try to stay in regular contact with your colleagues. Maybe you can set up a group chat with them so that you can still interact and catch up on the daily news. You should also speak to your boss to let them know that you are feeling this way. They might suggest becoming involved in daily meetings through video conferencing to keep you in the loop. If you are working for yourself, then try to take breaks and chat with your family or friends. It can be easy to just sit in your office all day, though you should try to avoid this.
Working from home is becoming more popular among workers in Australia. There are many reasons why people are preferring to stay at home as opposed to taking the daily commute into work. The main reason seems to be that it gives them a lot more freedom than being in an office environment. Although there are pitfalls to working at home, they are nothing that cannot be resolved with alternative ideas and good communications with your family. If you can make it work for your family, then the benefits of being at home together are numerous.