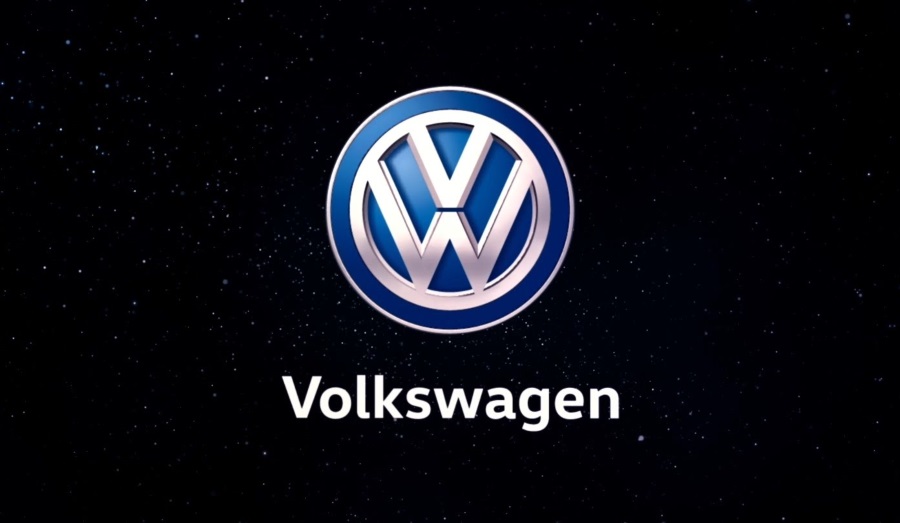 Volkswagen Golf
Highly popular and reliable, this car has been selling quite well throughout the world and around 648,000 units were sold in 2017. The year 2018 could have more good news for this car.
Toyota Corolla
It is an iconic car and is extremely popular and though some accidents have been reported it continues to be one of the top selling cars in the world today.
Hyundai Elantra
It certainly is making life very tough for Corolla and this South Korean car is has sold almost 1.04 million units last year. It also is known as Avante in South Korea.
Ford Focus
Ford Focus has sold around 919000 units in 2017 and this model is uniform across the world in line with Ford's One Ford Strategy. It is quite popular across the world.
Kia Rio
This is another popular car which has impressive sales figures in the USA and also many other countries of the world. It also is well accepted in many western and other developed countries. An older version of Rio sells well even today in Iran.
Ford Fiesta
This is a car which is gaining in popularity with easy passing year. It must have sold around 800,000 units. It is highly popular in many western countries and also in Asia.
Wuling Sunshine
This car is from the stables of GM Ventures and is one of the most popular and high selling cars in China and also many other countries in the world.
Volkswagen Jetta
Having sold around 745,000 units across the world, the Volkswagen Jetta has the potential to break into the topmost circle as far as best selling cars are concerned.
Toyota Camry
It continues to remains it top position as the largest selling car in USA is concerned. It has sold more than 726,000 units in this country and is poised for a bigger takeoff.
Chevrolet Cruze
It must have sold close to 750000 units and this model from General Motors continues to see a surge in demand across the world.
Volkswagen Passat
This is a redesigned model and has done reasonably well and has reported sales of around 650,000 units across the world. It is now being built in a new factory in Chattanoonga, Tennessee.
Honda Civic
The car did have some negative reviews which resulted in sales dipping to around 500,000 units. However, it has taken corrective measures and it still continues to be a popular car.
Suzuki Swift
It is considered one of the lowest priced cars in the entry segment. It has sold impressive numbers and is quite popular in many countries of Europe and other continents.
Mazda 3/Axela
It has reported very strong quarterly sales during the last year and there are reasons to believe that it will be a high selling car.
Dodge Ram
It continues to be a popular car in USA and has reported very strong sales during the last quarter of last year.