While it may not get the same level of attention that the food and service receives, the overall atmosphere of your restaurant could have a major impact on its profitability. You could have the best food in the country and struggle to fill up those tables if the ambience isn't quite right. Luckily, creating a great atmosphere isn't rocket science, and it doesn't have to blow your start-up budget, either.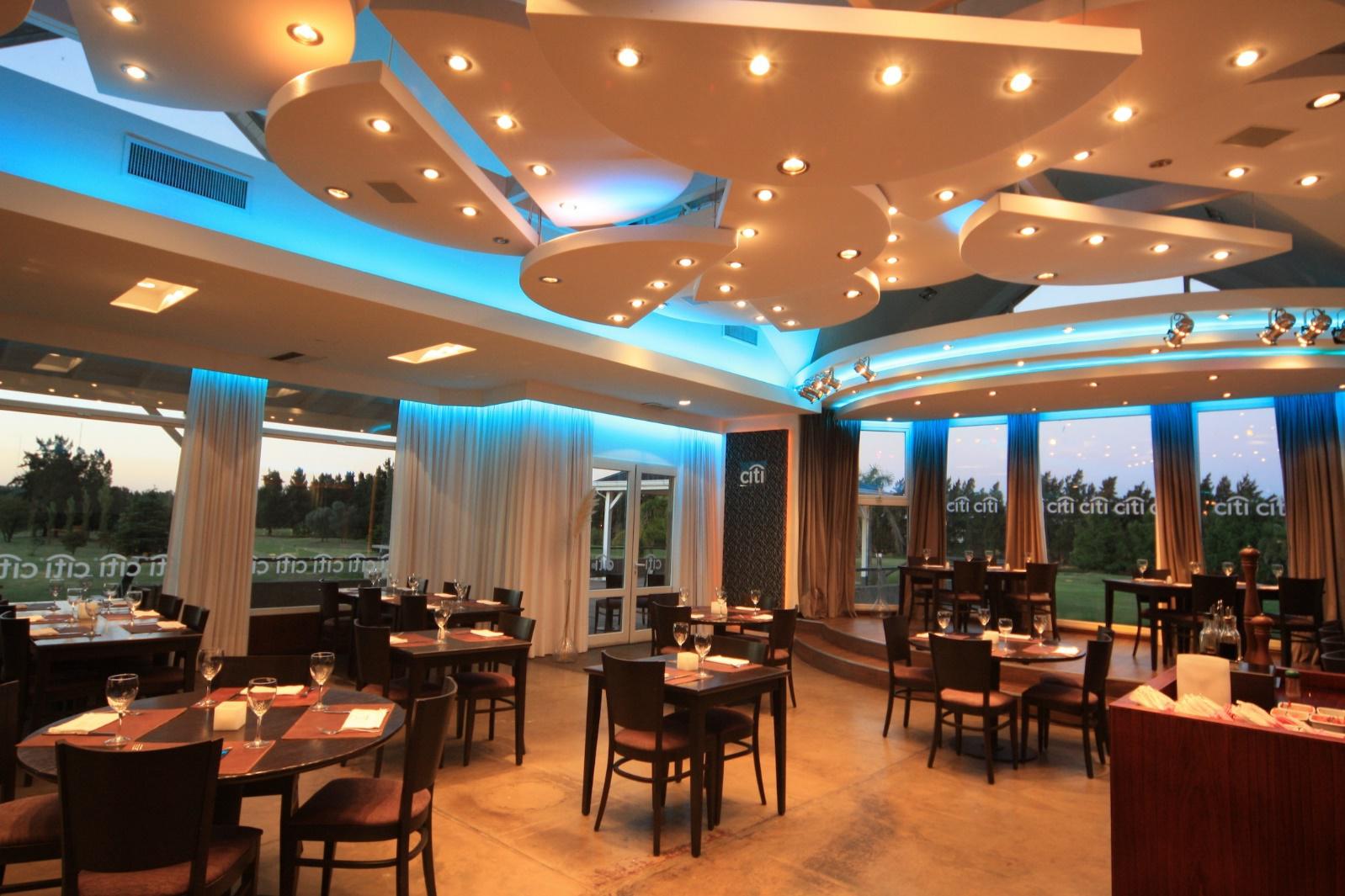 Play with your lighting options.

The lighting of a space makes a huge difference to the overall atmosphere, so this is an important factor to consider if you really want to attract the crowds. Consider the theme and feel you're aiming for first. For example, if you want to open a romantic restaurant that's the perfect spot for date night, you can never go wrong with candles on the tables. Fairy lights can create a whimsical and youthful vibe, while a led light controller panel will allow you to dim the ceiling lights once evening arrives to alter the atmosphere.
Hire the right staff.
The people that make up your team can have a major effect on the success of your business, as well as the atmosphere of the restaurant. This also depends on the concept and style you're going for; a high-class, expensive restaurant serving decadent cuisine will need experienced, highly professional waiters to round out the atmosphere. If you want your business to attract families and party crowds, make sure you employ staff who are able to maintain high energy levels and offer a friendly, interactive service experience.
Paint with ambience in mind.
A stark white wall isn't going to inspire much excitement in your customers, so choose colours that complement the concept you're hoping to create. If your restaurant is focused on providing fresh and healthy food options, you may want to choose shades of green to emphasise that concept. You can also do some research into the psychology behind colour choices to see how they may play into your customers' experiences. For example, warm colours may increase appetite, which could end up earning you more money while creating a pleasant atmosphere.
Artwork and décor is a fun and creative way to boost the atmosphere of a restaurant. If you're serving up hearty farm-style food, consider sourcing rustic wood furnishings and artwork that makes the customers think of relaxed rural surroundings. A local café catering to a young, hip market may choose unique modern art pieces to liven up the space. It all depends on your particular concept. If you're on a budget, browsing local flea markets or online auctions is a great way to find unique décor at a low price point.
Design a menu that works with your brand.
Many restaurants put plenty of effort into their lighting, colour schemes and décor, and then hand out bland, generic menus that completely throw off the atmosphere they're trying to create. Make sure your branding comes through in your menus. Consider the design in detail, from the font to the material you use. This is probably the item in your restaurant that your customers will spend the most time looking at, so it needs to represent your brand and sell the story behind your food and business.