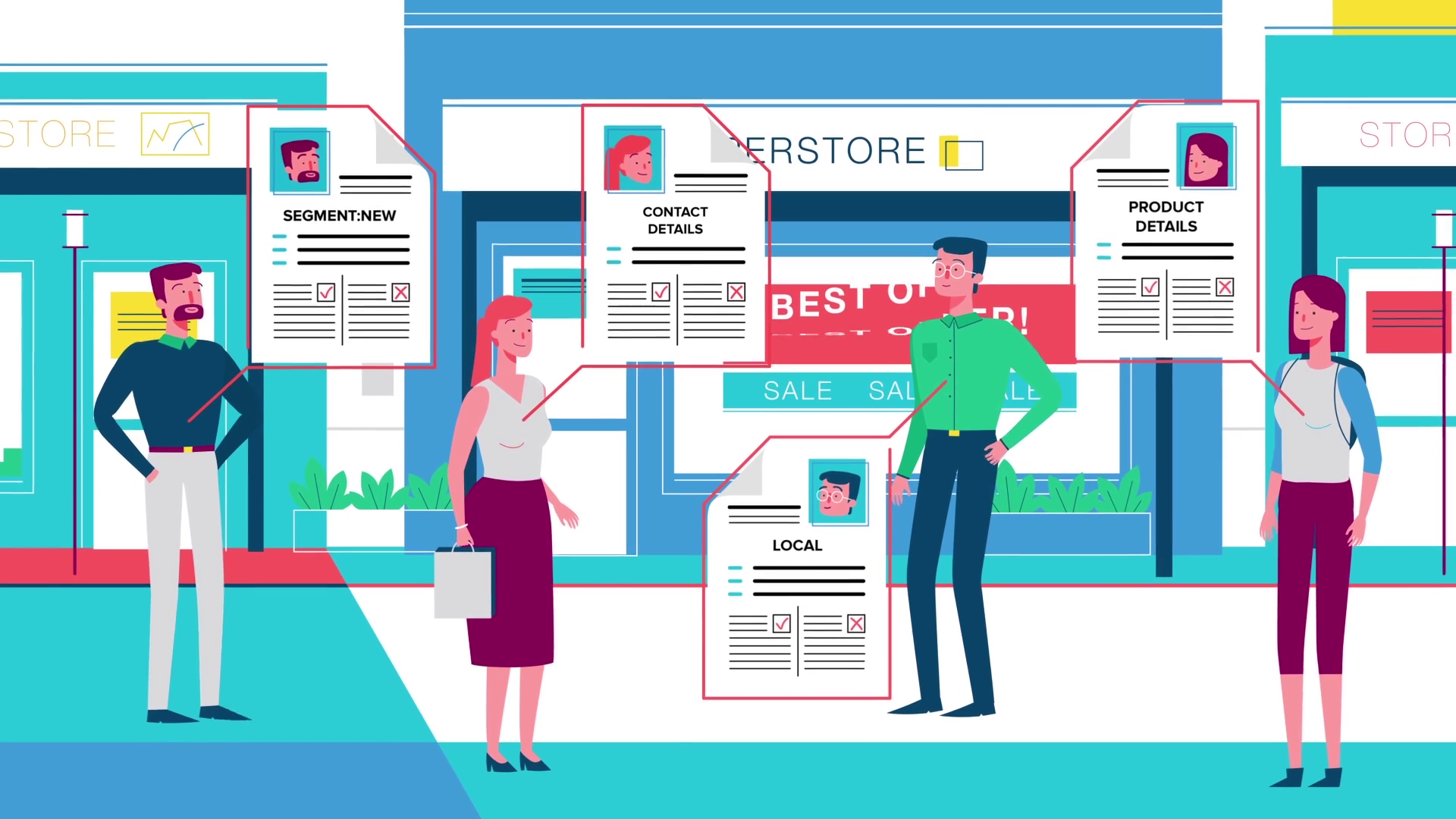 Many people associate artificial intelligence with potential job losses and the threat of machines taking over, but leading behavioural economics and customer loyalty agency, Customology warns Australian retailer industry to change how they approach artificial intelligence or run the risk of losing their customer's loyalty.
Artificial intelligence, even though still in its infancy, has moved in leaps and bounds over the past few decades, with technology being used in businesses to help with logistics, gather information and manage complex stacks of data. The technology is now at a point where it has the ability to work effectively for retailers as part of their business strategy to retain customers and drive growth.
Customology General Manager, Michael Barnard said that retailers who are introducing artificial intelligence into their business need to understand the technology needs to be trained just like any member of their staff, it is not a simple plug-and-play piece of software that will drive immediate results.
"Australian retailers are at the crossroads of a very exciting time for their business, which can see them successfully harness the power of artificial intelligence to secure their future place in the market," Mr Barnard said.
"They need to commit to rolling out the technology as part of their business strategy and sticking with it so that the AI is able to be integrated effectively within the company's business platforms and channels," he said.
"Too often, businesses expect a quick win when the reality is that AI will significantly assist companies with the speed of decision making allowing more complex customer focused pathways for communications. AI won't of course be of any value to companies that aren't responsive or open to new channels and business tools.
Michael Barnard said retailers should consider how artificial intelligence will complement the roles of their staff in store, as face-to-face human interaction is critical to engaging with customers and building their loyalty with businesses.
"Artificial intelligence can help with generating leads and making personalised recommendations for products to customers, but it can't replace the connection made between two people which is vital for building customer loyalty," Mr Barnard said.
Additionally, AI helps free up staff to concentrate on the more strategic elements of their job. This means that they can add that human touch to the customer engagement process consolidating loyalty and driving value for customers.
Customology is one of the leading customer loyalty and behavioural economics agencies mixing technology, data science and marketing to influence customer behaviours. The agency works with leading brands including; Flight Centre, The Coffee Club, Michael Hill, Bridgestone and Suncorp. This latest appointment is testament to Customology's growing success and ambitions, and their leading industry insights.


About Customology
Customology is a leading behavioural economics and customer loyalty agency, specialising in creating customers for life, helping brands understand their customers and develop measurable programs to keep them coming back. Customology is a mix of technology, data science, and marketing which influence customer behaviour to ultimately drive repeat sales.
For more information about Customology, visit www.customology.com.au