Written by

Heidi Cuthbert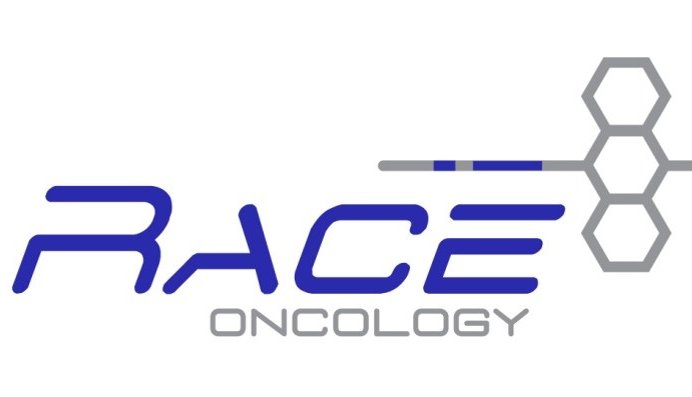 7 May 2018: Race Oncology Limited ("RAC") released today a video interview with the Company's new non-executive director, Dr John Cullity.
Dr Cullity trained as a haematology oncologist and became a specialist in the area of leukaemia. He has also held senior roles with Sanofi-Aventis and Schering-Plough in the US.
Based in New York, Dr Cullity now focuses on M&A and licensing transactions in the biopharma industry.
Commenting on Race Oncology's first drug, Bisantrene, Dr Cullity said: "There is substantial opportunity for Bisantrene which is led by its activity in acute myeloid leukaemia."
"Bisantrene has been shown to be active through immune-oncology pathways, which are so relevant to blockbuster agents that are currently being marketed by major pharmaceutical companies," noted Dr Cullity.
"Additionally, it has unparalleled safety, particularly cardiac safety, which is so relevant and much sought-after by doctors within the anthracycline class.
He concluded: "Altogether, it's a compelling package."
In terms of the specific value he brings to the Race board, Dr Cullity noted: "I can help in several ways – firstly, through the evaluation of transactions as they come to light for Bisantrene with mid-to-large pharmaceutical companies."
"Secondly, as the company considers additional assets that it might bring to build further investor value, I can assist with related assessment and negotiation."
About Bisantrene


Bisantrene is a small-molecule chemotherapy drug related to the anthracyclines, the most frequently prescribed cancer drugs and first line of treatment for many cancers, but has been shown to have greatly reduced cardiac toxicity. Bisantrene was tested in more than 40 clinical studies before it was lost in a series of pharmaceutical mergers in the 1990s. The initial clinical opportunity for Bisantrene is for relapsed/refractory AML patients. Race owns two patents on the drug, both of which have received notice of allowance in the US, and has been granted an Orphan Drug Designation in the US for AML, which confers seven years of market exclusivity in US from date of FDA approval.


About Race Oncology (RAC.ASX)


Race Oncology is a specialty pharmaceutical company that listed on the Australian Securities Exchange (ASX) in July 2016. Race's business model is to pursue later-stage drug assets in the cancer field that have been overlooked by big pharma. The company's first asset is Bisantrene, a chemotherapy drug that was the subject of more than 40 phase II clinical studies during the 1980s and 1990s, then lost in a series of big pharma mergers.
g