Tax law is an area of law that deals with tax matters, with tax lawyers contacted for all kinds of reasons and from all types of people. In general, the types of disputes that are most typically associated with tax law include tax evasion and problems with government taxes, consumer taxes and real estate taxes. If you think you might be in need of tax lawyers for your specific circumstances, here's what you need to know about choosing the right one.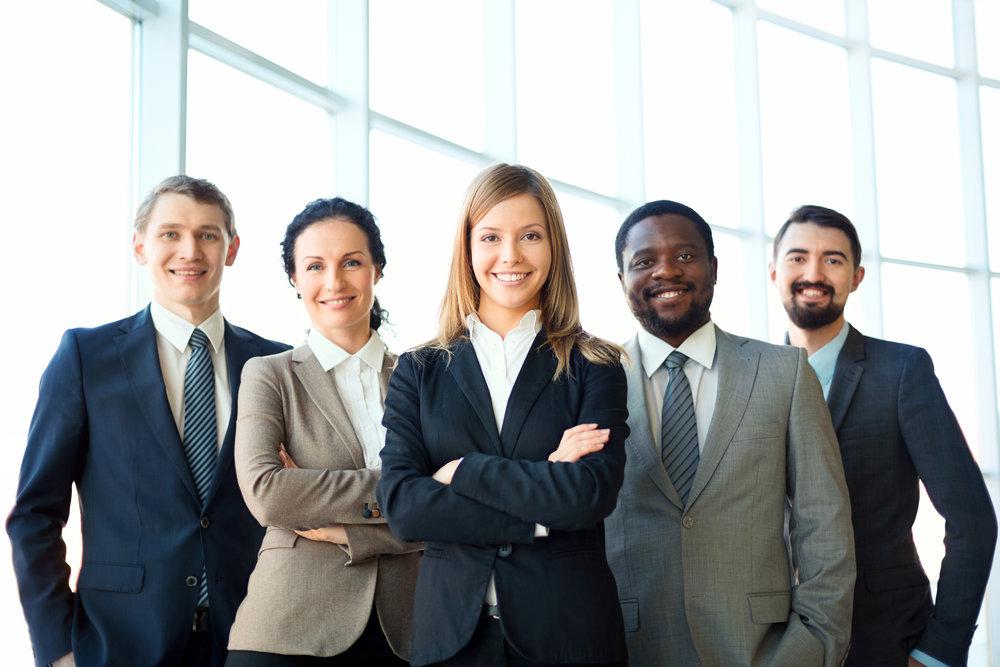 Do You Need Tax Lawyers?
The answer is yes if you've recently received a tax dispute notice. Tax lawyers or attorneys are the best point of call when dealing with a tax dispute or case of any kind. As tempting as it might be to take on a tax dispute on your own, it's unlikely that you'll know how to properly protect yourself or draw up legal documents if you're not legally qualified. Beyond helping to achieve your best outcome, tax lawyers will also correctly explain the case to you and will be able to simplify any of the legal terms that you may find difficult to grasp.
Before building a relationship with tax lawyers, it's important that you consider the many factors involved in finding someone reputable and professional. This is particularly important if you run or operate a business, as it's likely that you'll maintain an ongoing relationship with your tax lawyers.
Qualifications and Experience
When looking for tax lawyers, it's imperative that you consider how qualified and experienced they are in the tax law field. In particular, it's important that you ask whether they're familiar with disputes like your own. This is the best way to ensure a satisfying process and a better outcome. It can be disappointing to work alongside tax lawyers who are underqualified or poorly experienced because you didn't think to check up on their qualifications and experience.
It doesn't hurt to ask for these kinds of things from tax lawyers, as any proud professional will be more than happy to run you through their history of tax law cases. In your first consultation, don't hold back on asking all of the questions you want answered.
Reliability and Trustworthiness
Feeling like you can trust your tax lawyer is absolutely vital with any kind of case – no matter how minor or major. It helps to feel like you've chosen tax lawyers you can actually rely on for legal protection, advice and support. Although trusting a lawyer is something that happens over time, there are a few different steps you can take in order to feel like you've made the best decision.
Look for impressive qualities by gauging how they make you feel in your initial contact, how helpful they are, and whether they seem genuinely enthusiastic to assist with your case. The costs of lawyers can scare some people into taking on an underqualified attorney, but it should be noted that cheap seldom means quality. Simply ask your tax lawyers upfront about their pricing, as professional lawyers will be transparent about their fees.