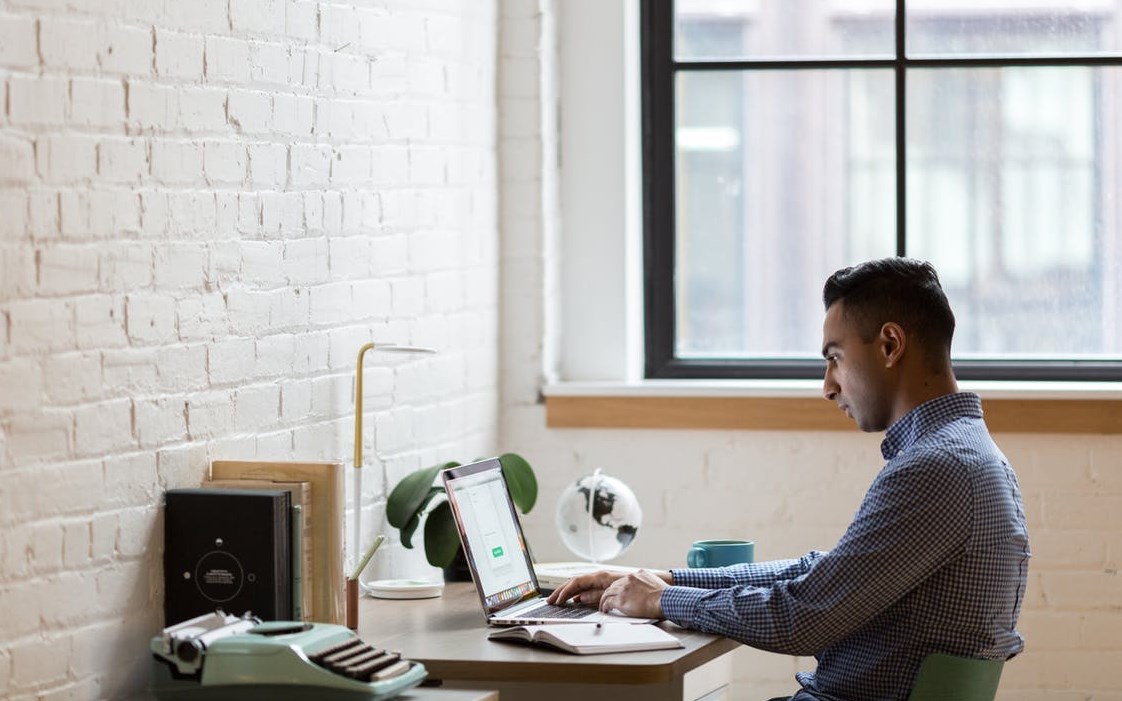 Whether you're a start-up or a well-established small business, integrating all your processes and data into a single system will ensure that you not only save time & increase productivity, but that you also have a more organised & structural way of doing business. Before we delve into how ERP helps small businesses, let's first answer the basic question: what is ERP?


The Backbone of a Business


Enterprise Resource Planning (ERP) is a software that helps integrate different functions and processes that are essential for the running of a business, into one single system. ERP is considered the backbone of a business, since it aids in streamlining processes and data across the entire organisation - from production, order management, inventory & accounting, to human resources & customer relationship management and more.


5 Reasons Why Small Businesses Should Invest in ERP


Once used exclusively by big enterprises, ERP is now popular with small & medium-sized businesses as well. So, how does a small business benefit from using ERP?


Reduced Operating Costs
While a small business can make do with simple software & spreadsheets to keep track of their limited transactions, as the business grows, the need for a more comprehensive ERP system becomes obvious. Failure to upgrade to a more efficient system could lead to inventory errors, shortage of stock, lost orders, missing invoices & shipment issues. All this could lead to increased operating costs. ERP, on the other hand, helps you save time, money and effort, thereby reducing operating costs. By having an integrated software for the entire organisation, you will also be saving money on software and management costs as well.


Better Flexibility
One of the biggest benefits of using ERP software in business is that it provides increased flexibility & agility, allowing you to quickly adapt to changing business needs. So, whether it's adapting to suit the changing market needs or to meet the rules or conditions laid down by buyers, ERP provides business flexibility, enabling you to do whatever needs to be done at the earliest. In today's demanding & fast-paced business world, flexibility plays a crucial role in determining how well your business does.


Informed & Improved Decision-making
Since an ERP system will help integrate & consolidate data from different departments, it enables management to make quicker, smarter decisions. With all the necessary data available to them in an easy-to-access manner, decision-making becomes a much more informed & improved process in a small business. What this means is that a small business will be able to be more agile, changing to suit business needs.


Higher Productivity
ERP allows small businesses to streamline their business processes, thereby making it easy for each employee to access utilise relevant data in the most efficient manner. It also allows employees to expand their energy on revenue-generating actions such as increasing business volume, acquiring more clients and so on. This increased productivity also has a domino effect, wherein businesses may find that they do not need to hire more people, as the ERP system has made it possible for the same job to be done in a shorter time span by an employee, nullify the need for new employees.


Customisation
One of the biggest benefit of having an ERP system in place is that small businesses can pick and choose the modules that they want. So, essentially, you'll only be paying for what you use. Depending on your business needs, you can add or remove modules, creating a customised solution for your business that provides optimal results.
The initial cost of installing an ERP software is what makes many small business owners hesitate. But what they fail to recognise is that the benefits gained far outweigh the costs. And when you have a vision to take your business to the next level, you need a good ERP system in place to help you on your business journey.


This article is published by www.australdynamics.com