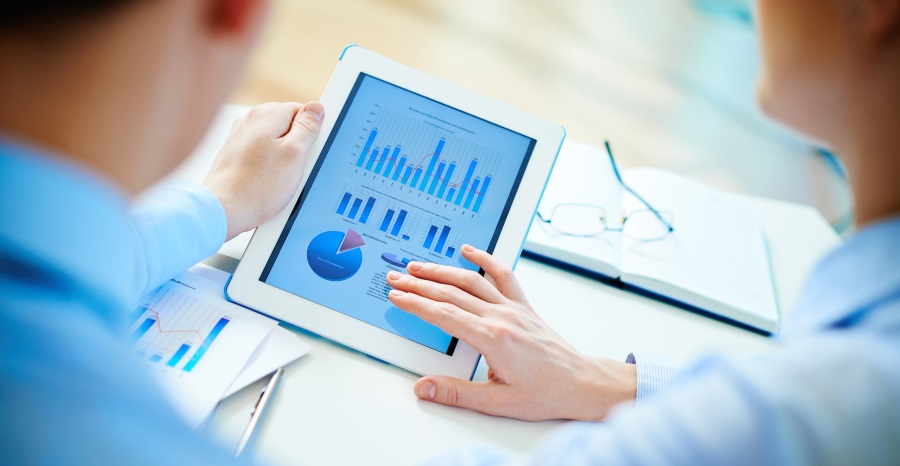 Starting your own business is a huge step. It means you must take on several roles at once. You must be the manager, the head of sales, the tech guy, the marketing guy and that you must do these things all at once. You can only start to take a step back once your new business is on its feet, and you have people you trust in all the different roles. Before you can get to that stage of success, however, you must first make it through your first year. Follow these top tips, however, and you will be better prepared and better able to succeed.
Know the Industry
The first aspect that anyone starting a new business needs to consider is knowing the industry. If you have been working within said industry for years, if not decades, then you already have all the insider's knowledge you need to start crafting a successful business plan. If, on the other hand, you have the investment capital and a great idea, but no direct experience, you will want to hold off. Either partner with someone who is an expert in the industry, or work within it for a few years. Going in without knowing what the industry is like, what the standards are, and challenges is a sure-fire way to pay dearly for every mistake you make on the job. Know what you are getting into before you start, and you can better succeed.
Create a Business Plan
Once you know the industry, including who's who, what trends are applicable to your business, and even how you might be able to revolutionize the industry in question, then you can move on to the business plan. Business plans should be short, concise, but have the direction you need to succeed. It is far too easy to get caught up in the moment, or to over plan, which is why a simple business plan that will help you better direct your efforts, based on knowledge you have gained from studying and researching your competition, is the best course of action.
Create Your Business Design
Whether you are online or have a real store, you must focus on the design. Design is critical to everything because it is only through smart and effective design that you can attract customers. This applies to your homepage on your website, and it applies to your in-store look. Take the restaurant industry, for example, the better the design, the more attractive it is to new customers. You need to entice people inside your restaurant before they can be impressed with your food or service. That is why you need to choose restaurant furniture and aesthetics that do accurately represent the brand you want to envisage. If your designs are exceptionally effective, you might even benefit from social media exposure.


There are many steps on your road to success, but you must first ensure that you know what you are getting into, that you have planned accordingly, and that you have the design to attract new customers. From there it is all about marketing and providing the best customer service possible to help spread the word about your business by word-of-mouth.