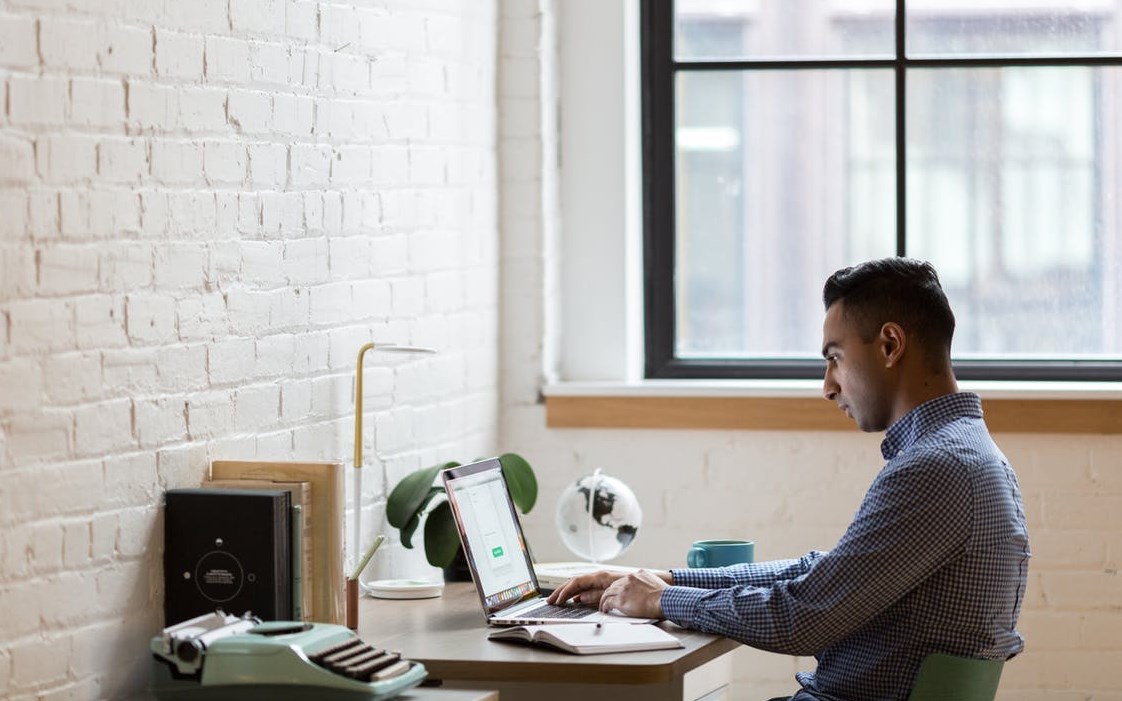 All businesses will have a budget when it comes to digital marketing and most small businesses will have a fairly tight budget to work with. In a world with increasing competition you need to ensure your business does enough to stand out from the rest and reach those sales targets.
A lot of businesses have looked towards SEO for assistance. SEO is instrumental in getting businesses more visible online. But, like a lot of things in life, professional SEO doesn't come free and many small businesses may not have the budget for an SEO firm.
While you can do SEO yourself, you need to be very careful with your actions because you could possibly do more harm then good. So make sure you do enough research before you get stuck in.
Once you come into a more stead stream of cash flow, look to hire a professional. SEO tactics aren't just a bit technical, but they also take a significant amount of time.
While you may be able to preform proper SEO from an SEO agency, that really isn't your job and it could make more sense to hand the job over to the professionals while you get back to what you do best.
So lets take a look below at some of the ways you can get great SEO results, even if you have a tight budget:



1. Backlinks


Backlinks are an essential component of off page SEO and a significant chunk of your time needs to be spent here. You need to note however, that the nature of backlinks has changed quite a lot over the past couple of years.
While a couple of years ago, Google and other search engines saw any and all backlinks as a good sign; this is no longer the case these days. Google especially is cracking down on poor quality backlinks and penalising websites accordingly.
Your backlinks need to be from high quality and relevant websites to yours. For example, if you are a cupcake business you wouldn't want a link from a sports equipment website – you would want a link from a party planning website instead.
The problem that most people have with backlinking is that anyone can put a link to your website on theirs and you could still receive a penalty. This is where negative SEO comes in and it is a real grey area.
When websites are purposely looking to damage your reputation in the eyes of Google by getting your website linked to spammy and unrelated websites, there unfortunately isn't a lot you can do. But you can ask Google to disavow those harmful links.
By using Google's Disavow Tool and giving Google a list of the harmful links, you are asking them to simply ignore those links and not count them towards your backlink profile. However, this tool is very powerful and you need to be confident that you do not want those links attached to your website.



2. Keywords


Keywords are the bread and butter of SEO. One of the first things you should do is choose your keywords – but you will need to do so wisely because choosing the wrong keywords can actually be quite costly.
As well as this, your SEO doesn't just revolve around the keywords; you will need to build up from there in order to see the results you a looking for. Think about creating engaging and evergreen content based on your keywords as well as specifically targeting your desired audience.
While it can be tempting to only target competitive keywords, this isn't the way to go. Instead, look for a mix of competitive and non-competitive keywords. Even though the non-competitive words have a less search volume, those searching for that keyword are looking for something in particular and you could be it.



3. Images


Images are great to have on your website, it can really help to bring your website to life. With 65% of people in the world said to be visual learners, this is something you need and should be capitalising on with every single page on your website.
But you can't just upload an image and call it a day – you will need to optimise it as well! There are a couple of elements you need to look at when optimising your images:
* Image tag – this is what will be displayed when a user's curser hovers over the image. You should use keywords here to further hone in on your strategy.

* Alt text – this is what search engines see and users only see if there is an issue with the image being displayed. Again here look to choose relevant and important keywords so search engines can get a better understand as to what the picture is (search engine bots can't read pictures!).