Written by

Tess Sanders Lazarus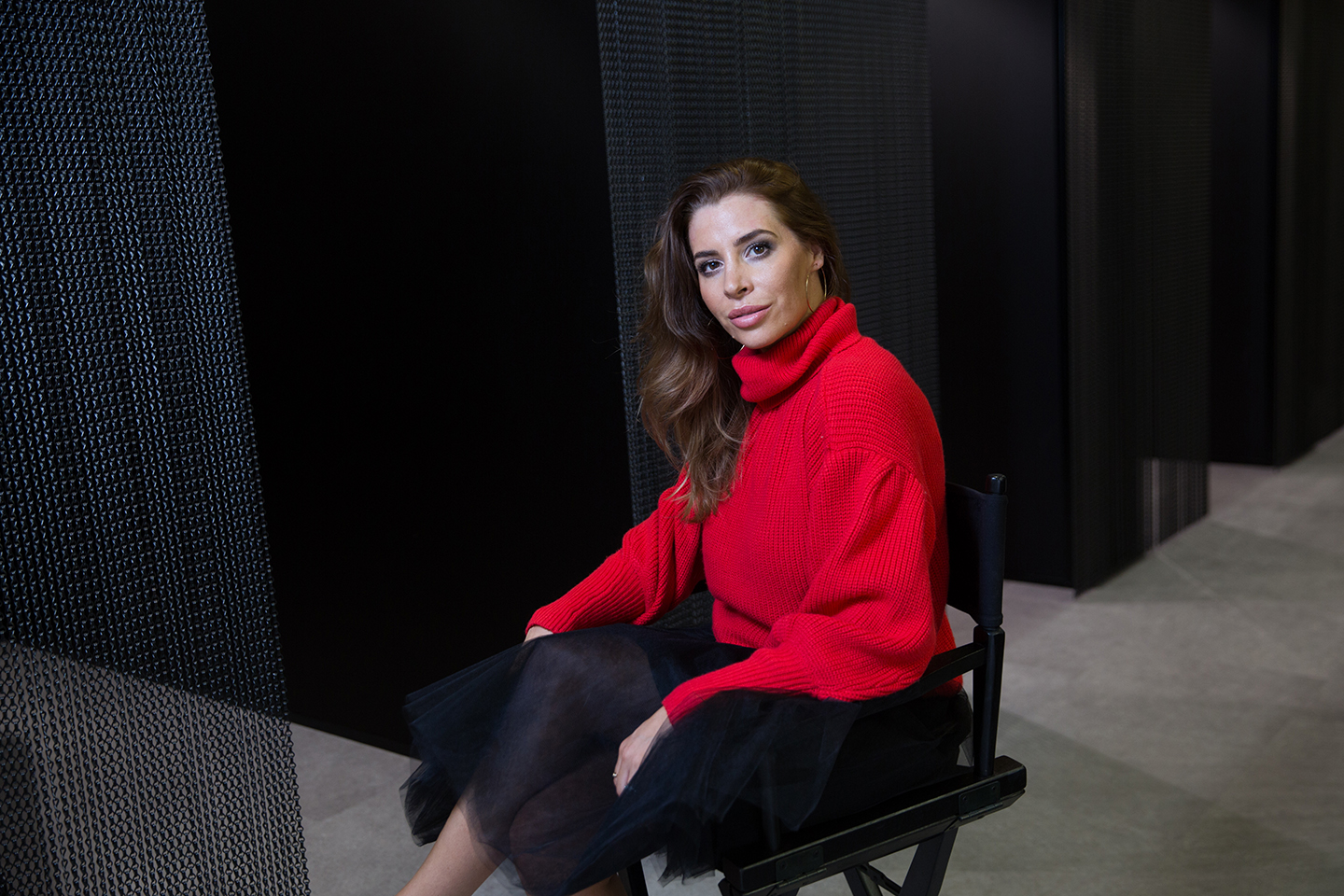 With the technology and knowledge readily available, many people are turning to Apps as a new form of business. 
In 2013, 85% of people buying Apps were women, and there was a gap between the people buying Apps and the people creating them.
Recently, however, this has changed, and Louise Walker is one of a group of women helping to change the face of the App industry.
Louise Walker, creator of Pretty Pronto, a beauty App designed to help those needing beauty services, today said, "I think there's been a boom in women entering this industry because of how accessible and popular it is.
"Women have typically been locked out of the tech industry; if you look at coding and the big tech firms, Apple, Microsoft, it's pretty much all men.
"Apps aren't like that. They're made by everyone for everyone, and there's a much more inclusive attitude to who can be a creator."
Walker prides herself on creating an App by women, for women.
"I definitely think women bring something new to the table in terms of App development.  I think the more inclusive and diverse the industry is, the more inclusive and diverse the Apps you end up with are.
"If you look at some of the more recent Apps, like Present, a networking App for women, you see how crucial it is to have diverse creators in this industry."
When asked her top tips for people looking to get involved in the App industry, Walker said, "four things.
"Firstly, solve an everyday problem.  Think about something that annoys you in everyday life, or something you think you can improve, and focus on that.  The best Apps are the ones that solve a problem, reduce expense and effort or connect people with other people or services. 
"Secondly, find a good App developer.  It really is worth the money to find a great developer to build your App.  I know how painful those early expenses are when you're just starting off, but it's definitely worth it to have a beautiful, functional App.   Do your homework, talk to other business owners who have launched an App.   Get referrals.   Go with a trusted App developer who has been recommended by others, otherwise you are likely to enter a minefield of hurt.  
"Thirdly, get creative when it comes to raising money.   Apps cost a lot of money to build and require ongoing maintenance.  Crowdfunding is an excellent way to raise funds.  Your friends and family are your most valuable supporters and marketing team.  Use your networks to spread the word and get people interested.
"Lastly, build in multiple revenue functions so you can generate good income from the App.  This is important so you can not only fund the App but also grow the value of the App for potential sale."
Pretty Pronto takes the hassle out of booking beauty appointments and is available for free on the App store.