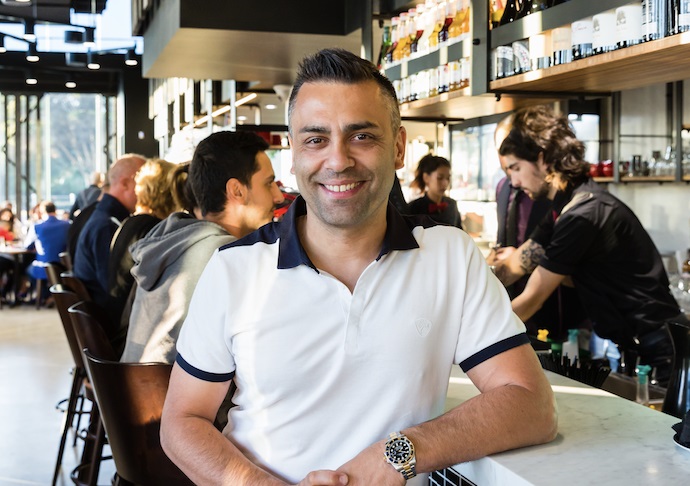 Employee empowerment is the focus of many employers in this present day. The reality is that although you may hire competent and qualified professionals, you still need to invest in building them up and helping them sustain momentum. Every company as a different approach in regards to this, so you've got to experiment and find what works best for your employees. In order to successfully empower them, you'd need to understand who they are and find out how you can meet their needs so that it's a win on both ends. Having said that, here is how you can empower your employees in 2019.


Find out What Motivates Them
To begin with, understand what motivates your employees and makes them feel inspired. This is because this should give you a better indication of how to empower and get them to perform at their best. You should avoid generalising as all employees are different, so your approach is going to have to be somewhat personal. Find a few ideas for motivating your team below.

Communication: One way that you can motivate employees would be to communicate effectively. This is a top way of motivating and inspiring them as it's a chance to show them that you care. Ideally, face-to-face conversations discussing their career goals and any challenges they're having at work could help significantly.

Respect: Most human beings want respect and employees don't differ. By giving them this respect, they're more likely to feel valued as well as feel at ease which is needed. Treating employees with respect can also improve productivity, so be a good listener, personalise your approach and communicate often.

Purpose: When employees feel a strong sense of purpose, then they're more likely to be motivated. This is because they have a vision for their work and feel as though they're doing something meaningful. You may also find that staff who have a sense of purpose are not only more motivated but have a stronger sense of commitment.

Offer Training
Another way that you can empower employees would be to offer the right amount of training. Doing this will equip them with the skills needed as well as make them feel valued by your company as well. For those at management levels, Six Sigma Philadelphia is a great training course that could give them a certification. This should boost their ability to work through and improve business processes which could make them more valuable to your organisation.

Lower Stress
In order to empower your employees and boost productivity, you have to find ways to lower their stress levels. This is imperative as no matter how many empowerment initiatives you carry out if they're stressed, it will be hard for them to focus on helping your company grow as minimising stress will be their priority. Having said that, avoid overwhelming workloads by fairly delegating work and outsourcing where necessary.

Give Them Responsibility
Empowering employees sometimes means giving them responsibility. Your staff want to know that you trust them and deem them competent enough to carry out their respective roles. One way to demonstrate this would be by giving them responsibility. Let them have something that they're responsible for and can own whether it be a project or giving them a leadership role.