Written by

Claire Marshall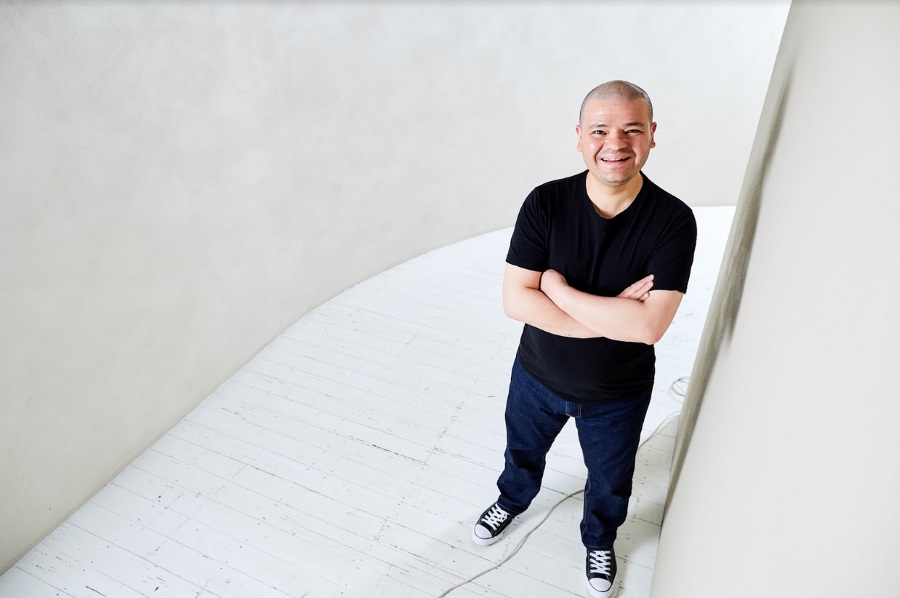 SKIP BUSINESS SCHOOL. READ THIS NEW BOOK INSTEAD.
Named as one of the "10 best marketing books for small business owners" by The Huffington Post.
MEDIA RELEASE: MELBOURNE, DECEMBER 13, 2018 — Allan Dib, a Victorian native and university dropout, has written the book he wishes he had at the start of his journey to becoming a bestselling author and world-renown business coach. The 1-Page Marketing Plan, a guide and framework to propelling small business growth, has sold more than 100,000 copies internationally and is now available in Australia.
Allan's bestseller comes at a time when Australian business owners are in need.
There are over 2,000,000 small businesses in Australia.

60% of these small businesses fail within the first three years, according to the Australian Bureau of Statistics.

Lack of planning is often cited as a primary reason for business failure.
"Marketing is the single most important point of leverage in any business. The most common mistake I see is business owners doing "random acts of marketing". Spending money on advertising and marketing without a clear strategy and plan makes no sense."  - Allan Dib
The 1-Page Marketing Plan shows business owners how to quickly and easily map out a sophisticated marketing plan designed to propel business growth in one single page.
Traditionally, creating a marketing plan has been a difficult, time-consuming and expensive process. With help from this book, business owners will go from marketing confusion to clarity in nine clear and digestible stages:
1. Who exactly is your target market?
2. What is your message to your customers?
3. How can you reach your customers?
4. How will you find qualified leads?
5. How will you nurture the leads until they're ready to buy?
6. Learn to optimize your sales strategy
7. Deliver a world-class experience
8. Increase the value of each customer
9. Create and stimulate referrals
Every marketing method and business system that Dib advocates in his book he's personally tried and tested locally and internationally, so he knows they work.
Copies of The 1-Page Marketing Plan can be found in local Australian bookstores as well as on Amazon.  RRP - $24.99
About Allan Dib


Allan is an Australian entrepreneurial success story. He's started, grown and exited several companies including a telecommunications company which was named in 2011 in Business Review Weekly's Fast 100 list. The 1-Page Marketing Plan is his first book. Through his company Successwise, he provides clear and simple marketing frameworks for success.