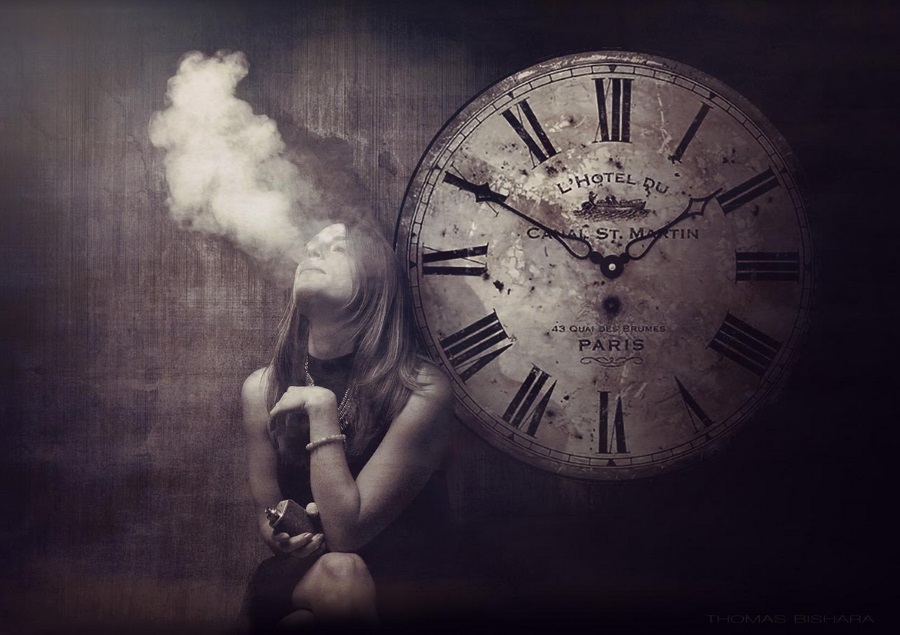 In an age where online research and purchases have become so popular, most companies cannot afford to miss out on having a website. But simply creating a website is useless if no one can actually see what it contains, which is why SEO is a vital part of any website development process. SEO agencies work well when you have the right content to support them. Here are some ways you can enhance your content marketing efforts to move up the search rankings:


Set A Clear Set Of Objectives For Your Organisation
You cannot have a good content marketing plan if you don't define your objectives from the beginning. You need to know why you're writing and who you're writing for, apart from establishing what you want out of the content. Here are some ideas to help you define your objectives clearly:
Who is your target audience and what do you want to achieve from reaching out to them? Are you looking for them to purchase your products, generate leads, subscribe to your newsletters or follow you on social media? Perhaps you're looking to create awareness of your brand. Think of what you want from your content to help you set a clear strategy.

What kind of content resonates best with your target audience? Do they prefer videos and imagery-driven content? Do they want advice on how to perform certain tasks? By identifying the type of content that is most useful to them, you'll be able to deliver what they are looking for. This will boost on-page engagement and push up your SEO efforts over time.

How can you create something that sets you apart from others? What is the unique selling point of your organisation? There's a glut of information available online so how do you cut through the clutter?
Setting your objectives allows you to think clearly. You'll know your goals and what you have to do to reach them. Armed with this information, you'll be in a strong position to find writers who can deliver the kind of content that is most relevant to your target audience.


Measure Your Content Based On Your Objectives
In order to know whether you're meeting your objectives or not, you'll want your metrics and analytics to measure in that context. For instance, if lead generation is your goal then make sure you use metrics to calculate that. Here are some ideas to help you develop a metric framework that's useful to your content marketing objectives:
*  Use basic metrics like number of visitors to web pages, number of page views and unique page views to help you determine what is happening on your website and whether you are gaining more traction than before.

*  Incorporate consumption metrics like location, source and device so you can adapt your content to suit where your traffic is coming from.

*  Include key engagement metrics that are defined through your objectives so you know how people are interacting with your website and what pages are most popular with them. This may include average time spent on a page, number of pages per session, new vs returning users and much more.
Drilling deep into the way your content is consumed using a range of metrics gives you better understanding of your target audience. They can help you foster stronger relationships and build loyalty over time, plus booting your SEO efforts.


Find Ways To Amplify Content
So what if you've created amazing content if there aren't enough people who see it to make a real difference? You need to find ways to amplify it as much as possible. Consider the following:
*  Use social media channels to share your content as much as possible – get people to like and share so that you reach out to people who may not have originally come to your website.

*  Look for guest posting opportunities on different websites so that you can generate interest in what you have to offer, while demonstrating your expertise in your industry.

*  Explore podcast and online video opportunities to help you amplify your content through a range of channels apart from your website.

*  Use conversations with users on social media and other channels to direct them to your content by demonstrating how it can solve a particular problem.
Simply leaving your content on your website may not be enough to make an impact on your business bottom line. You need to find ways to market it on channels beyond your website to give your SEO efforts the boost they deserve.
Content marketing is so much more than simply putting words down on a screen. Even if you have fantastic content, you need to find new ways to reach out to people if you're looking to build your SEO efforts.