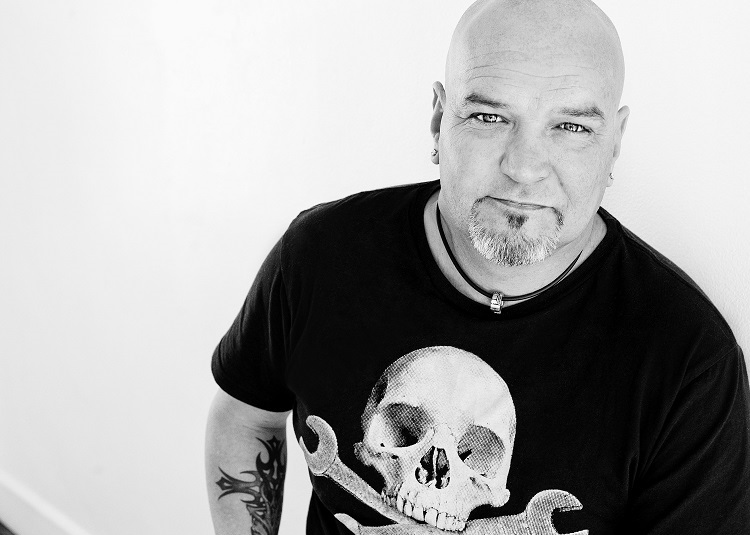 Recently we have heard Ken Henry NAB Chairman state that "it could take 10 years" to change the Culture of the NAB to be one that is more customer focused. But if you go into one of the branches, the staff are more interested in sending you to the machine in the wall instead of being behind a counter to serve.
Then you look at both of the Major Department stores citing online shopping as a major factor as to why there is a drop in sales. Try finding an employee in either of these Department Stores to help you. Then if you do, they will tell you that they "don't work in this department' and once again, you set off to hunt the elusive staff member.
What these companies, and many other businesses are missing, is that the customer is over being handed substandard experiences.
Consumers are shouting out for proper service, you know the type that is deliberate and meaningful? However, more and more businesses are placing methods that now directly avoid that.
Look at fast food companies that want you to punch in your order into a machine instead of talking to a young person behind the counter. Or supermarkets that will close all but two registers only to place staff in the area of the self-checkout to make sure the 20 odd people lining up don't steal anything.
It has all gone backwards.
Consumers want connection, they want conversation and they want engagement. The problem is (and this is worse now than ever before) there is no training at all for any of the staff!
So how are they supposed to know what consumers are looking for with regards to experience if there is no training to tell them?
A recent statistic released by the Australian Bureau of Statistics stated that "Around 3.8 million (21.5%) Australians aged 15-74 years participated in work-related training in 2016-17. This was a decrease from 2013 (26.9%) and 2005 (35.9%)".
So it is easy to see why the problem exists.
Why will 2019 be the year of the customer? Because every day more and more consumers are getting fed up with lacklustre and bland treatment and experiences.
Customer Culture Website