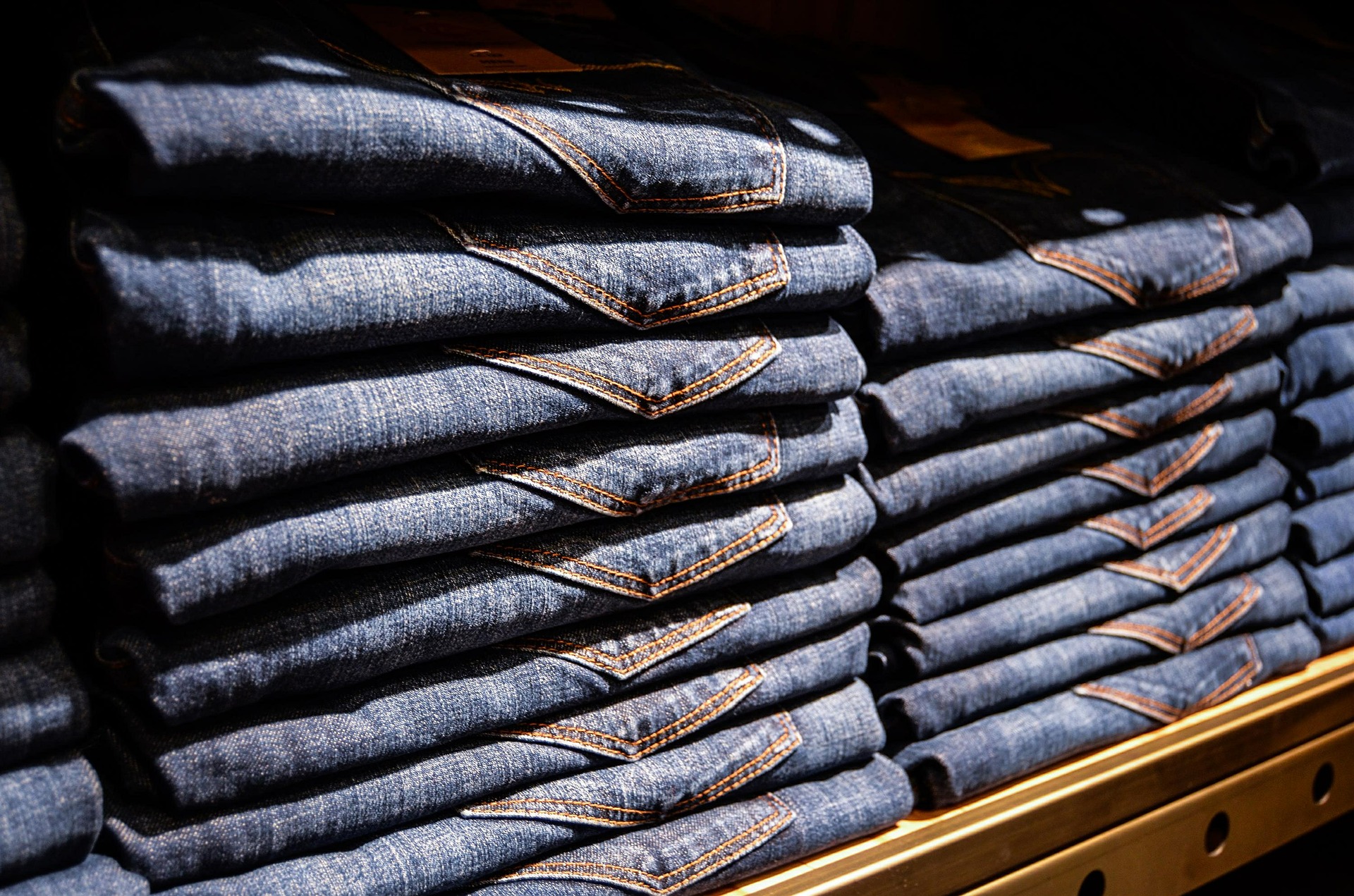 The Internet era has completely transformed the way in which the world works. All industries have been affected by the advent of the web, from local restaurants to multi-billion-dollar international enterprises. It has also greatly impacted the way in which people interact with one another and has created a revolution in the culture of modern society. One of the numerous ways that the rise of the Internet has changed the lives of regular people is by providing the ability to run your own business from the comfort of your home. Millions of people around the world run their own online stores, selling products from all facets of life. Clothing is one of the top-selling products on the net, and getting into the online clothing business is a great way to make a living. If you are interested in building your own online clothing company, you probably already have an interest in designing and making your own clothes. While this is a great start, there is a myriad of information that you will need to learn before truly being able to open up your own online store.
Have Your Business Run on an Ecommerce Platform
One of the most difficult aspects of running your own online store is ensuring that your company stands out amongst the rest. Because it is easier than ever to run your own web-based store, there are more companies than ever selling clothing. If you do not get noticed, your business will not have the ability to thrive. Like all businesses, yours will start out on a smaller scale – this is why it is imperative to set up your business with an ecommerce platform. A great idea is to have your business run on a multi-channel ecommerce platform, such as Shopify Plus. Utilizing a multi-channel ecommerce platform will enable you to market your products on numerous social media and commerce sites, allowing you to garner more customers.
Determine Where to Sell Your Products
An ecommerce store will certainly increase sales for your clothing company, but you also need to be proactive and sell your products various platforms throughout the web. eBay and Amazon are top sites for clothing retailers, so having your merchandise on these sites is essential. Facebook groups are another excellent place to sell your products, as there are groups explicitly for buying and selling clothing that you can find and post in. Etsy can be useful if your products are niche, as this is a site where people are looking for very specific items. Having as many routes for sales as possible is the best way to ensure a rise in your profits.
Final Thoughts
As the 21st century continues, the Internet is continuing to become more relevant and will only continue to do so in the future. This is why there is no time better than the present to get into the online clothing business. When running your company, as long as your business is run on an ecommerce platform and you are selling products in a multitude of places online, you are sure to have immense success.