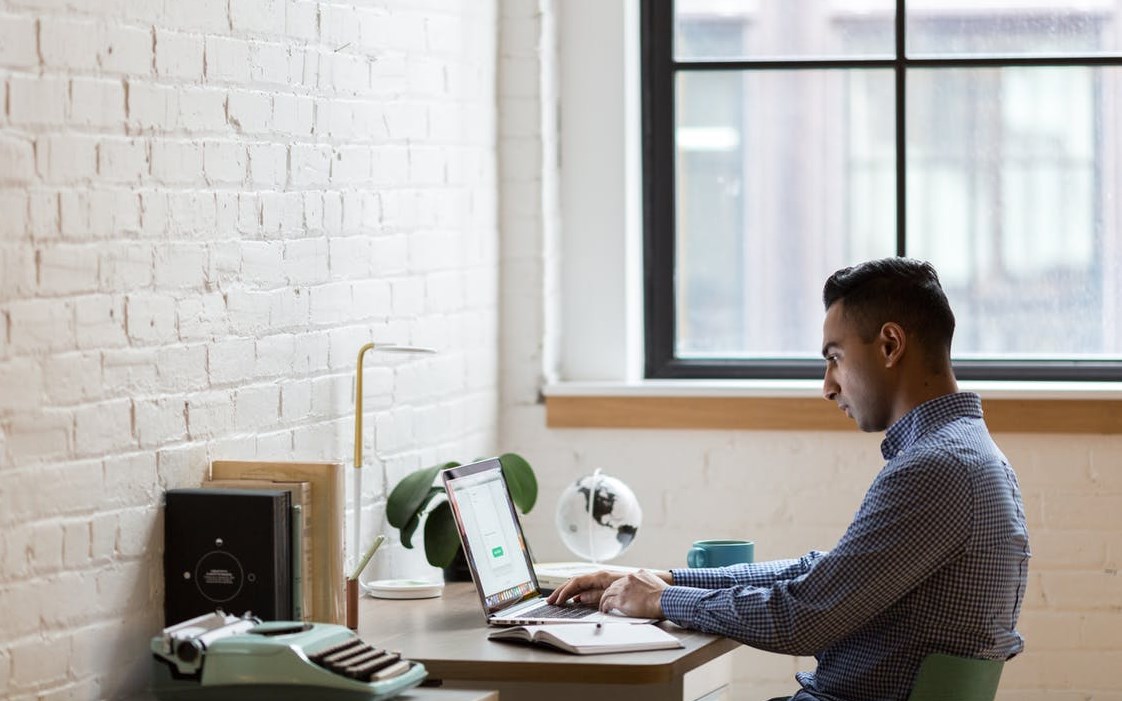 Today, if you don't run your business online, or at least have a business website, you are hugely missing out on potential profits. Most people start their searches for anything they want to buy online – if you're not there, you won't be seen, and you won't factor into any buying decisions. Therefore, it's crucial that you understand the intricacies of running an online business so that not only will you be a presence, but a welcome one.
A Good Website
Of course, the very first thing that an online business has to have is a website. However, not just any website will do – it needs to be a good one. Your website is your shop window, and it allows people to get a better understanding of what you do and how you do it. This is your chance to explain to them why they should be buying from you rather than your competition.
If your website is enticing and interesting and has all the information a potential customer could possibly need on it, then it will be visited and enjoyed. If it is cluttered with useless information and is difficult to read, or if it takes a long time to load due to too many images and videos, people will quickly click away. There is a fine balance to be struck between a good website and a bad one, and this needs to be thought about carefully.
Protecting Your Business
All businesses are open to cyber criminals in some way, but an online business that relies solely on the internet to operate is more vulnerable than others. Non-online businesses could possibly continue to trade after a cyber attack, whereas an online business most likely won't be able to do so – you could lose everything, including your hard-won reputation.
This is why protecting your business with hardware such as the Checkpoint sandblast appliance is so essential. Virus protection, firewalls, and regular backups will also help. You want to keep your website as safe and secure as possible, and if that means paying for the best hardware firewall appliances and software, you should think of it as an investment that could save your business from shutting down.
SEO
In order to be highly ranked on Google and other search engines, you need to fall in line with the SEO (search engine optimization) rules. These include using specific keywords, writing regularly-changing content, linking to other sites, and much more. There is a lot to consider, which is why many business owners outsource this part of their business.
If you don't get your SEO right, you won't rank highly when people search. Ideally, you will want to be at the top of the first page of search results, or at least on the first or second pages. Anything less than that and most people won't see you at all. This will make it very hard to grow your business. Your blog is the ideal place to insert SEO since this is the part of your website that changes most often.